5 Fast Facts about actress Simone Miller
Teen actress Simone Miller stars as Raign Westbrook in the brand new digital original series Detention Adventure on CBC, about a crew of sixth graders who purposely get themselves thrown into detention after discovering the entrance to a labyrinth of tunnels, laden with traps and riddles, protecting a long lost secret.
Simone is also set to star in the biopic, The Clark Sisters: The First Ladies of Gospel which traces the group's story, from their humble beginnings to becoming the highest selling female gospel group in history. Simone plays Young Dorinda in the film which is produced by Queen Latifah, Mary J. Blige and Missy Elliott.
Here's 5 Fast Facts about Simone!
Her character wants to get in trouble.
Detention Adventure is about a group of kids who purposefully get themselves thrown into detention with hopes of finding underground tunnels that supposedly lead to Alexander Graham's Hidden lab. I play Raign Westbrook who is the leader of the group and is determined to be the first to discover the lab, so she can show her family that even though they all have very different interests she can still make them proud.
She recommends the show for families.
I think people are going to want to watch Detention Adventure because it has a little something for everyone. It is a great show to watch with your family, it is funny, interesting and full of surprises!
If you don't pull your weight around her, watch out.
My biggest pet peeve is when people don't participate in group projects and I am left doing all of the work!
She used to flip out – literally.
I competed in gymnastics for about a year but I had to quit due to ankle and knee injuries.
She's got a few guilty pleasures:
My bed, sleep, chocolate and gummies!
Selfie time!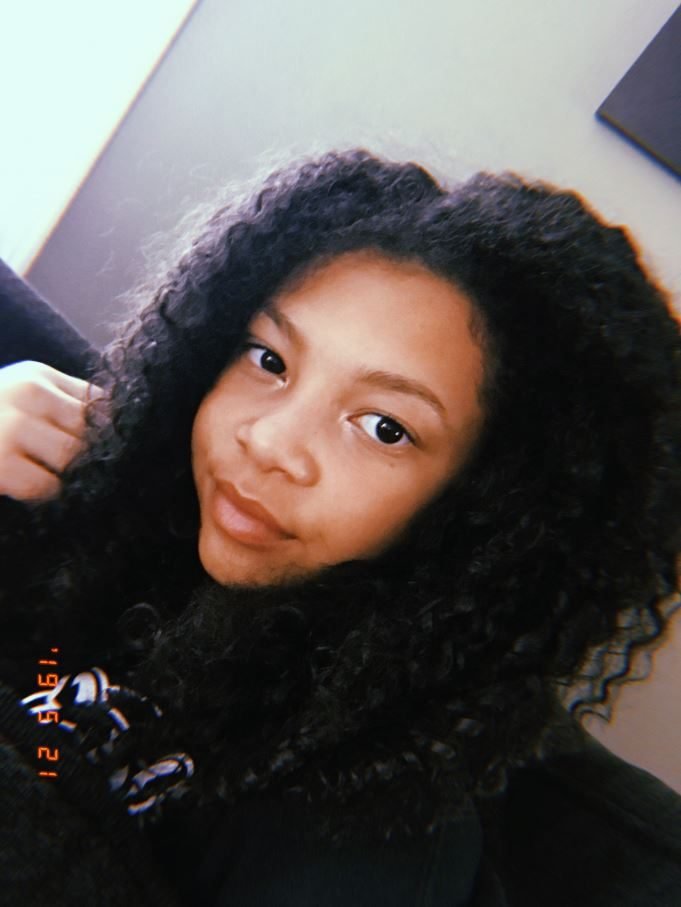 https://www.instagram.com/simone.mcq/