How to Plan a Fun Beach Day With Friends
A day at the beach can be the perfect opportunity to connect with your friends and have fun together. But since everyone has different priorities for their beach trips, it is important to make a good plan that helps everyone to have a great time. Taking a moment to plan beforehand can help you to avoid any issues and ensure that you and your friends make incredible memories together while you are on your beach trip.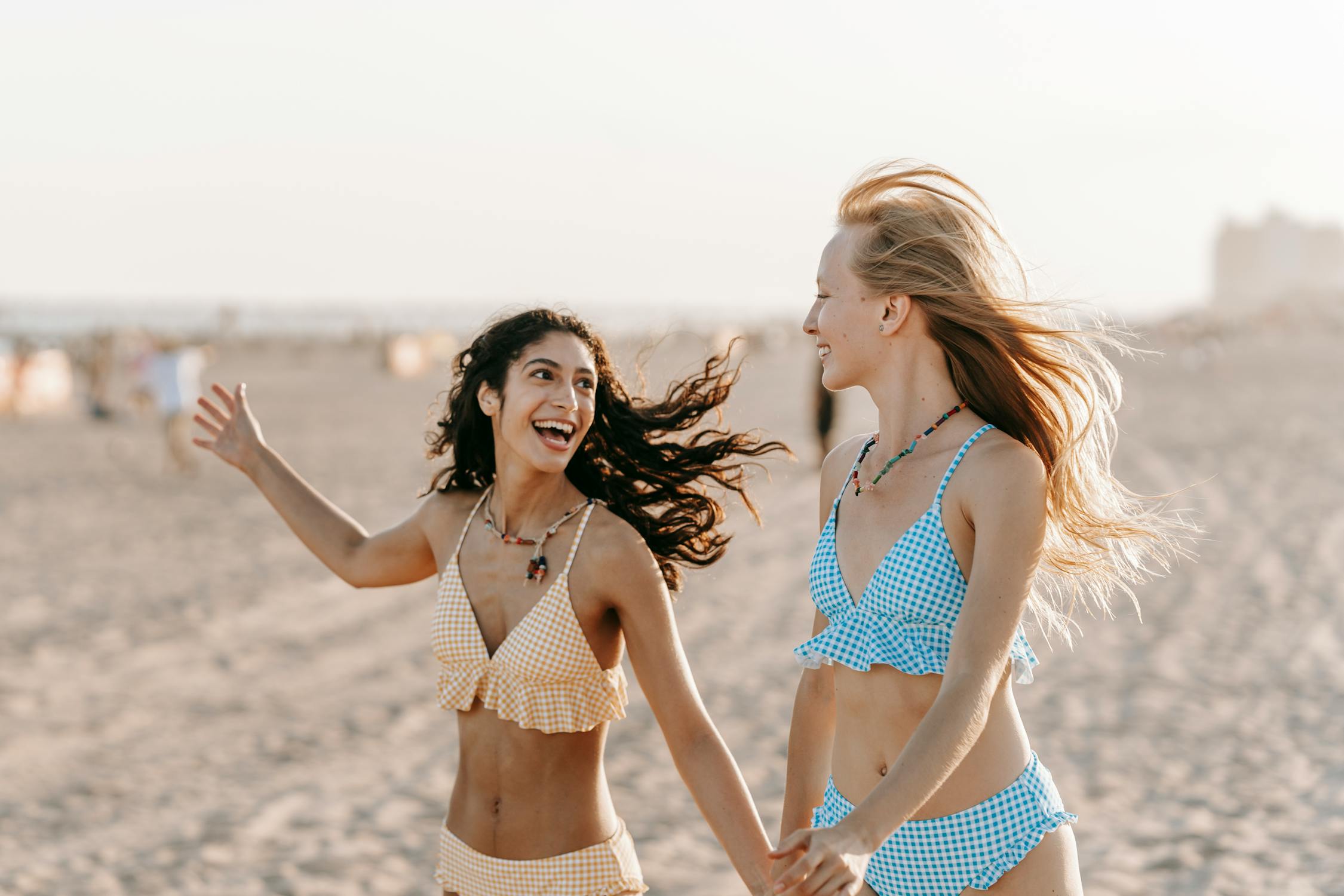 Go at the Right Time
The best beach trips are all about timing things correctly so you can enjoy your day. But what the perfect time for a beach day looks like can vary from person to person. Some people are looking for a sunny day to lounge, while others want to have the beach to themselves. The right time for a beach trip depends entirely on the preferences of your group. If you want to avoid crowds, it can help to plan your beach day for a weekday while most people are at work. And, if you don't mind getting a little wet, going to the beach when there is light rain can be a good option that will help you to avoid crowds as well.
Pack Some Essentials
No beach trip can be complete without a great selection of food, activities, and supplies to use. Packing the essentials can ensure that your group can spend the whole day at the beach without having to run out for something that you forgot to bring. You should include both fun things to do and safety equipment in your beach packing list. Wearing sunscreen will protect your skin from UV rays. With the right equipment and supplies, your beach trip can be even more amazing for all of your friends.
Who You Invite
The people you invite on your beach trip will help to set the tone for the whole day. So, you want to choose a group of friends that you know will all have fun together. Sometimes you may want to have a huge party on the beach with all your friends, while in other cases, you may simply want a couple of close friends you can hang out with. However you decide to go about your planning, make sure that you bring a group that will all be invested in having a great time while you hang out at the beach.
The beach is an amazing place to gather with the people you like most. And with a good amount of planning, you can make your trip into something truly special. Take time to plan in advance and get your friends involved in the planning so you all have a great time.
Check out this article on 5 tips for getting better grades in schools!