How to Start Planning for Your Post-Graduation Trip
Believe it or not, graduation is quickly approaching: it is only about five months away! As you are working through your last few months of high school and applying for colleges, don't forget to plan for your post-graduation trip. Graduating from high school is a big deal, and it is important to celebrate it. Here are a few things that you should keep in mind as you're planning your post-graduation trip.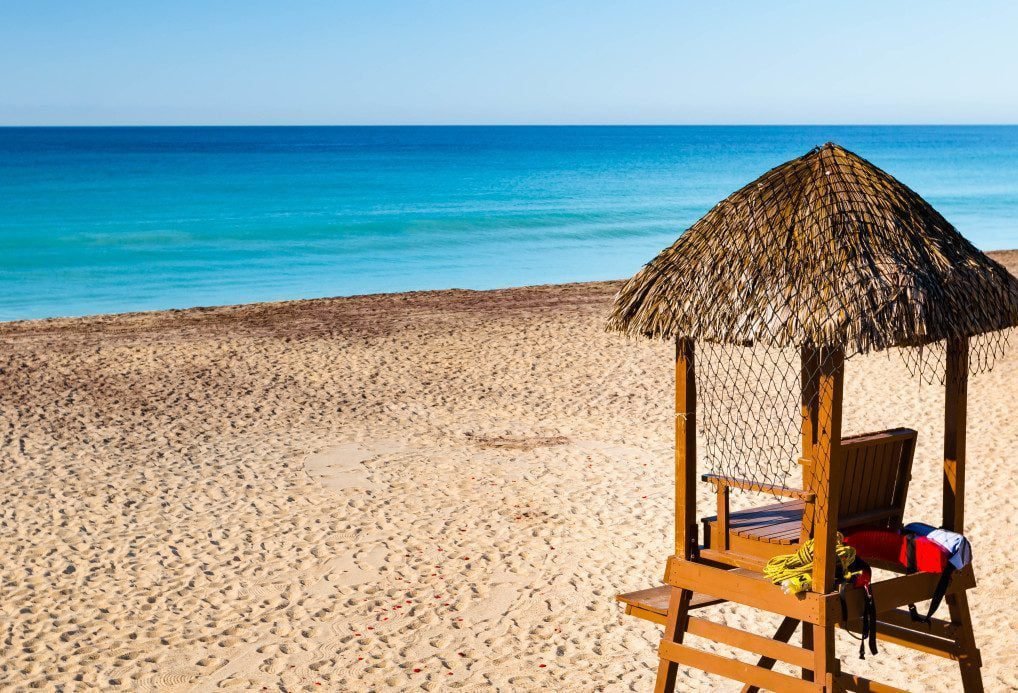 Pick a Destination You'll Remember
First off, you need to pick a memorable and special destination for your trip. There are lots of locations that can be really fun for post-graduation trips. For example, if you are interested in theater and the arts, it can be really fun to visit New York and see some shows on Broadway. If you're more of an outdoorsy person, you might want to visit a location like Yellowstone or the Grand Canyon. If you enjoy the beach, California would be a great trip destination for you wherein you can also go on a whale watching Long Beach tour. Make sure that you choose a destination that will have fun activities for you to do, and that won't be too hard for you to travel to.
Figure Out Transportation
Next, you need to figure out transportation, including how you'll make it to your destination, and how you'll be able to travel once you're there. It is important to consider not only how many people you'll need to accommodate with your transportation, but also the age limitations that are enforced with certain kinds of transportation. For example, you can only rent a car at 18 in New York and Michigan, and you will have to pay extra charges. Additionally, if you are trying to stick to a certain budget with your trip plan, perhaps you'll want to choose a location that you're able to drive to rather than buying a bunch of plane tickets.
Find a Place to Stay
It is also important to find a place to stay once you've nailed down your destination and transportation. You'll want to find a place to stay that will fit your traveling group and that will be convenient in relation to the different areas that you're going to travel to. If you have a large group of friends coming with you, you might consider finding an Airbnb that you can all rent together, since that can often be cheaper than renting various hotel rooms.
If you're trying to plan your post-graduation plan, take the time to consider the suggestions that have been made here. Remember, once you've nailed down the most important elements of your trip, such as your destination and transportation, you'll be able to have a delightful and memorable trip. Your post-graduation trip will be something that you'll look back on for the rest of your life.
For more cool stuff to do and things to buy, check out Teenswannaknow.com!