5 Fast Facts about actress and singer Alyssa Cheatham
Alyssa Cheatham is a multi-talented teen actress, music artist, and influencer who has already accomplished so much in her young career. Alyssa stars as singing mermaid Lorelai in the Emmy-nominated 'Santiago of the Seas,' an animated-series on Nickelodeon for which she was nominated for a WIN Award in 2021. Alyssa also has a role in Disney's brand new animated series, 'Fire Buds' and a recurring role in the highly successful Netflix animated series 'Karma's World,' as Tayla. Alyssa's biggest on-screen role was in the Warner Bros. feature film 'Collateral Beauty,' as Will Smith's daughter.
Alyssa is also a talented vocalist. Her third music single, 'Do It Big,' is an empowerment anthem that encourages you to stop at nothing in pursuit of your dreams, despite naysayers and obstacles that may stand in your way. 'Do It Big: A Fashion Story' is the visual story to the song, available on YouTube. She has performed for major brand executives, including Haddad Brands and at coveted venues, including Radio City Music Hall, and most recently alongside Stevie Wonder at a high profile industry event. Alyssa is working on new music, which will be available in 2023.
Alyssa Cheatham is also a creator. Her most recent venture is called Stars Who Brunch. Stars Who Brunch is movement dedicated to shedding light on various issues and challenges that affect today's youth. Alyssa sits down with youth in the entertainment industry over brunch, while they discuss a specific topic and provide their perspective, along with potential solutions for the issue at hand.
Alyssa is an ambassador for several organizations that support anti-bullying, mental health and wellness, and that encourage kindness.
Here's 5 Fast Facts about Alyssa!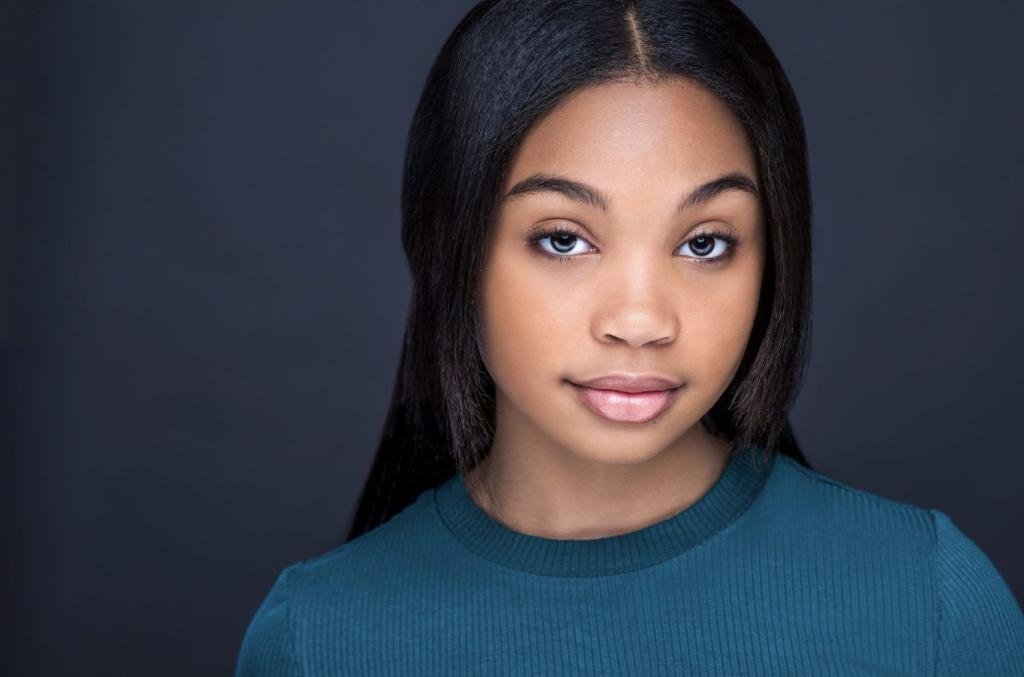 Photo: Guido Venitucci
Being creative is a big motivator for her.
The most rewarding part about being an actress is getting to play a variety of different roles. As an actress, I get a chance to explore the different lives of people and step into their shoes, through art. I love singing because it's a way to express yourself, just like acting, but in a different way. As a singer and songwriter, you can be really creative with the melodies, the lyrics, and when I get to make music videos, it's an opportunity to bring even more creativity to the table. I also just enjoy making content for people and music is a cool way to do that.

She's had some great showbiz moments already, despite being so young.
I've been in a lot of movies but I'll never forget working with Will Smith. I starred in the film Collateral Beauty, where I played his daughter. Being on set with him was so much fun and he shared some great industry advice with me, that I still remember. I am also on a Nickelodeon, animated series, called Santiago of the Seas where I voice the role of Lorelai, a singing mermaid! Santiago of The Seas recently got nominated for an Emmy and I couldn't be more proud, especially since I began voicing this role at 8 years old!

She's an anti-bullying advocate.

Unfortunately, I have experienced bullying myself, even to the point where I had to switch schools. It was a really hard time for me and I am thankful I was able to overcome that period. I want to let people know that they are not alone, and I want to give others the courage to speak up. I also want to share ways to prevent bullying, because I would never wish bullying upon anyone. I started my own movement called Stars Who Brunch, where I sit down with other industry kids and we share our experiences. Bullying was the first topic we discussed and I shared the conversation on Instagram, at @starswhobrunch

She's also sporty!
I like playing volleyball and I would love to join a volleyball team someday! I play volleyball in school from time to time and I played it over the Summer at my best friend's birthday beach party. My best friend's mom said that I was really good at it! I had so much fun and now I want to be more committed to learning the sport, so I can develop more skills and technique.

We highly approve of her favorite food.
I am a very picky eater but one amazing food I must eat once a week is Pizza! I have to have my Pizza New York Style and I love a good slice with extra sauce!
Selfie!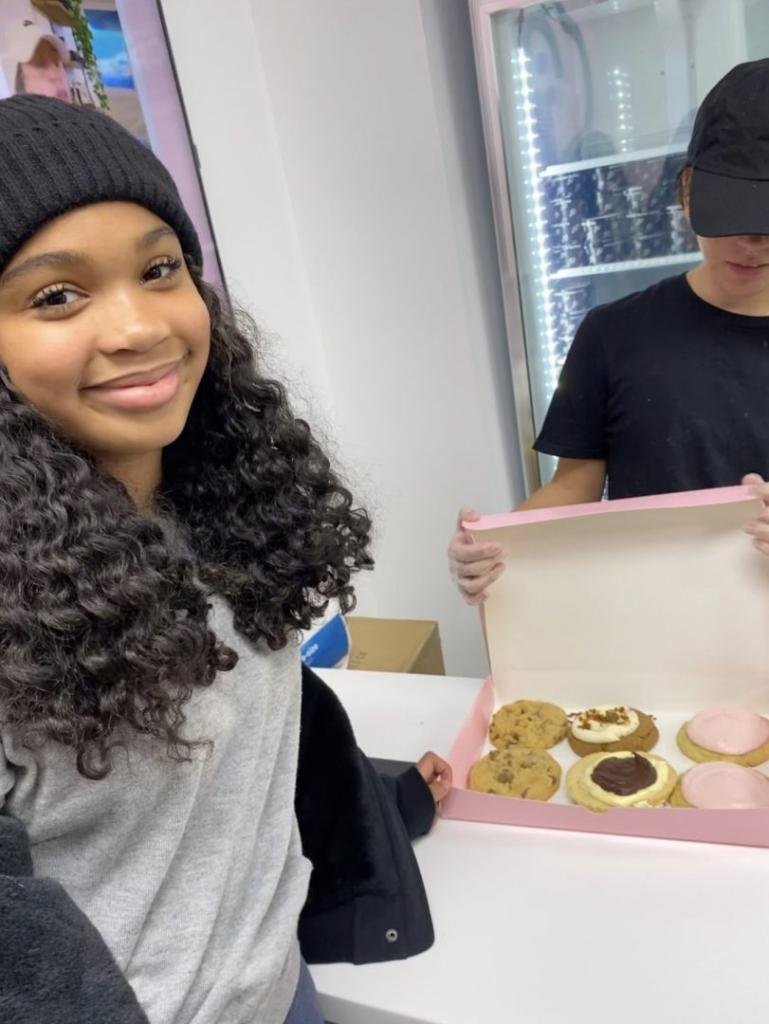 https://www.instagram.com/alyssacheatham
https://www.tiktok.com/@alyssacheatham
https://www.youtube.com/alyssacheathamofficial
https://www.facebook.com/alyssacheathamofficial
Photo: Guido Venitucci