5 Fast Facts about recording artist Alli Haber
Recording artist Alli Haber is back with her latest single Youth On Fire (scroll down to listen on Spotify). The talented artist is entering a new period of her life and Youth On Fire captures and reflects this transition perfectly.
Haber shares, "I wrote Youth On Fire during my senior year of high school … At its core, Youth On Fire is a callout to hold onto the precious moments and throw caution to the wind. It's something that so many people I know can relate to."
Let's find out more about her–here's 5 fast facts about Alli!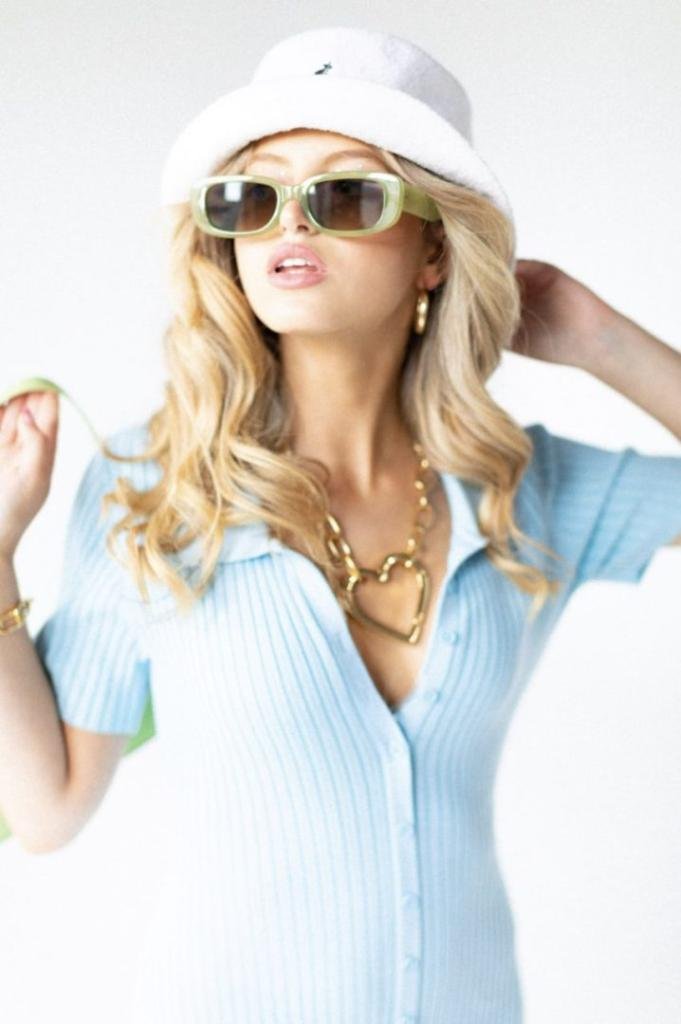 Nothing tops THIS moment for her as a performer so far:
The best moment I've had so far was when I performed at First Night Boston on New Year's Eve. It was on the main stage, the crowd was huge, and the energy was so uplifting. It was awesome!
Her new song is highly relatable.
Youth On Fire is about holding onto the precious moments that are so quick to pass us by. I wrote it during my senior year of high school, an interesting time of change and transition in my life. I wanted to create something relatable and I'm really hoping people will connect with it.
She's got wise words about social media.
I definitely think social media is one of the biggest negative pressures for teens right now. It's tough because there really is no way to avoid it. It's important for people to remember that there is so much more to a person than their Instagram feed, and no matter how perfect someone's life appears, that truly may not be the case.
NYC? LA? Nah–she is choosing the Sunshine State!
Well I'm moving to Miami in the fall which is going to be amazing!
She is ever-evolving.
My sound is always changing, the same way that I am. Different things are always popping up in my life and inspiring me whether that is people or music. This has an impact on how I see the world and what I want my songs to be about. I try to look at everything as a learning opportunity and I'm just staying open to what comes my way.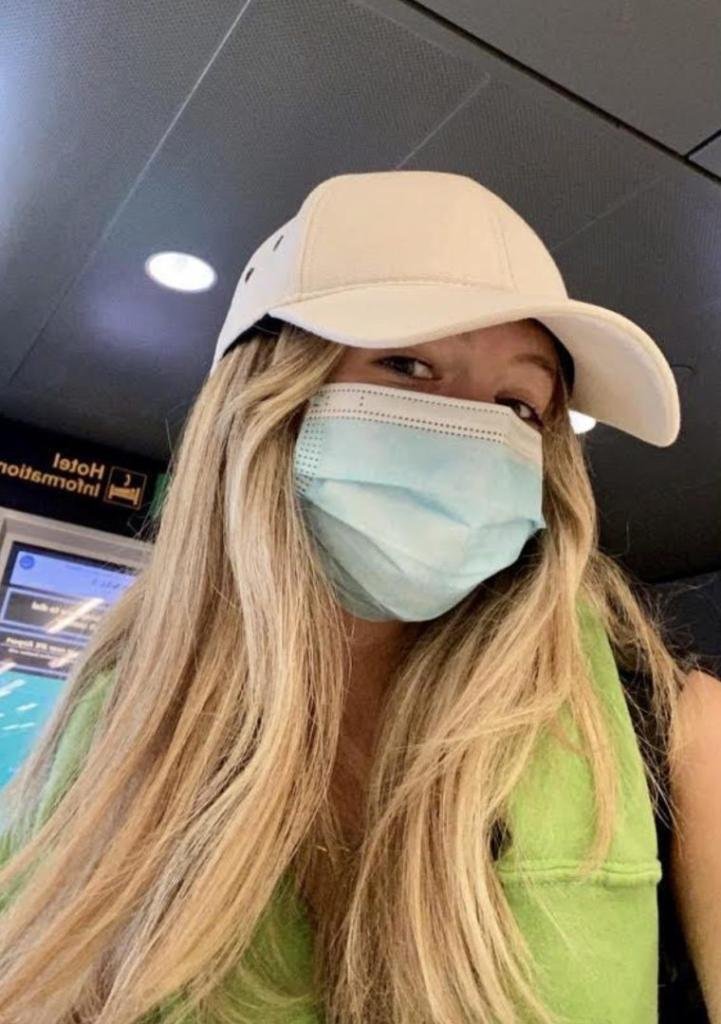 Here's a selfie of me flying to New York, which is what I am doing at the moment!
https://www.instagram.com/allihabermusic/?hl=en
http://facebook.com/AlliHaberMusic/
https://www.allihabermusic.com/
https://www.youtube.com/channel/UCvlSDxrYx9UqWaZXwBlKaNg