5 Fast Facts about recording artist W!G
Combining her talents of acting and writing with her love of music, Katrina Kusa is sharing her new artist persona W!G with a debut single Candy Land that shifts her entire sound and brand into a new direction.
Candy Land, W!G's debut single, is a pop record that features a sing-song cadence and catchy melodies atop a modern production. W!G shares, "Candy Land is an inspiring song for all ages with a colorful visual concept. This song is about the growing pains we face as we get older and losing that innocence we have as children. It's like your reality melting right in front of your eyes."
W!G goes on to share, "I hope listeners will feel that they don't have to change who they are, act older, or be someone they are not to impress anyone. Candy Land, and W!G, are all about embracing yourself and not being afraid to show who you truly are."
Candy Land is available on all streaming platforms.
Here's 5 fast facts about W!G!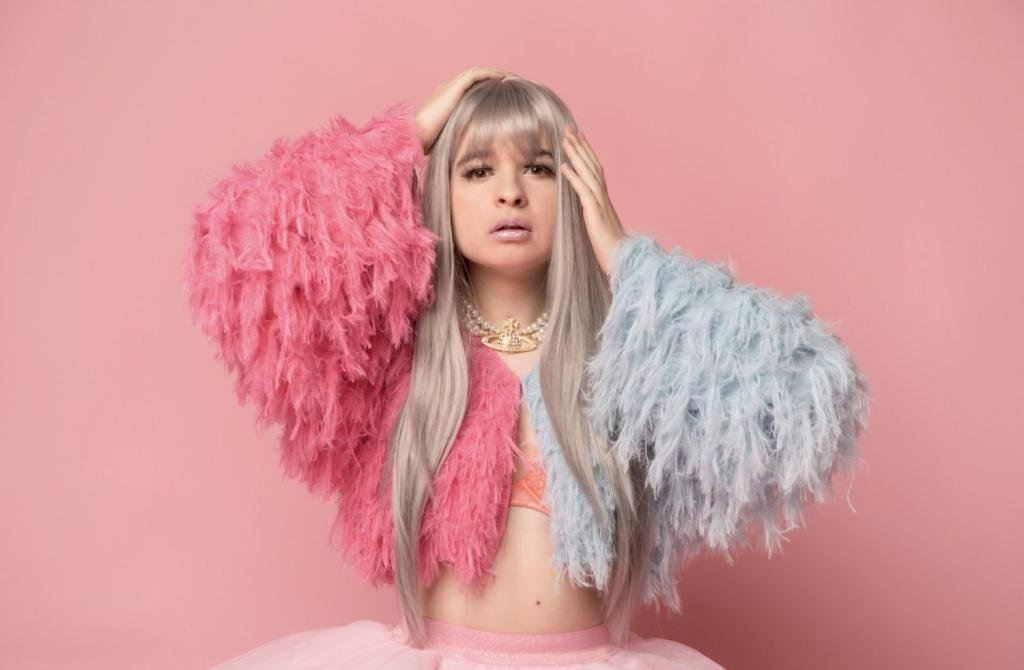 Photo Credit: Dawn Kingston
Working on her debut single, Candy Land, was like nothing she had done before.
Working on Candy Land was such a different experience compared to my previous works. I loved how I could be more involved in the production process of this song and learn more about the music producer's point of view when he is composing a song. The experience of working on Candy Land is so special to me because I got to work with other talented artists that I can happily say are now some of my greatest friends. They allowed me to get my views across and accepted how I want to present this song to the world. Not only did they make this process memorable, they also made me feel special inside.
W!G is the alter-ego of actress Katrina Kusa.
W!G is an individual who is fearless and unstoppable! She paints her own identity through her art and doesn't allow any dark shadows to come in her way. Believe it or not, W!G does not change the persona of Katrina. W!G only elevates Katrina to another level.
W!G is releasing more new music soon!
You can expect more exciting and inspirational music coming from W!G in the near future!
She is a quiet perfectionist when not on stage.
Believe it or not, outside of the stage, I am a very quiet and shy person, especially to those who I don't really know. Also, I am a perfectionist. I want every object to be in a certain place.
Pump up the Jam? Not for her.
Unlike my obsession with candy, I am not fond of jam. I never really enjoyed the texture of jam or how it looked!

Here is a selfie of me enjoying some candy! Be sure to stream Candy Land by me, W!G, on all platforms!
Listen – https://ffm.to/candyland