5 Fast Facts about singer Demiana Esposito
Pop with elements R&B and Rock is one way you can describe emerging recording artist Demiana Esposito. At the age of 18 this NJ native has already worked with some of the top producersfrom NJ/NY/ATL/Detroit/LA. Demiana was discovered after winning a Montville NJ talent showcase at the age of 13 and started recording 2 months later. Since then there has been no looking back.
Demiana's latest release "You're Happy," is picking up steam and has caught the attention of many industry insiders. She has a new song called "I'm Not Hopeless" releasing very soon!
Here's 5 fast facts about Demiana!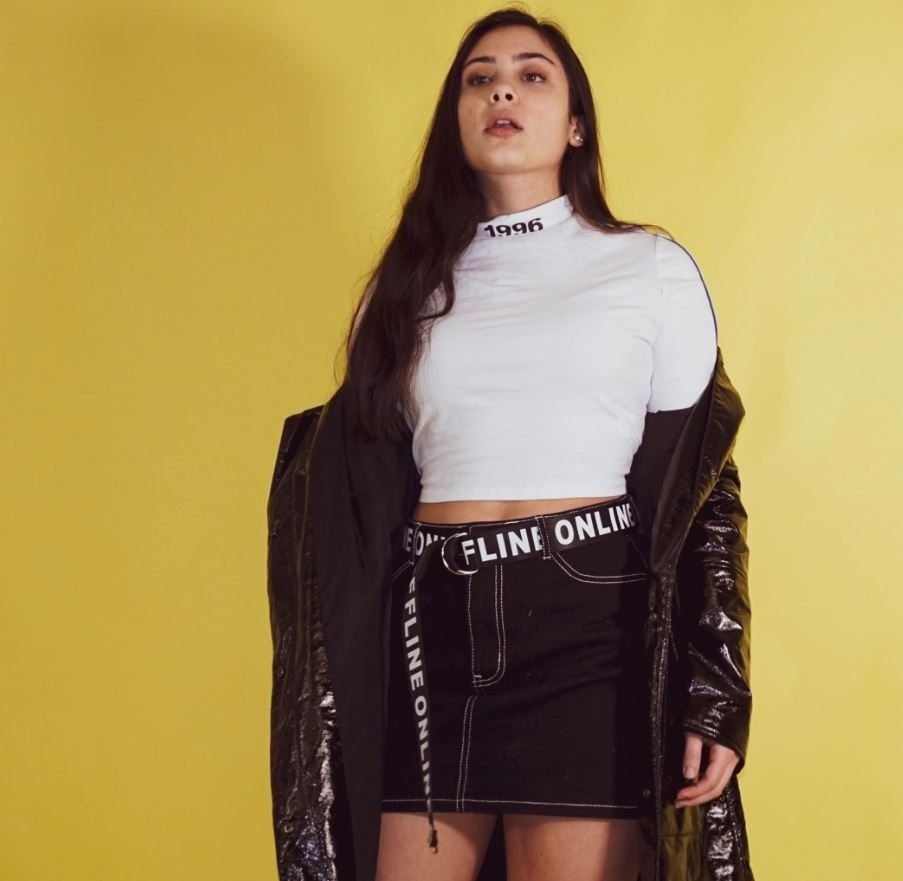 Her new song is designed to uplift.
My song "I'm not Hopeless" is a song about building yourself back up, being confident, and overcoming whatever negativity you have in your life.
When under pressure, she can improvise.
When I was younger at my school talent show I completely forgot the words to the song I was singing and started making up my own, I would love to redo that night to actually sing the right lyrics!
She recognizes the pitfalls of social media.
I think that the biggest negative pressure on teens is social media, Teens now compare themselves to celebrities and athletes when they should never compare themselves to anyone else. Everyone is beautiful and different In their own unique way and should never bring themselves down because they don't look like their fav celeb.
She appreciates the classics.
Something surprising about me is that not only do I love pop and r&b music I love musical theater and watching and keeping up with Broadway musicals. The first songs I ever sang when I was younger were show tunes and I still love them to this day!
She hates Pork Chops! We asked her to explain.
So I had never tried pork chops and my mom had made them for dinner one day when I was younger. I bit into it and the texture was so chewy I couldn't eat it!! To this day I cannot stand to eat them or even pork In general!! (Mom's a great cook by the way nothing to do with her cooking haha)
IG @demianaesposito_music
Twitter @demianamusic
TikTok @demianaesposito
YouTube Demiana Esposito Official