5 Fast Facts about the Kamara Kidz (Jahleel & Egypt)
Introducing "The Kamara Kidz": Jahleel Kamara and Egypt Kamara! These young stars have exploded on the entertainment scene recently with high profile placements on television shows like POWER on Starz and in films such as FEVER, as a part of a segment on ABC NIGHTLINE, and in ads for WALMART, TARGET, GAP and so many others.
Jahleel is now set to appear with an upcoming role in Jussie Smollett's feature directorial debut "B-Boy Blues" alongside Grammy-nominated recording artist Ledisi (Selma), Timothy Richardson (David Makes Man), Brandee Evans (P-Valley) and others – which is currently in production in NYC.
Here's 5 Fast Facts about Jameel and Egypt!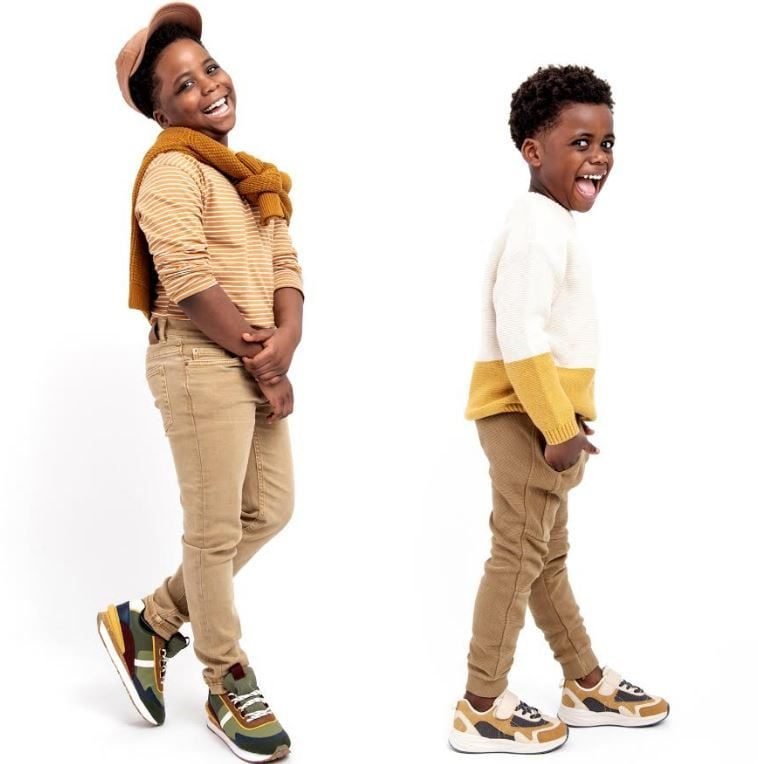 So far, showbiz is providing some great moments.
EGYPT: My best moment was when Jahleel was in his first movie.
JAHLEEL: My best moment is when I book auditions.
If they could be superheroes they would pick:
EGYPT: I would be Myles Morales (Spider-Man) because he can turn invisible and he could shoot lightning and he's funny.
JAHLEEL: I would be Black Panther because he has claws and he's so good at fighting.
Each loves his brother.
EGYPT: Best thing about having a brother is sometimes he helps me and he's funny.
JAHLEEL: Best thing is he helps me and stuff and he always do whatever I say, he loves me and I love him too, he has my back and I have his back too.
They gave very confident answers when we asked, "Tell me something people would be surprised to know about you?"
EGYPT: That I beat box, I'm funny and I'm cool.
JAHLEEL: That I'm soo cool, I book auditions and I have the best jackets.
They have very different food tastes.
EGYPT: My favorite food is rice and stew and my least favorite is anything with tomatoes.
JAHLEEL: I love eating KENKEY and fish (African dish) but I don't like baby food.
INSTAGRAM
@Jahleel.Kamara https://instagram.com/jahleel.kamara
@Egypt.Kamara https://instagram.com/egypt.kamara
@KamaraKidz https://instagram.com/kamarakidz