5 Fast Facts with actor Avery Davis
Avery Davis begun his acting career at age 7, his first job being a Shakespeare Camp infomercial. Along with being an actor he is also a runway model, print model, GenZ Ambassador and social media influencer, and just booked his biggest project ever (can't share details yet, follow his Instagram for announcement!)
Here's 5 fast facts about Avery!
He worked on a Marvel movie — but he has no idea which.
My most special showbiz moment was working on an untitled Marvel movie, we still dont know what it was.
His plan B sounds fun.
If I wasn't a performer I would be a video game streamer.
He messed up an audition by ___________.
Most embarrassing IRL moment was signing in on the wrong audition.
He's got a talent few know about.
Something that people would be surprised to know is that I play bass guitar.
He's not a fan of legumes.
One food I will refuse to eat is beans.
Can we get a selfie?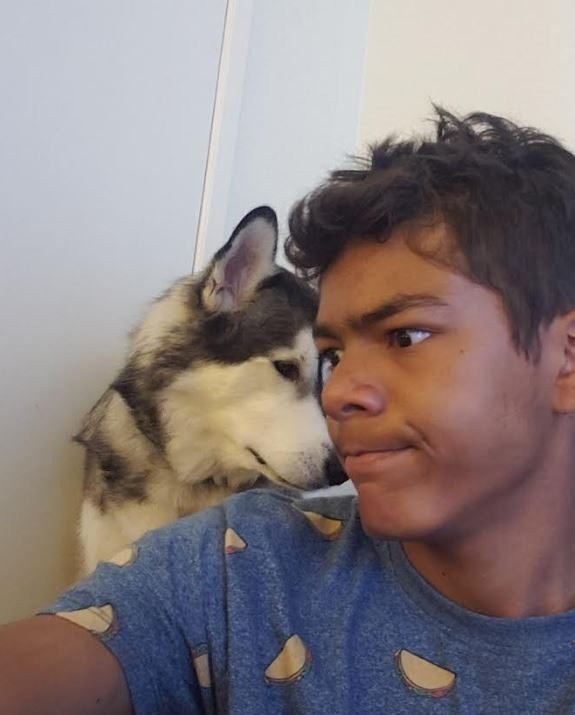 Social Media Handles: