5 Fast Facts with actor Brandon Stewart
Brandon Stewart is an actor, singer and content creator. Lionsgate's movie "Future World" was his latest film released in theaters starring James Franco and Snoop Dogg. This Summer, Brandon will be returning as a celebrity judge for the second season of the singing competition web series called "Shine." His new feature film/musical "Moondance" is also set to premiere this year.
Here's 5 Fast Facts about Brandon!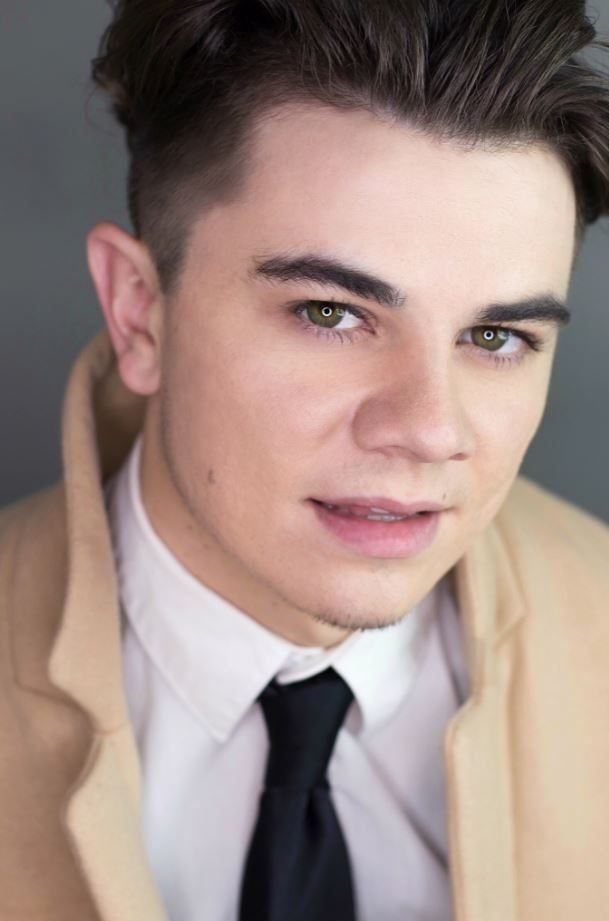 He's more than just an actor.
Brandon TV launches this August rolling out numerous web series shows, short films and music videos for our niche audience. After signing with AwesomnessTV, we're now growing my digital medium into a destination for award-winning content — easily accessible and streamable anytime. The show we decided to lead off with was Shine. We ordered a second season of the web series and brought it to our network. The show did really well on its own platform online and has a nice viewership from last season alone. It was exactly what we're looking for when deciding what kind of concepts we want to produce. I produced the show in its first season and sat on the panel, but I had no idea it would play a bigger role in the launch of a big digital media conglomerate. My team at AwesomnessTV and partners at Viacom digital studios have big expectations for Brandon TV. We're hoping to steal a big piece of the market share and make waves in digital entertainment.
He's not a fan of wanna-bes.
As a judge, it takes everything in me not to blow when a singer tells me they've just up and decided to audition. We've had singers stroll in off the street with so much potential, but there's a spark in singers' eyes that I look for. I'd say my biggest pet peeve is not seeing the connection. Does this singer really need this? Could they be a real artist? They have to have that fire in their belly and a go-getter attitude. If not, it's a no from me. I don't care how talented you think you are. We look for undiscovered gems, not lazy egos.
He's got a sweet tooth.
Wow! Curve ball. Okay, I would say my favorite flavor would be a shameless plug for Cold Stone. Their Oreo cream filling ice cream flavor, mixed in with Reese's and warm brownie bites. Don't judge me for that one.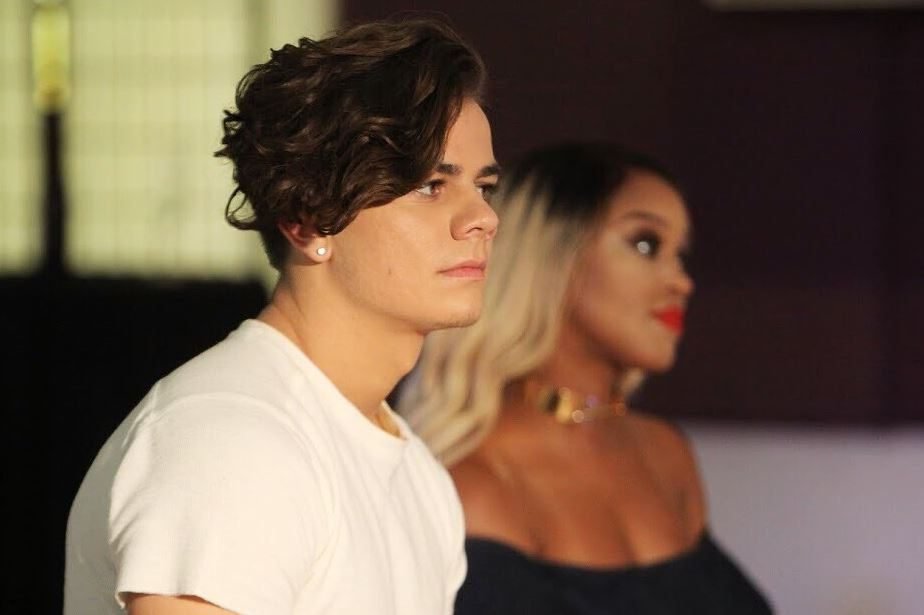 He's a total people-person.
I love people. And this business is a people's business. I get to deal with people every single day whether it's on the phone, on set for a new project or at a red carpet event. You have to be a people's person to understand entertainment. Demographics are different around the world and understanding the culture behind why a certain group of people just didn't like your tv show or film, is an experienced filmmaker. There's so many great shows that are cancelled after one season. But with this business, being yourself is all you need. I'm thankful to all my loyal and supportive friends I've made in this business this far. It's a special feeling.
His most important advice to other creators is to be consistent.
I always tell people the hardest part about entertainment is the first few years. You meet plenty of snakes. It's people who don't have your best interest in mind. You have to ignore them. You have to stand up for yourself, take those learning lessons and grow as an individual. The further you progress in this industry, the higher caliber friends you will meet. It takes longer than usual for people to trust in this industry; and for good reason. I've been burned several times. The difference between me and those who gave up? I didn't let that define me. I never allow negativity to creep into my thinking process. It's all a journey. There will be ups and downs, but staying consistent is the most important part. Doing that, you earn the respect of the industry's greats. That's when you're playing in the major leagues.
Selfie time!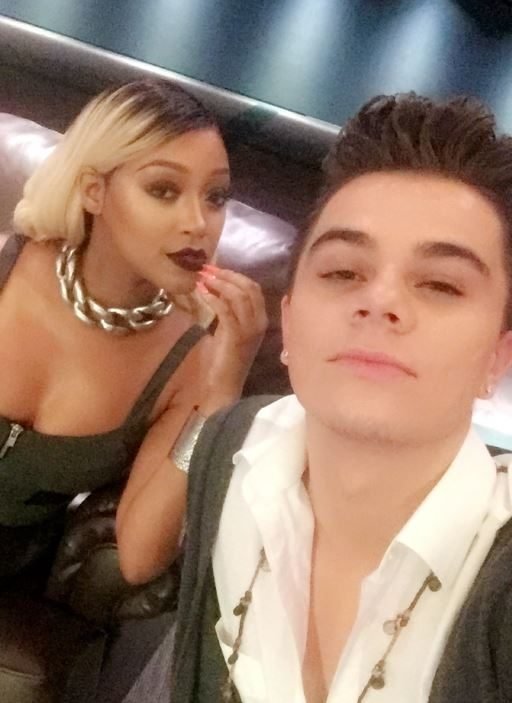 Facebook: www.facebook.com/branmstew
Instagram: www.instagram.com/branmstew
Twitter: www.twitter.com/branmstew
Brandon TV: www.youtube.com/branmstew