5 Things Every Professional Musician Needs for Gigs
Being a professional musician is no easy feat. It takes dedication, hard work, and, most importantly, the proper gear to make gigs successful. Whether you're playing in a club or performing at a festival, having the right equipment is essential. You want to perform your best after all!
In this article, we are going to talk about just five must-haves for all professional musicians gearing up for their next gig.
Interested in learning more? Then let's get started!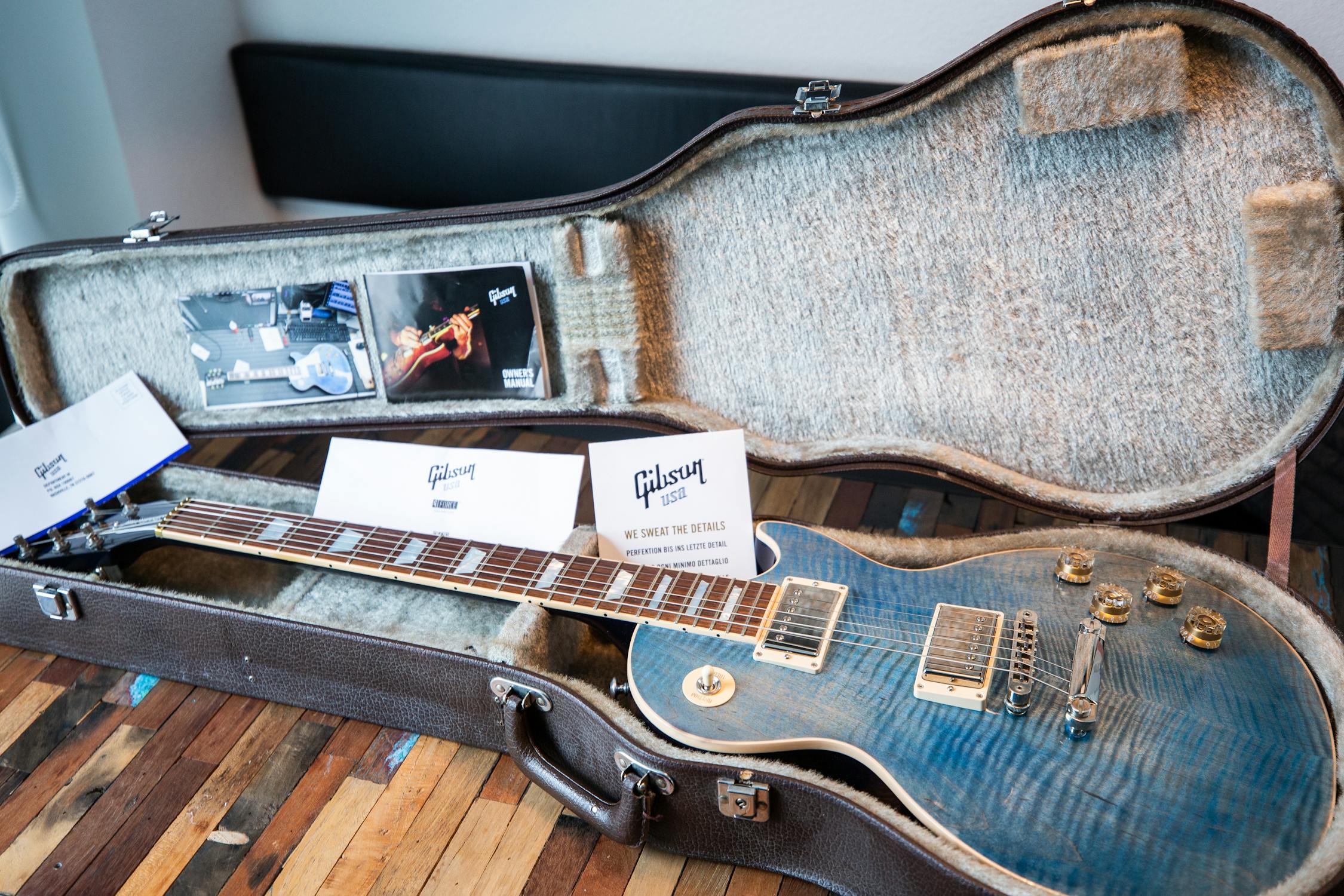 Storage Cases
One of the first things you should invest in when traveling to gigs is safe storage. Whether you're transporting sound equipment or instruments, the last thing you want is for anything to get damaged.
Take a look at these best ATA cases to get started. Not only will they make set-up easier, but you can rest assured knowing your gear is protected in the best way possible.
Guitar Tuner
If you're a guitarist, a tuner is something that is definitely useful. Not only will it help you get your instrument perfectly in tune before each set, but it can also be used to quickly adjust strings in between songs if necessary.
Even if you're confident tuning by ear, investing will make life much easier. Trust us when we say, it's one purchase that is worth it.
Instrument Cables
Having quality cables ensures that your sound will remain clean and clear without any interference or distortion. This is especially important when playing at outdoor venues where power sources can be unpredictable. Be sure to check your cables are of good length too as anything too short will just cause hassle!
It's also wise to learn how to store and wrap them correctly to prevent tangles and knots. Electrical tape can be a lifesaver here and should always stay in your case.
Extra Strings
Strings break at the worst possible moments during performances, so it pays to be prepared with extras on hand at all times. While you probably won't be able to fix the issue immediately, you may have time in between sets.
Be sure to check your strings before each show and replace ones that appear worn or frayed as soon as possible. This will prevent accidents from happening altogether.
Pen and Paper
While carrying a pen and paper around might seem rather strange, you would be surprised at how often you will use it! You never know when you need to quickly jot down a set list, requests, or even write music notes.
Of course, you can use your phone, but it's better to be prepared in case it runs out of battery. It really is a gig-bag essential.
Final Words
No matter what type of music you play, having the right gear is critical if you want your show to go off without a hitch. By investing in great quality equipment now, you'll have peace of mind knowing that you're ready for whatever show comes next.
Good luck and most importantly have fun!