6 Ways to Make Bank While Still in High School
Many famous entrepreneurs got their start at an early age. They often cite starting a service based business or online shop as their first venture. Even if you aren't aiming to become a CEO in the near future, earning some extra cash on the side can allow you to save for items or experiences without relying on your parents. Parents may be inclined to veto certain purchases or outings, but they are generally more likely to support their children's choices if the student has shown discipline and maturity in earning and saving responsibly.
There aren't as many options for high school students to earn as there are for college graduates working full-time, but don't let that discourage you. There are also many opportunities available for high school students that aren't readily taken on by adults.
Sales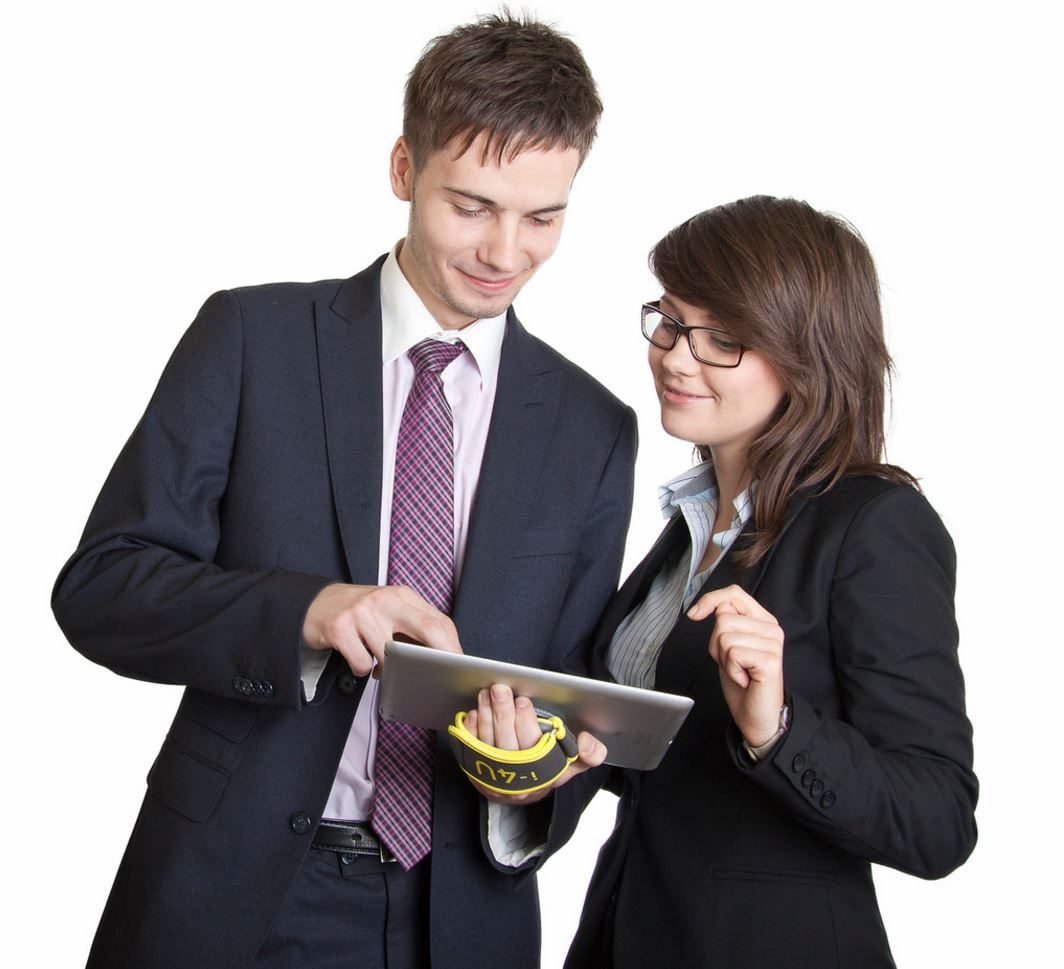 When brainstorming business ideas, make sure you are adhering to all school rules and laws. Selling gum, candy or baked goods is a common suggestion for teens who want to make money. However, many schools have policies in place that prevent anyone besides the school from selling food on campus. In some cases, you won't get in trouble, but your parents can be held responsible. Networking with family and friends and selling security cameras or MLM products such as doTERRA oils or Mary Kay products can be highly lucrative.
House and Property Care
High school students are very capable of doing most household tasks like cooking and cleaning. In many families, each member is expected to perform certain chores without pay. But it doesn't hurt to ask if you can pick up more than your assigned share in order to make some extra cash. With your parents' permission, you can also offer these services to neighbors. You can also add services like mowing lawns, helping with household technology (setting up new purchases, troubleshooting computers, etc), and driving errands (if you have a license).
Academics
You can profit from the work you do in your own classes. You can offer tutoring in classes you have already completed and done well in. You can also sell notes and study guides you have created (just make sure they don't break any academic rules your school has). You can make multiply your business by offering these services to groups.
Use Your Skills
Think about what you enjoy and what you're good at. This could be typing or computer activities, art, etc. Think of how you can profit from these skills and/or do a little research to see what you come up with. Many online sites will pay on a per-job basis for things like transcription (listening to an audio file and typing what you hear), translation, data entry (for example, re-typing a page of text that has been scanned from handwritten notes or a pdf), and more. You can generate sales by making a website or contributing to a blog that already exists.
Retail / Food
Part-time jobs like dishwashing and folding clothes are common for people who are still in school. These jobs tend to pay less per hour than other opportunities mentioned in this article and they can be stressful since you are working for a real company. However, the benefits are a steady paycheck without having to set-up your own client base or online shop, as well as a solid role to add to your resume.
Work for Someone You Know
Chances are, someone you know has a business they could use some help with. It could be a friend, a family member, a friend's parent or a parent's friend. By looking within your own social network, you may find an opportunity that no one else knows about. Working at a real company can give you great insight into what type of work you may or may not like to take on after high school.
If you're like me, you crave independence. Your age doesn't need to be an obstacle to getting a head start on your financial success. Financial coach Chris Hogan says "There's no present like time." The sooner you can start raking in the dough, the sooner you can learn how that process works, which will set you up for decades to come.
Bonus: check this out https://smartblogger.com/freelance-writing-jobs/