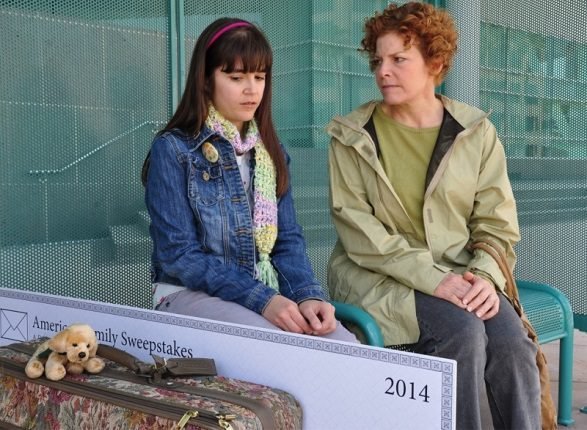 By Allie Costa
I love music. I'm liable to burst into song at any given moment (and yes, I take requests!) Even when I don't have music playing on the radio, there's still music playing in my mind. So it's no wonder that I like creating playlists for characters and shows I'm working on and then listen to them before the curtain goes up or the camera starts rolling.
I'm currently playing Samantha (aka Sam) in the play WAKE, which runs at the Fremont Centre Theatre in Pasadena now through May 25th. Written by Carey Crim and directed by Matt Kirkwood, the show brings us into the home of the Harrisons, where my character lives with her mother and her grandmother. My mom hasn't left the house in the past three years, ever since my character's father died in a freak accident. Luckily, the mom can work from home – ironically, she's a mortician, and part of our house is a funeral home, passed down through the generations. Wake is a wonderful show, filled with humor and heart. As my character says, it's a way of proclaiming yes to life in the face of death.
Here's a player for you to hear the songs – free streaming music!
Wake by Allie on Grooveshark
Here's a full list of songs:
Linger by Jonatha Brooke
Father Daughter Dance by Joseph LoDuca from the Leverage soundtrack
Birthday Girl by Matt Nathanson
Time Lapse Lifeline by Maria Taylor
4ever by The Veronicas
Mother Mother by The Veronicas (cover; originally recorded by Tracy Bonham)
Revolution by The Veronicas
Hook Me Up by The Veronicas
Someone Wake Me Up by The Veronicas
Popular by The Veronicas
I Don't Wanna Wait by The Veronicas
Leave Me Alone by The Veronicas
Goodbye to You by The Veronicas
You're All Telling Stories by Maria Mena
Nan You're a Window Shopper by Lily Allen
Time by Jonatha Brooke from My Mother Has 4 Noses
Why You Always Here by Katy B
Go Away by Katy B
Song About Home by Mandy Moore
All The Love by Maria Mena
You Hurt The Ones You Love by Maria Mena
It's Time by Maria Taylor
Nothing Everything by Mandy Moore
We Could Wake by Azure Ray
Destination by Nickel Creek
Where is Love Now? by Nickel Creek (cover; originally recorded by Sam Phillips)
Home by Gabrielle Aplin
Islands by Sara Bareilles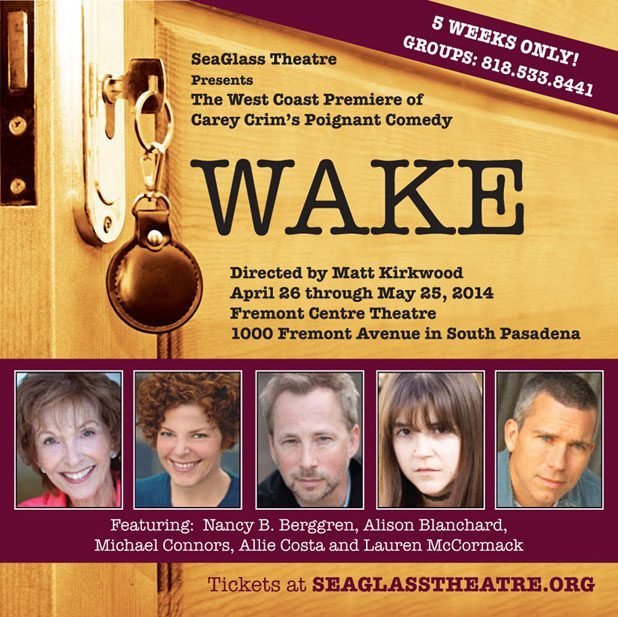 ---
Allie Costa is a Los Angeles-based actress working in film, TV, theatre, and voiceover. She can usually be found on a set, in a theatre, or in a secondhand bookstore. She worked with the hosts of Teens Wanna Know on the film Nerd Wars! Her character, Natalie Grace, was named after legendary actresses Natalie Wood and Grace Kelly.
Allie is an active member of readergirlz, a literacy and social media project for teens which was awarded the National Book Award for Innovations in Reading. If you missed this year's Operation Teen Book Drop and would like to participate in future events, reach out to readergirlz via Twitter – @readergirlz #rockthedrop – or Facebook, or just ask Allie for details!
Links:
Allie's Website
IMDb
YouTube
Facebook
Twitter
SoundCloud