Career Paths: The Purpose of a Product Manager
Most of your classmates probably have a broad idea of what they want to do with their lives. Some want to be doctors but do not have a chosen field of medicine in mind. Some might want to be lawyers but have not chosen their area of law. For those who want to go into business, they are dealing with a very broad array of options, from CEO all the way to office assistants.
But one popular career path that is rarely talked about outside of the business world is that of project managing. Product managers have an essential role in the development and marketing of products. They are responsible for strategy, cross-departmental collaboration, and much more. If this sounds like an interesting career path for you, read on to learn the purpose of a product manager.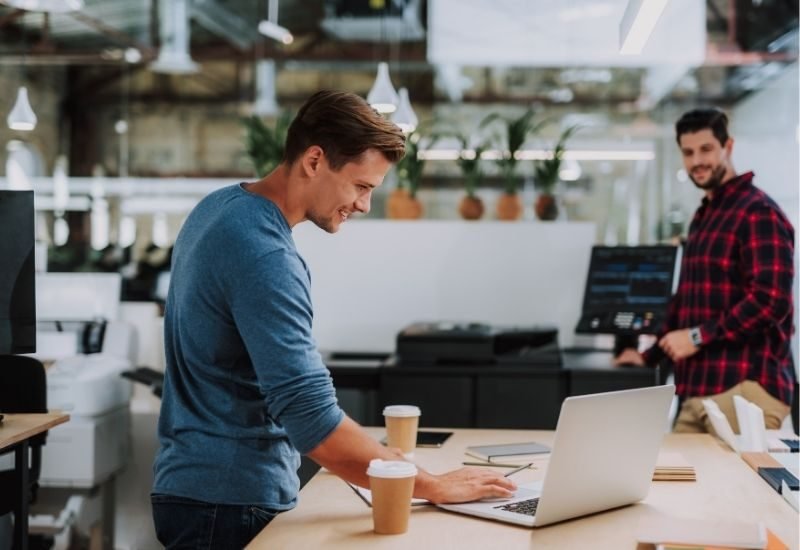 Strategy
Simply put, the product manager is the person who oversees the direction of a new or altered product from its inception to its marketing. The first part of that process is called "strategy," where the product manager visualizes in general terms what the process is going to be, and when its completion can be expected.
Product managers must explain the business value to the product team and build consensus around the direction. To do all this, they must be creative, disciplined, and well-spoken. Product managers tend to be visionaries and leaders.
Devising Timelines
This is where the purpose of a product manager becomes less abstract and more concrete. Once they have the overarching idea hammered out and approved, it is time to decide how each task should be approached and at what times the tasks should all be completed. For that reason, product managers are obsessed with timelines.
Being responsible for the rollout of a product means knowing exactly where marketing, research, product development, and other teams are in their process. A product manager must use timelines to show exactly what is expected of each team.
Idea Management
Product managers are expert collaborators. Much of their role requires them to seek out and offer feedback. They curate ideas from their infancy into full maturity, constantly considering which direction would bring about the most success.
Marketing
Very often, product managers work with the marketing team to research, analyze customer feedback, define pricing, and develop strategies. In many ways, the product manager is involved in nearly every department in the company.
People who have this responsibility quickly pick up on the many skills it takes to manage a business, meaning that every day on the job is a day for experience and career growth. No detail is too small, from the marketing and branding to the coding practices on the label.