Clinton Sparks Interview – Talks Bullying, Kidnapping, and The Band Together Project
Clinton Sparks is a very talented and busy man. When he is not producing hits for Akon, Lady Gaga, T-Pain or dozens of other major artists, he is busy deejaying, appearing on TV, or running one of his businesses enterprises — including apparel stores and a marketing company.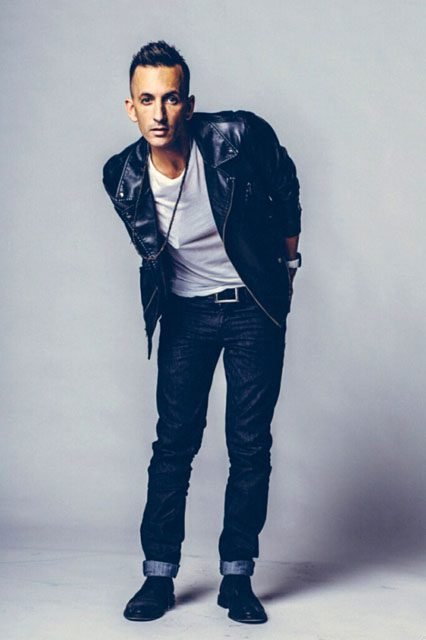 In addition to his self-created empire, the man also has a huge heart, as evidenced by his latest work: Band Together to Banish Bullying Project, or The Band Together Project for short (hashtag #BTproject).
The Band Together Project is a call-to-action for teens to share their experiences with bullying. They are encouraged to express themselves creatively however they like, which can be by drawing a picture, writing a poem, uploading a video, posting on Facebook, or whatever they feel comfortable with. These stories and creations will then form the inspiration for Clinton to produce a song in conjunction with alt-rock band The Mowgli's and 19-year-old singer-songwriter Kylie Morgan, who is also a national spokesperson for PACER's "Teens Against Bullying" program.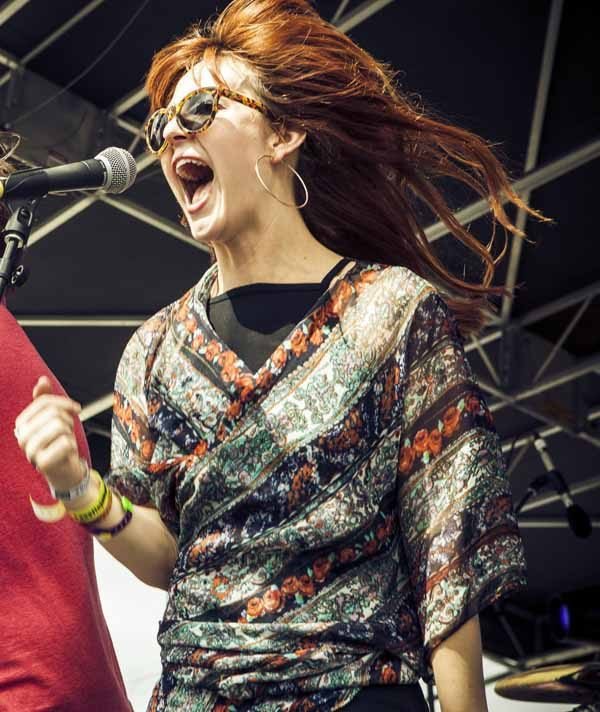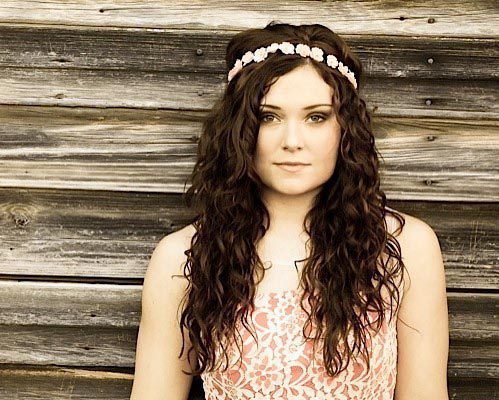 The deadline for submissions is August 1st, 2014, so teens are encouraged to get busy and submit NOW, as the song will be released very soon (slated for September of this year).
Despite a packed schedule which includes preparing for the release of his new EP "ICONoclast" on August 12th, Clinton was cool enough to spend some time answering a few questions for Teens Wanna Know, including sharing how he was bullied and what helped him overcome it. He also let us know how teens can get involved in Band Together. Here is his interview!
In the Band Together promo video, you mention that you were bullied when you were younger. Tell us what happened and how it affected you?
I was made fun of because I was broke, didn't have anything cool (materially), my haircut was out of style & I was just different with how I carried myself. It affected me by making me feel uncool and unwanted. I turned to music; they were my friends.
I (Willie Pena, your interviewer) went to high school in Charlestown from '89-'91 and hung out a lot in Roxbury and Dorchester, which is where you are from right? That was a rough place with lots of gangs and stuff…how did you avoid falling in with that crowd?
I (Clinton Sparks, your interviewee) was pretty perceptive at a young age as to what I thought was wrong or not the right thing to do. I was surrounded by troublemakers and scenarios that helped shape me to be a better person by recognizing who I don't want to be.
What ONE thing was the most important factor which helped you overcome bullying and all the rest of that negativity?
De La Soul's "3 ft High & Rising" was a record I heard as a young kid that made me feel like being different is awesome. Once I felt that, it was impossible to feel bullied.
You've built up a great career and have worked with mega-artists such as Lady Gaga, Akon, Pitbull, Ludacris, and Beyonce. But what would you say was your first big break and how it came about?
It was a culmination of many little victories but when I produced & wrote Akon's "Sorry, Blame it in Me," that was a big changing point in my career financially & professionally.
What is the Band Together project all about?
It is a program designed to empower teens to use their voices & speak up against bullying. A way for them to turn their personal experiences into a song that others can relate to & help empower them to stand against bullying or stop bullying.
Who else is involved with it?
I partnered with the makers of Epiduo and PACER on the campaign, and an amazing band by the name of the Mowglis & a beautiful soul by the name of Kylie Morgan who I am looking forward to working with to create the song.
What do you seek to achieve with it?
Awareness, understanding, compassion and happiness.
What would you say to those who think that bullying is just a normal part of growing up, a rite of passage so to speak, and that kids should just "grow a pair."
I would say it's time to smarten up and realize that it shouldn't be even remotely associated with the word "normal." Hurting someone is NOT nor should ever be considered normal.
How can teens get involved in Band Together?
They can go to the YouTube channel via bandtogetherproject.com & share their story which will be the inspiration for the song I produce. There are no limits to what they can share. Song, story, poem, art. Whatever makes them happy that they don't feel others understand about them.
Tell us about your EP, "ICONoclast."
It is a musical embodiment of who I am. I am music and much like myself, it is difficult to put a label on it. It's reflective of my taste and the music that shaped me as a human, from punk to pop to Hip Hop to rock. It's Clinton music with no rules featuring Snoop, TI, Macklemore, 2 Chainz, Ty Dolla Sign & more.
What has been the most rewarding part of your music career so far?
Being able to say I have a career making music.
Any notable mistakes you wish you could "do over?"
I have no regrets & I wouldn't change a thing because I learn a lesson or gain knowledge with every situation and it just keeps making me a better human.
What is coming up for you next, after the Band Together project and your EP?
My ICONoclast album will come after the EP. I am acting in a few movies and I have businesses from IslideUSA.com to a marketing company. I'll produce & write for other artists & tour.
Anything else we should know?
If you hold someone longer than 15 minutes when making a citizens arrest it now turns into kidnapping so, definitely keep an eye on your watch in this scenario. 😉
Could you send us a quick selfie of you wherever you are at right now, even if you are eating breakfast or whatever? : )
Get Familiar…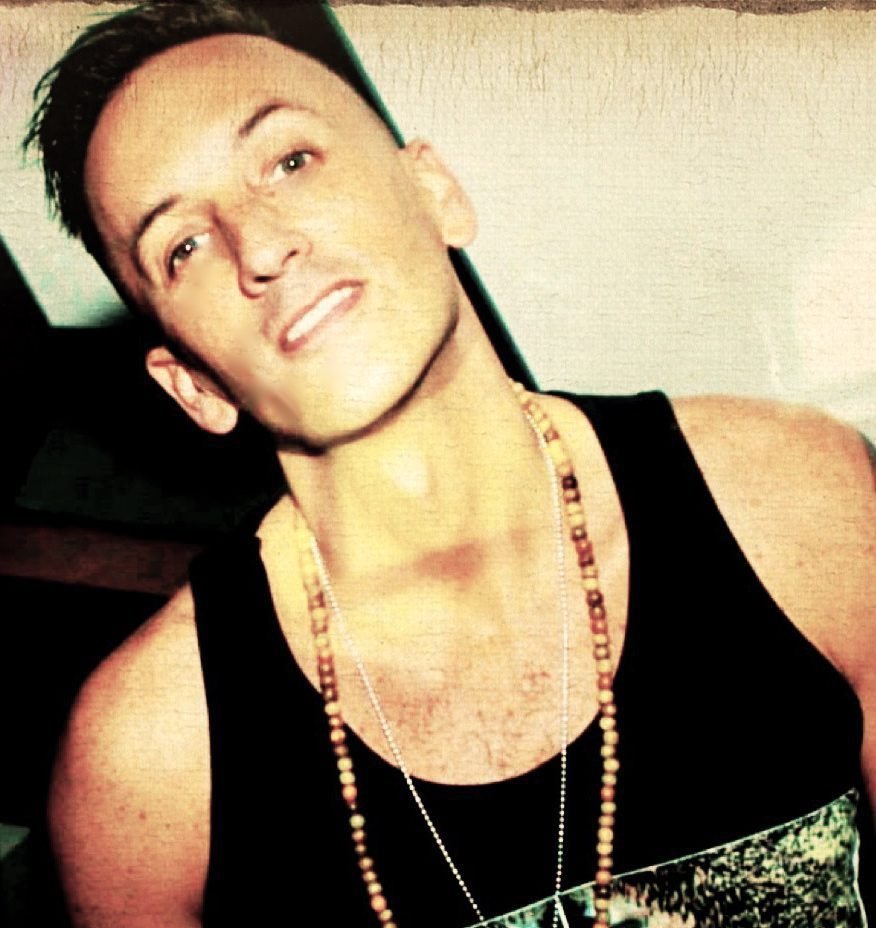 Here are a few videos where you can find out more about the Band Together Project in the artists' own words: