College Conversations You Need to Have With Your Parents
Going off to college is a big decision, but you can take comfort in the fact that it's far from an uncommon one. The vast majority (69%) of high school graduates go on to attend college the following fall. If you've already decided on the college track, what sorts of things should you talk about with your parents in advance?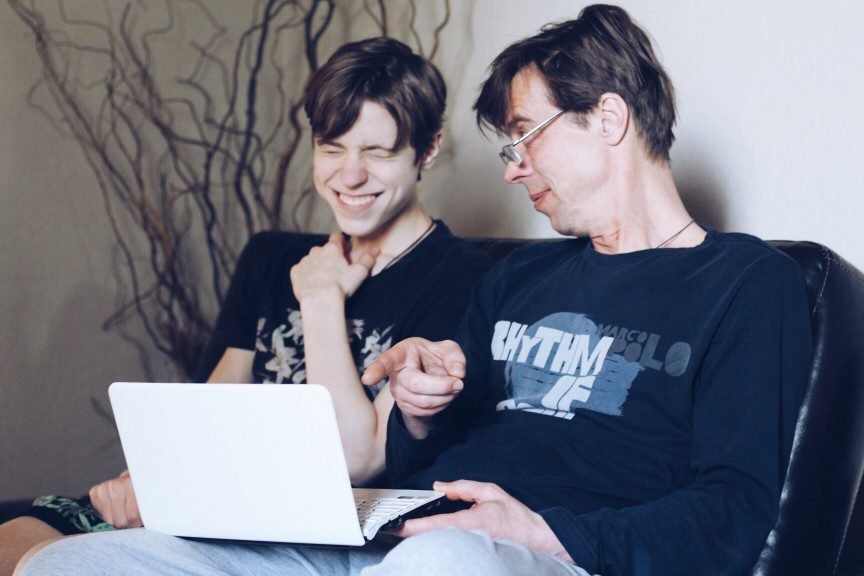 Deciding on Your Schools
It may sound really obvious, but the first step you should take is to decide on what schools you're going to apply to, and your parents can help. Deciding which schools to apply to takes a lot of research that parents can contribute to, especially if they've had any college experience themselves. If you plan on applying to selective or highly competitive institutions, you and your parents may want to look into advanced placement courses and focus on attaining a high GPA now. Public School Review says if you're looking into a specialty school or a school with a select program you're interested in, you may want to narrow your focus a bit to study and excel in those particular suits.
Paying for School
A college degree is costly, there's no doubt about it, and the question of how you are going to pay for your degree is a very topical one. Fortunately, there are many resources available to help you pay for school that you can talk about with your parents. Scholarships are a popular option because you generally don't owe anything back, and are generally awarded from private organizations whereas grants are given by the government. You can apply for government aid by filling out and submitting a Free Application for Federal Student Aid (FAFSA). According to Miller-Motte College, filing out your FAFSA application is the first step to getting financial aid for school. Subsidized and unsubsidized student loans are also available. Of course, your parents may want to contribute as well, or would be willing to loan you themselves, so go through all this information with them.
Living Arrangements for School
You'll probably also want to think about what your living arrangements will be when you enter college. Robert Kelchen says if you plan to live on campus and join dorm room life, you may need to apply for on-campus housing at the same time you apply for admission, although this isn't a universal policy. Look at different options with your parents, and read through the lease with them.
Going off to college can seem intimidating, but part of the scariness of it is that you're suddenly all on your own. But just like with everything else in life, there are people close to you willing to help. Start a conversation with your parents about college now!
Read this next: Why You Might be Bad at Taking Tests and What to Do About It