Gifts To Give To Your High School Graduate
After four years of high school, it's important to celebrate your child's achievement and mark the occasion. But sometimes it can be difficult to come up with a gift that'll leave an impression, or to have something more personal than a gift card or cash. Here are some ideas for gifts to give to your high school graduate to make the present special.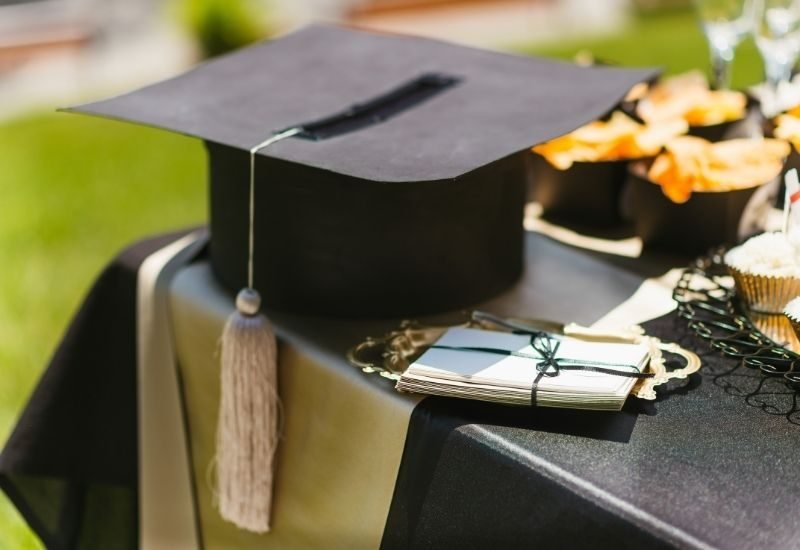 Custom Etsy Crafts
Etsy has tons of talented artists using all kinds of media. Feel free to commission a special piece of artwork or a craft to gift to your child. It can be anything from customized keychains, monogrammed and specially designed bags, figurines, traditional pieces of art like state plates by Rustic, or something else entirely!
You can make specific requests and customize them with special messages or design choices you know your child will remember. Just be sure to order it far enough in advance in order to get it for their graduation ceremony. Sometimes this kind of art can take days or weeks to create and deliver, so manage your time wisely.
Hawaiian Lei
The Hawaiian Leis, more commonly known as flower necklaces, are a time-honored tradition on the Hawaiian Islands. They're given to celebrate graduations and achievements, so surprise your child with a string of beautiful flowers to hang around their neck as you celebrate. Authentic and high-quality lei even come with all the aromas of the flowers they're made out of, surrounding the air in their fragrance.
It can even be a decoration for their graduation gown and something that can hang up on their wall, right next to their cap and tassel. Know which lei to choose for the occasion and pick out something your child will love.
Scrap Book of Memories
Nothing is more personal than their own memories. Flip through some old family albums and pick out your favorite moments. You can put them in chronological order from when they were a child to their graduation day. Write little messages in between the pictures, either telling funny stories or words of love and encouragement.
Celebrate where they've been throughout their entire life or keep it to moments from when they were in high school. Remind them how far they have come and how proud you are of their achievements. Visit Uniquegifter.com for tips on how to wrap your gifts for that small element of surprise.
Whatever you choose to go with, make sure it's something special, unique, and meaningful: a gift to give to your high school graduate that'll help them remember the occasion for years after.