How to Get into Woodworking
Woodworking is a great hobby for anyone who loves spending time in the workshop. It can be a bit intimidating for beginners, but with some instruction and practice, you can quickly learn the basics and start making beautiful pieces of furniture! Here is everything you need to know about getting into woodworking and some tips for getting started.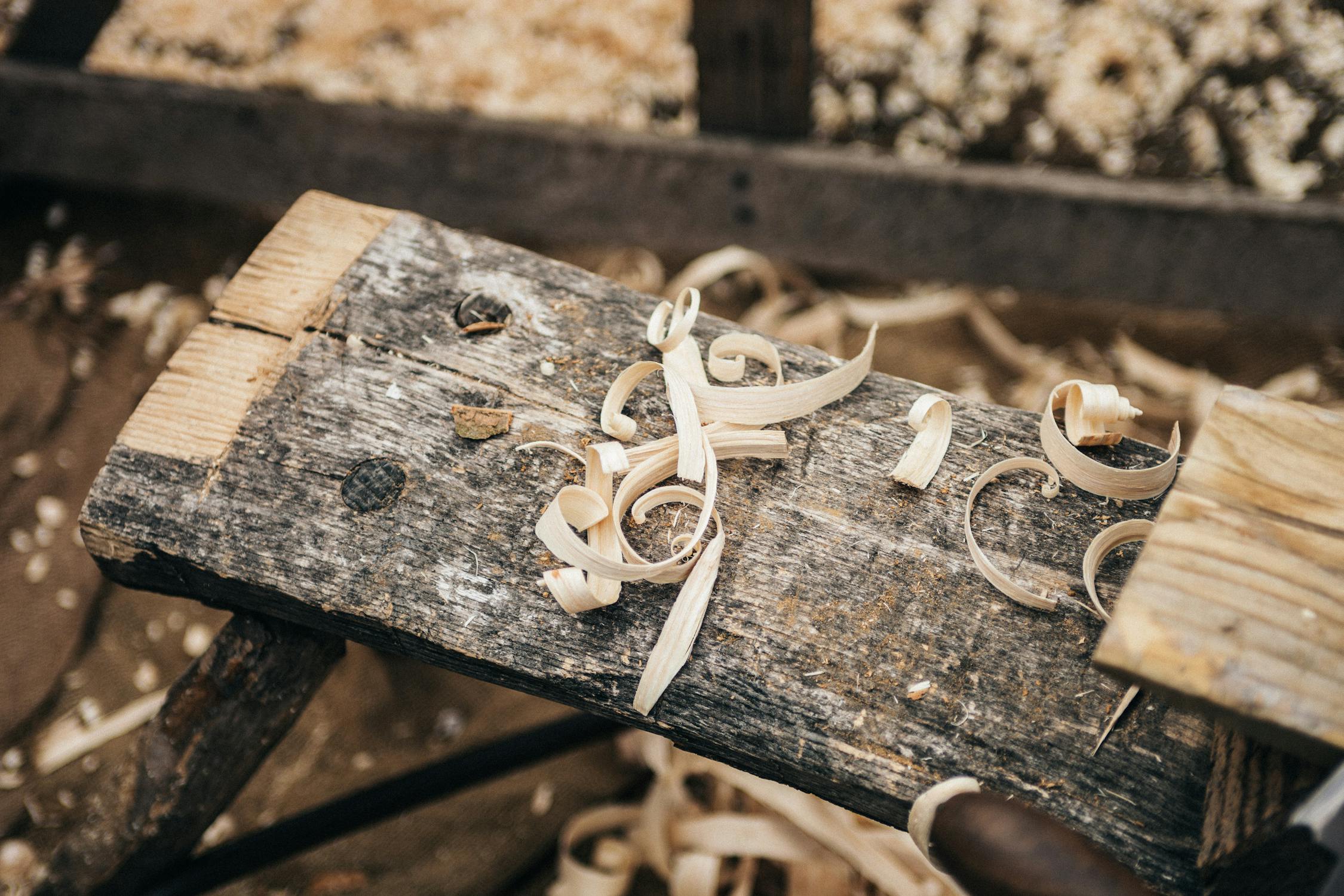 Take a Class in School
Woodworking can be a great way to express yourself and build beautiful, functional pieces. Taking a class in school is a great place to start as an introduction to the craft. It can help you learn how to work with different materials, practice for safe and efficient use of tools and materials, develop your creative abilities with woodworking projects, and an understanding of relevant math concepts.
Taking a class will provide you with essential skills that can be used not only on larger future projects but can also be used to create small items such as jewelry boxes or toys around the house or office. You'll have fun learning the basics while building confidence in your capabilities.
Buy a Secondhand Saw
Woodworking is a fun and rewarding hobby that many people worldwide enjoy. One great way to get started is to buy a secondhand saw. Such tools are typically much cheaper than brand-new ones, and with that savings, you can buy wood and other materials to get started right away.
A lot of older machines are built with higher quality than newer models. They often have thicker metal components, better motor power, and superior welding. Buying an old saw can thus be an excellent way to jumpstart your woodworking career as it will provide you with more durability and performance for years to come.
Watch Online Videos
For someone looking to get into woodworking, watching online videos is an excellent start. Watching these videos can help prospective DIYers acquire the skills necessary to take on a project with confidence, as many of these clips closely demonstrate how to complete specific tasks step-by-step. With the expansive number of woodworking topics covered in video form, it can often be a great way to get familiar with different tools and techniques. From projects like making furniture and jewelry boxes to refinishing old pieces, there is almost always something relevant that can be learned quickly and easily through watching online videos.
Woodworking is a wonderful hobby that can not only entertain you and fulfill your creativity, but offer you unique pieces of furniture and other items. Getting started can be a breeze. Use these tips to get started and see how woodworking works for you.
Did you enjoy reading this article? Here's more to read: 14 Great Jobs for Teenagers in College