Steps To Becoming a Beauty Influencer
Social media is thriving today. For many teens, it is themain source of communication and insight into the real world. Not to mention, many people have started lucrative careers from social media as influencers. Beauty influencers are one type of social media profile with a significant online presence. Any person interested in this must path check out these steps to becoming a beauty influencer. From joining communities to showing off your products, you'll see how you can gain followers and highlight your skills.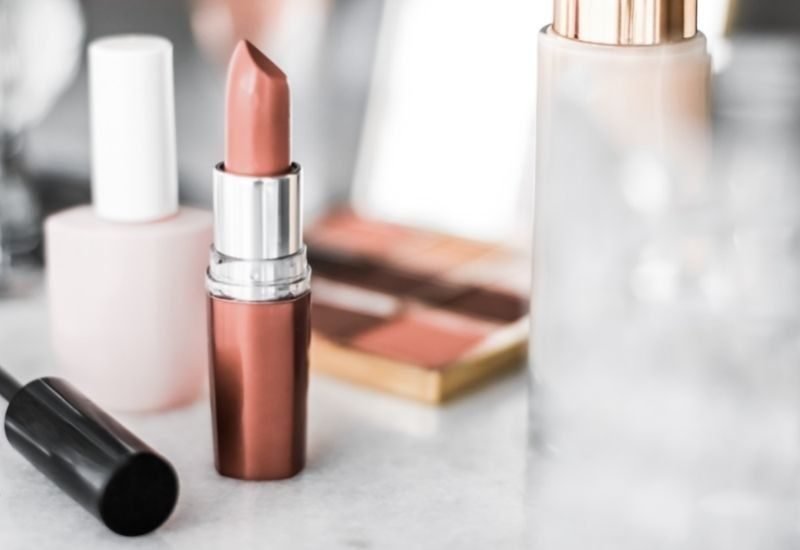 Join the Community
Like any popular internet trend, dozens of beauty-related communities are available to join that can help you get your foot in the door. Start big, then narrow it down. Though you might be tempted to just become a general beauty influencer, think long-term. What can gain you the most followers, likes, tweets, and so on. Also, think of the competition. It can be hard to establish yourself in a large community of people who are generally interested in beauty and makeup. As such, it might help to pick a smaller, possibly fringe sub-community. Cosplay, horror, and anime-themed makeup tutorials are popular and have their own significant followings. Pick the community or sub-community you wish to join and reach out to other influencers to begin networking.
Pick Your Platforms
It might tempt you to focus on one social media platform, but there are numerous outlets for you to plug your name. YouTube, Twitter, Instagram, and TikTok are a few very popular choices for beauty influencers. These platforms allow you to demonstrate makeup or fashion tutorials for your followers. On some platforms, like Twitter and Instagram, you can even talk to your followers directly. As an influencer, you want to have the greatest reach while maintaining a positive reputation. It helps to portray an image that welcomes your followers as someone who is there to answer questions, give advice, or just talk like a friend.
Buy Your Product
One crucial step to becoming a beauty influencer is buying your product. Since your target audience is online, it benefits you to purchase beauty supplies online. You have many choices at your disposal that are more cost-effective than buying from a brick-and-mortar store. Remember that being an influencer means representing various brands, so try to negotiate partnerships with various beauty retailers. Your sponsorship gains those brands new customers while gaining you new followers. Sponsorships also show that you have reasonably high clout, which is essential for standing out against other influencers and gaining more followers.
Practice Your Skills
Finally, make sure to practice your skills. Transitioning from an amateur to professional beauty influencer means refining your skills, whether with makeup, fashion, or wellness. This is especially true for social media platforms that require you to upload videos or livestream. While photos exemplify your features, they can also be a deterrent, as followers might assume you have enhanced these photos. A video or livestream shows your authenticity and knowledge of the items you use or advertise.