3 Amazing and Sneaky Tips for Adding Volume to Your Hair
When your hair looks thin, making it look lush isn't always easy. But with the best tips, you can trick anyone into thinking you have thick hair. Try the following amazing and sneaky tips for adding volume to your hair!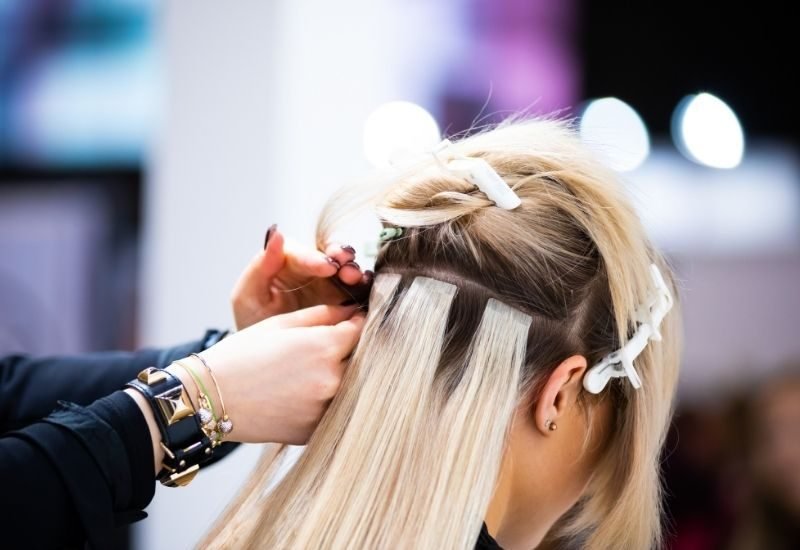 Try New Styling Techniques
A few styling tips can make your hair go from thin to thick. Try flipping your part to the opposite way it naturally falls—you can try this whether your hair's wet or dry. To add more volume, use a bit of dry shampoo and hairspray so it holds.
Another option is to tease your hair a bit. Backcombing adds some fluff, and when applied to all the sections of your hair, it makes hair appear more voluminous. Keep in mind that you'll have to do it regularly to maintain the effect.
Go to the Salon
If you're not up for styling your hair every day to make it look thicker, then you can visit the salon, as specific cuts and colors can create the same effect. And while there, you'll get an expert's advice on what's best for your hair type.
At the salon, you could also get hair extensions that help add length and volume! First, look into the different types of extensions. While some are temporary, other extensions bond to your hair with adhesives. Both make your hair look thicker, and no one's the wiser on how you did it. However, bonded extensions typically require more upkeep than clip-ins—they also require a professional!
Use Hot Tools
One simple way to add some much-desired volume to your hair is through old-fashioned hot rollers or a curling iron. Once you've got curls, separate them for some additional thickness and give your hair a spritz of hairspray. And if you don't love rocking curls, you can still use this trick to make your hair look thick by brushing out the curls for soft waves.
Pro Tip: Try Hair Products
Another sneaky tip for adding volume to your hair is to use the right hair products. Try buying volume-building hair products like styling gels and proper shampoos and conditioners! These will help in styling your hair. Many hair experts also recommend using dry shampoo, which works especially great if you have naturally oily hair that's hard to style. Before you know it, you'll have hair that's beautifully voluminous and lush!