What to Keep in Mind When Getting Your Braces
Embracing the idea of getting braces can be a mix of excitement and uncertainty, especially for teens. Understanding what to expect and how to handle certain aspects can make the process smoother.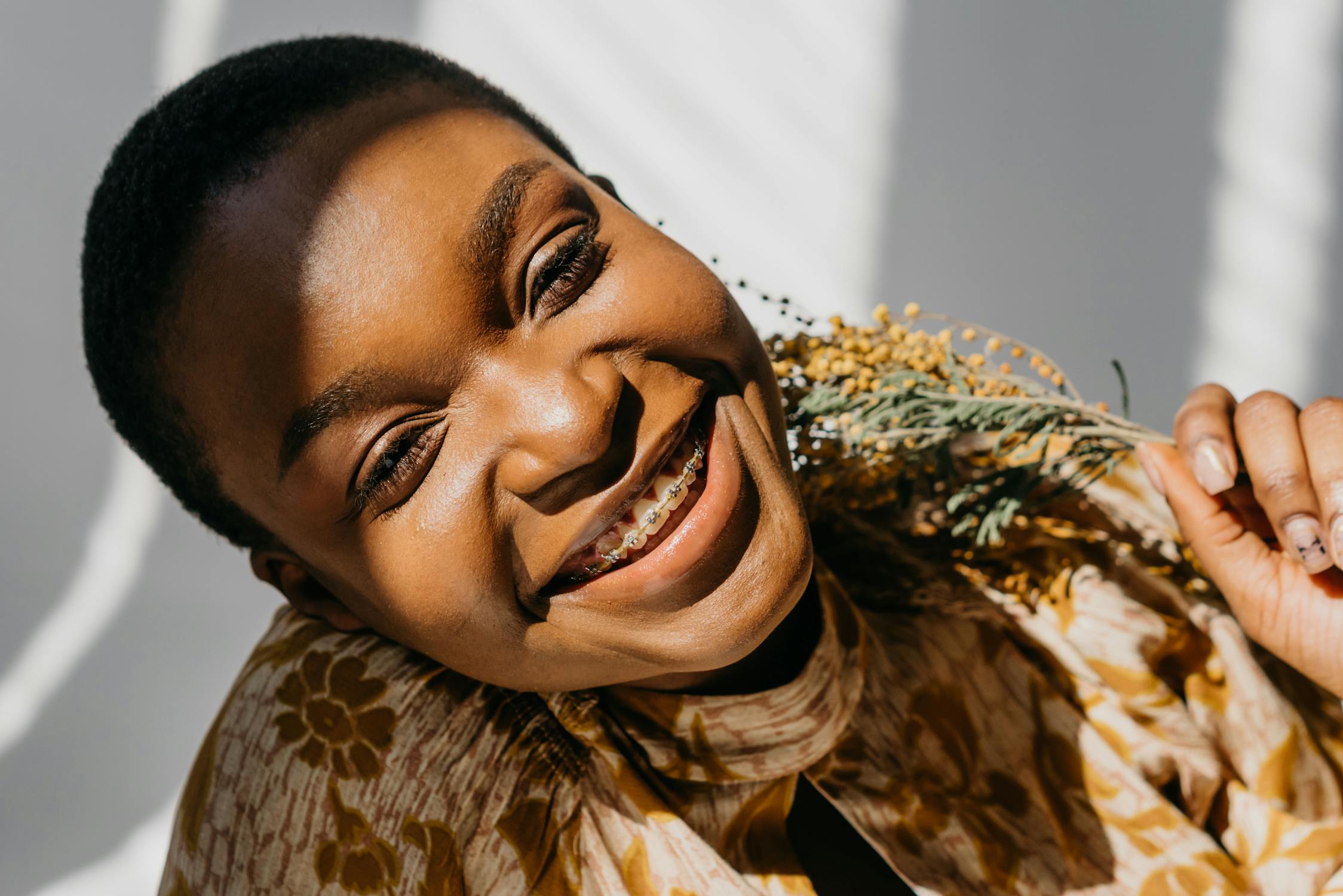 It's Only Temporary
One of the first things to remember when getting braces is that they are a temporary part of your life. While the idea of braces might feel overwhelming initially, keep in mind that this phase is a stepping stone toward a healthier smile. Much like other aspects of life, you have the power to make braces an enjoyable experience. With advancements in technology and orthodontics, having braces is now a much more comfortable and convenient process. There are even options available for those looking to minimize their time with braces. It's important to remember that the time spent with braces will not be forever. It should be seen as a means to an end. For those who are wearing braces or considering the process, you can take solace in knowing that your smile will emerge healthier and more beautiful than before.
It's Normal to Feel Anxiety
Feeling a bit anxious about getting braces is entirely normal. The idea of having a new dental appliance in your mouth can be unfamiliar and slightly intimidating. The important thing to remember is that you're not alone in feeling this way. By opening up about your anxiety, your orthodontist can help you feel at ease. Your orthodontist may suggest a few things to help reduce your anxiety, such as breathing exercises before and during each appointment, listening to calming music, or talking through how the process works. They can explain the risks of not having braces (e.g., crooked teeth or difficulty with speaking and chewing). Knowing what the risks are often makes going through the process of getting braces more bearable. Asking questions can help clarify any uncertainties so that you feel prepared and educated about what you're experiencing. Knowing how long it takes to get used to the feeling of having something in your mouth or what types of food need to be avoided may ease some worries.
They'll Prevent Long-Term Health Issues
Braces are not just about aesthetics; they also contribute to your long-term oral health. Misaligned teeth can lead to various dental issues, including difficulty in cleaning between teeth, which can result in plaque buildup and cavities. Misalignment can also lead to jaw pain and discomfort. With braces, you can prevent these issues and ensure that your teeth are correctly aligned. This will help protect your teeth for years to come and give you a beautiful smile at the same time. Having straightened teeth makes it easier to brush and floss more effectively. When your teeth are properly aligned, there are fewer hard-to-reach areas, which makes it much easier to maintain good oral hygiene. Braces also help reduce the risk of gum disease and tooth decay by allowing you to clean your teeth more effectively.
As a teen, the prospect of getting braces can come with a mix of emotions. By staying informed, seeking guidance from your orthodontist, and embracing the journey, you're taking charge of your dental health and setting the stage for a lifetime of smiles.
Did You Enjoy Reading This Article? Here's More to Read: How to Avoid Embarrassing Bad Breath When You Can't Brush