What to Know When You Need Braces
Are you considering braces? You're in good company—the American Association of Orthodontists report that four million Americans are currently wearing them. With the countless types of braces on offer, it's important to understand what getting braces entails and how long treatment usually takes. In this article, we'll dive into all the details – from different kinds of braces to tips for making your experience more comfortable – so that you can feel prepared when beginning your journey towards a perfect smile!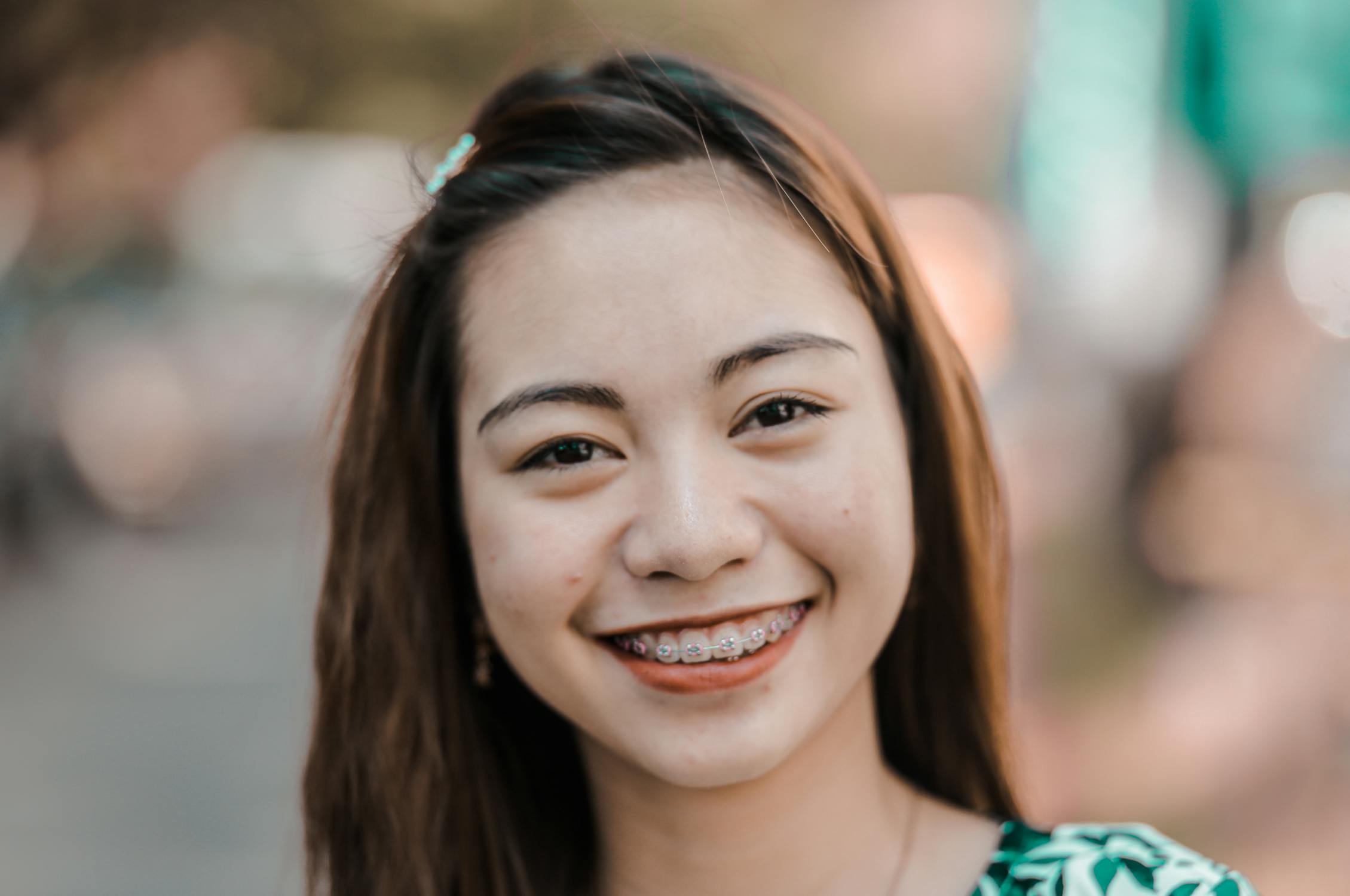 What Having Braces is Like
No matter what kind of braces you get, there is always going to be an adjustment period (pun intended) for you. Braces are designed to shift the entire inside of your mouth, and that means it will come with some aching and discomfort. Sharp pains in your teeth or cheeks from poking wires are different; talk with your orthodontist quickly if you are experiencing that. Otherwise, it's just a matter of getting used to them. It should only take a week or so after initial application for you to not notice them as you go through your day. Brushing and flossing becomes tricky with braces, but stick with it so you can clean as well as straight teeth when they come off.
Types of Braces
Of course, there are different types of braces that your orthodontist could recommend. The traditional kind is the most popular that has been around for a while; brackets on teeth with metal wires that connect them. However, there are some other options that have appeared recently. Invisalign is an increasingly popular option for those seeking to straighten their teeth with as little fuss and visibility as possible. Invisalign braces are custom-made aligner trays that fit snugly over your teeth and gently shift them into place. These aligners are practically invisible, making them a great choice for teens who want to discreetly get the smile they've always wanted. Talk with your orthodontist to see which options would work best for you!
Length of Treatment
The length of treatment when it comes to braces can vary greatly depending on the severity of the issue that needs to be corrected. Generally speaking, most orthodontists recommend wearing them for as long as 18-24 months. However, if the misalignment is more severe, then it could take up to 36 months or longer. The best thing you can do to shorten your treatment is consistently attending your follow visits and following the directions of the orthodontist; if you've been given rubber bands, wear them! Failing to do this can increase how long you have to keep your braces.
While braces may seem like a pain at first, it is important to follow your orthodontist's recommendations. By doing so, you are one step closer to getting the smile you have always wanted!
Check out these steps you need to take before getting braces!