Why You Should Go to Beauty School After Graduating
Sometimes, it might seem like there are only two options after graduating high school–going to college or getting an entry-level job. The reality is a lot broader than that! You have a myriad of options, ranging from an associate's degree, to trade schools, to beauty school.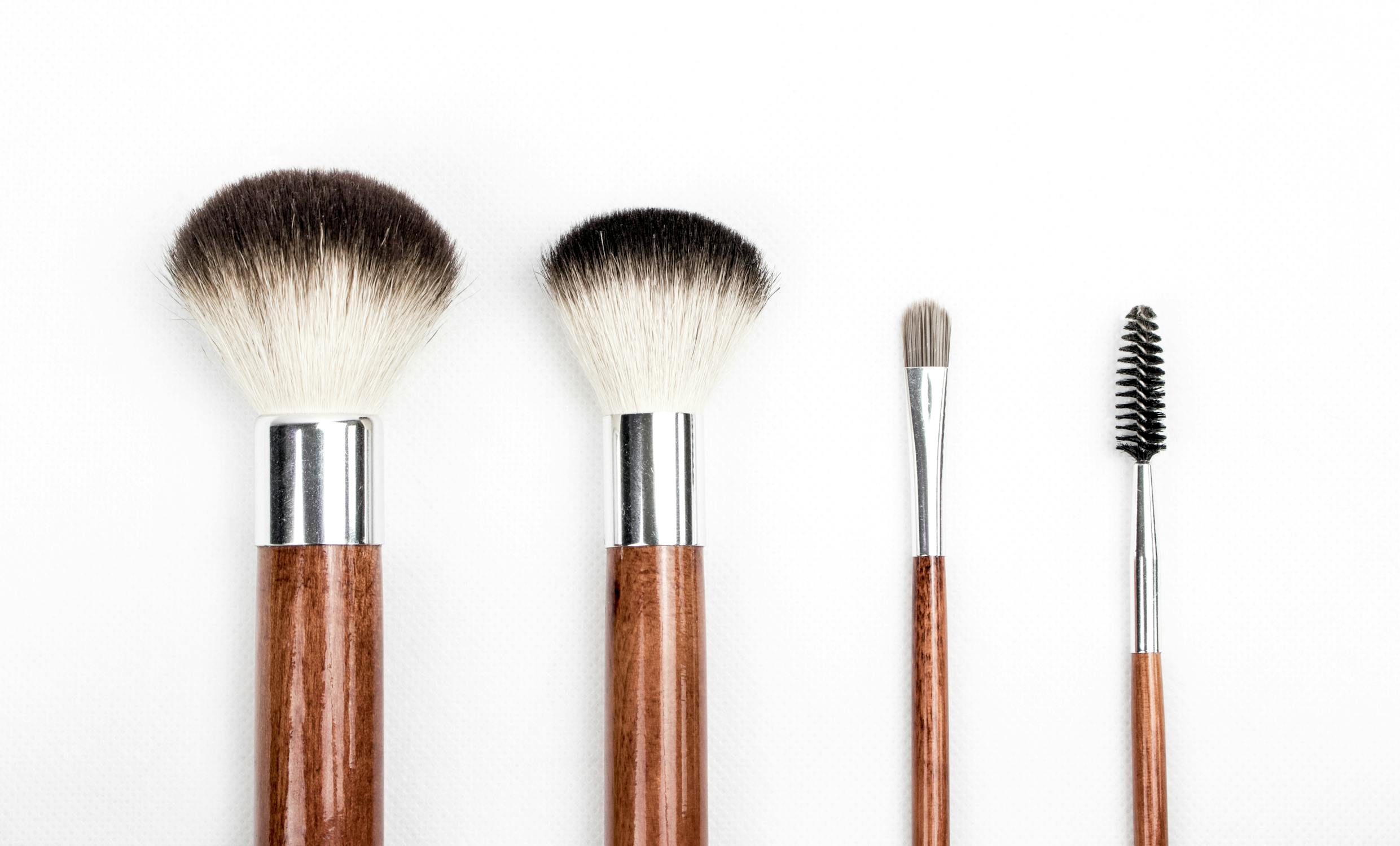 A Faster Career Path
College takes time. Even an associate's degree takes at least two years. Beauty school takes one to two years, depending on the program and your particular chosen path.
With that kind of turnaround, you can be working and making money for yourself in no time at all, starting out in a beauty parlor for a respectable salary. On the other hand, many college graduates take four years or more to get their degree–and depending on their field, often end up with little to no promising job prospects. Beauty school will save you both time and money.
You Learn New Skills
Any full-time school is going to teach you valuable skills that have to do with interpersonal interactions. You will learn how to work at a company as a valued employee. You will learn how to communicate with customers and coworkers. At beauty school, though, you will learn practical, hands-on skills that would be very difficult to learn on your own.
Applying lash extensions requires some experience to get right. The process of dying someone's hair professionally with high-grade hair dye is best taught by someone with experience. You will learn dozens of techniques and skills that will not only help financially but practically. You will be able to give yourself and your friends the best makeovers possible.
Save Money
Beauty is much more affordable than the vast majority of college educations, even if you attend one of the more expensive or prestigious options. A four-year college degree can cost tens of thousands of dollars. Many students graduate with crippling amounts of student debt that they cannot realistically pay off given their field of work. Graduating from beauty school will not only ensure a quick job that pays reasonably well, but it will ensure that you graduate with minimal debt. Your bank account and your future self will be very thankful that you considered this before making a decision.
Every person's professional path is different. College is not the only valid route. If you are passionate about hair, makeup, and beauty, then this option is ideal for you. Don't hesitate to research some of the best beauty schools in your area before making a decision.
Did you enjoy reading this article? Here's more to read. Party Foul: Why Underage Drinking Really Isn't Cool