4 Thoughtful and Personal Gift Ideas For Your Friends This Year
When you really care about the people in your life, one great way to show it is by spoiling them with truly personal and thoughtful gifts on special occasions, and sometimes just because.
A truly special gift can show how well you know someone and how much you value them, so it can be a lot of pressure to get them something that you know they will adore. GiftFinder.net has a wonderful collection of gift items that you can consider giving your loved ones. Here's a guide with a few ideas for extra special and personalised gifts for the people you love most in 2022.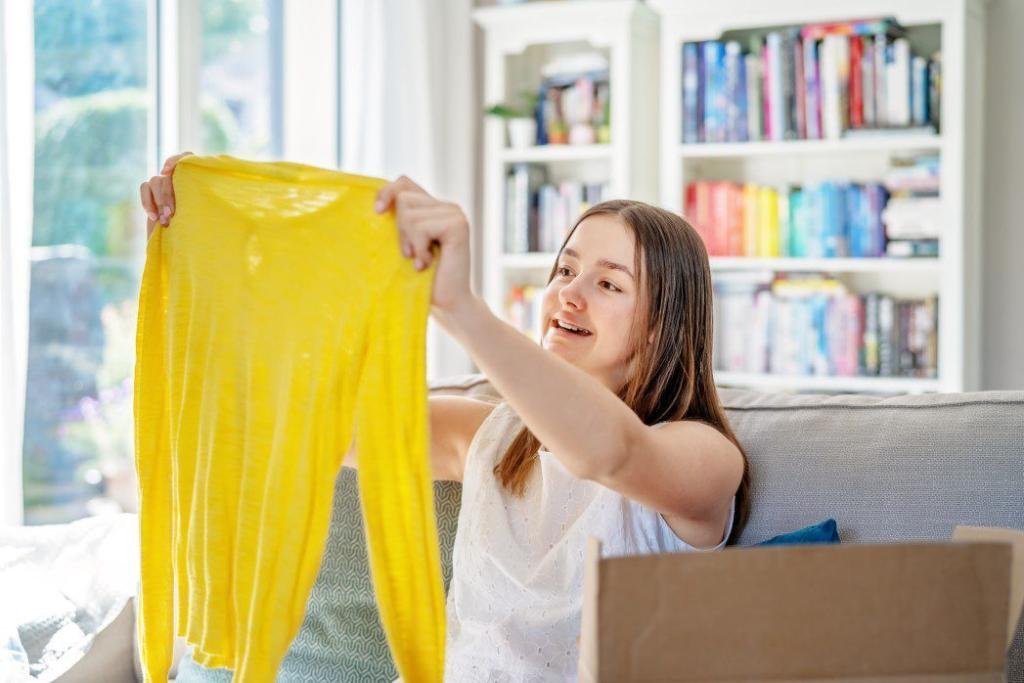 Special Editions
If your friend has something they love and care about – a book, movie, game, etc. – grabbing them a special edition copy of that thing could blow them away.
If they love games, you could get them a stunning, extra special playing card deck. You might spot a special collector's edition or a signed copy of their favourite novel, a vintage copy or even a copy in another language. Other merchandise of special items related to that thing they love could be an amazing way to show them you know what makes them tick.
Personalised Items
Certain personalised items can be tacky and cliché – we get it. But if you play your cards right, personalised items can make fantastic, very special gifts.
Skip the keyring or mug with their name on it (unless they're into that) and opt instead for more special items like t-shirts or sweatshirts, or even a blanket that you can personalise for them. You could have their name printed or embroidered on these items, or kick it up another level by giving them an extra special gift by personalising these items with a quote they love or an inside joke you share with them.
Another idea for a highly personalised gift is something you've made yourself! This shows true love and care from the effort you put into it.
That Thing They've Been Looking For
When you spend a lot of time with someone, there are always little things that come up in conversation. There might be a book they saw and are dying to read or some kitchen gadget they've complained about needing for a few weeks.
A gift like this is great because you'll know for a fact that you're gifting them something they'll really want and use, but it will also show them that you really pay attention and that you care about them and the little details of their life.
Something that Reminds You of Them
Walking through a store, or browsing online and seeing something that turns your mind instantly to someone special in your life isn't necessarily something that happens often. However, if and when it does happen, that item is probably a sure bet for an amazing gift.
If there aren't any occasions coming up but you see something special, consider grabbing it anyway – either future-proofing your gifting or perhaps just give them something special because you can. You don't need to wait for an occasion to bless the people you love.