Extracurriculars That Can Help Make the Most Out of High School
High school can be an amazing time in your life, especially if you take advantage of all the opportunities it gives you. Building strong friendships and connections with your peers is one of the best parts of high school, and extracurricular activities are a great place to make that happen.
You have many options for extracurriculars, so just make sure that you choose a few that help you to feel productive, happy, and connected during your high school experience.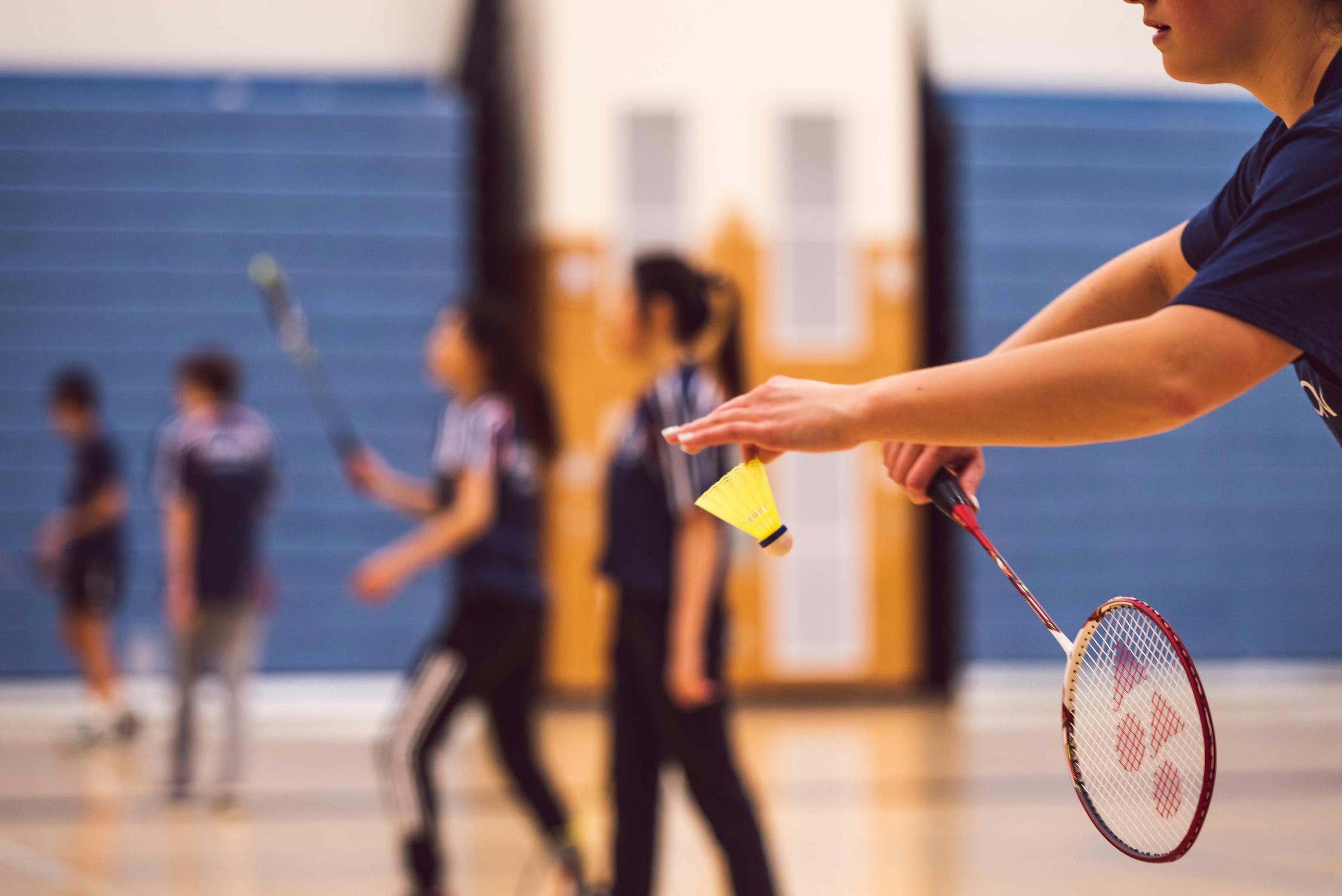 Theater
Getting into the theater program at your school is a great way for you to meet people, gain confidence, and even get scholarships down the line. And the great thing about theater is that there are tons of jobs to do. If you like performing, finding ways to get on stage can be a great part of your theater experience.
But if being the center of attention isn't your favorite thing, you can still get involved behind the scenes. Participating in theater can help you to make friends while also honing your skills and improving your existing abilities.
Sports
Getting into sports is another opportunity to use your skills and gain personal confidence while building friendships in high school. And, depending on your skill set, there are tons of sports that might be a good fit for you. You can choose a team-oriented sport like soccer or football, or go for something a little more individual like swimming.
Whatever you choose, make sure you make an effort to be safe in all your activities. You should wear a mouthguard if you have braces and play a sport.
Language Clubs
If you are learning a foreign language in high school, joining a club for that language can be a great extracurricular. Your language club will give you the chance to practice your language with other learners, which can give you more confidence to speak. And, many language clubs can plan trips to areas that speak the language you are learning. This will give you an opportunity to travel the world and meet people in all kinds of different places.
High school extracurriculars give you the opportunity to have fun and learn new skills with your friends. Choose something that makes you excited so you don't feel like you just have another chore on your plate. With that kind of direction, you can make sure that your high school experience is amazing.
Did you enjoy reading this article? Here's more to read: How Your Life Changes After Braces