What to Do Before You Hit the Beach This Summer
Summer is finally here and it is time to enjoy the warm weather by visiting your local beach. When you spend time at the beach, you have the perfect chance to relax, have fun, and get some necessary vitamin D from the sun. But if you want to have a great time at the beach this summer, you also need to make sure that you are prepared so you don't end up feeling miserable at the end of your trip.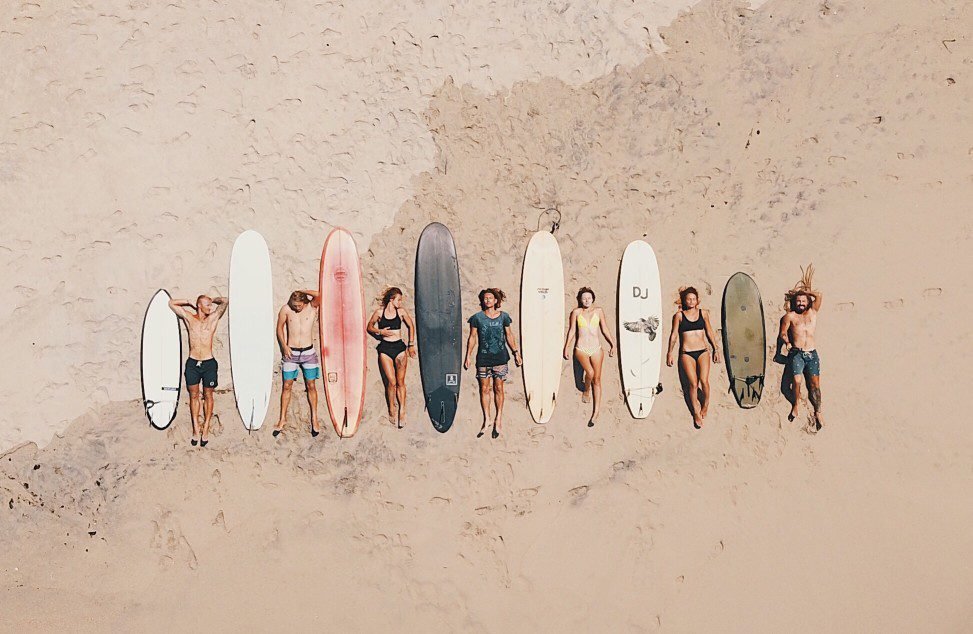 Bring Water and Snacks
No beach trip is complete without a great selection of snacks and enough water to quench your thirst. If you are looking to make your beach trip as fun as it can be, choose a selection of great snacks, including a great mix of sweet and salty. You also want enough water to keep you hydrated throughout the day. Without proper hydration, your beach trip can be disastrous and the effects of the sun will be even stronger. But when you have lots of great snacks and plenty of water you can keep yourself feeling great.
Wear Sunscreen
You should never go to the beach without proper sun protection. With the hot sun coming from above and reflecting off the sand and water, you are at high risk for a sunburn. And even one bad sunburn can increase your likelihood of skin cancer in the future. And, it's not enough to simply apply sunscreen once before you arrive at the beach. You should reapply sunscreen throughout the day to best protect your skin from UV rays. That will keep you feeling good and prevent you from having to deal with the pain of a sunburn.
Pack Some Entertainment
Having extra things to do at the beach can help to make your experience even better. Some people love lounging in the sun, but for others, that can be a less than pleasant way to spend your time at the beach. However you like to spend your time at the beach, it is important to bring the right tools. A towel, beach chair, and a book are a great starting point. You can also bring digging implements and other fun beach toys. Finally, if you prefer to spend your time in the water, having a boogie board can amp up the fun you have on your beach adventure.
A beach trip can be a ton of fun if you are properly prepared for the experience. By thinking about what you need ahead of time, you can avoid the struggle of forgetting something at home. And you can have an amazing time at the beach without getting bored, hungry, or sunburnt.
Check out these 5 birthday party ideas that teens are loving!