3 Creative Ways To Show Appreciation for Your Teachers
Teachers have one of the most important and challenging jobs, and people often don't thank them enough for it. Therefore, it's a fantastic idea to let your teachers know how thankful you are for them. So here are three creative ways to show appreciation for your teachers.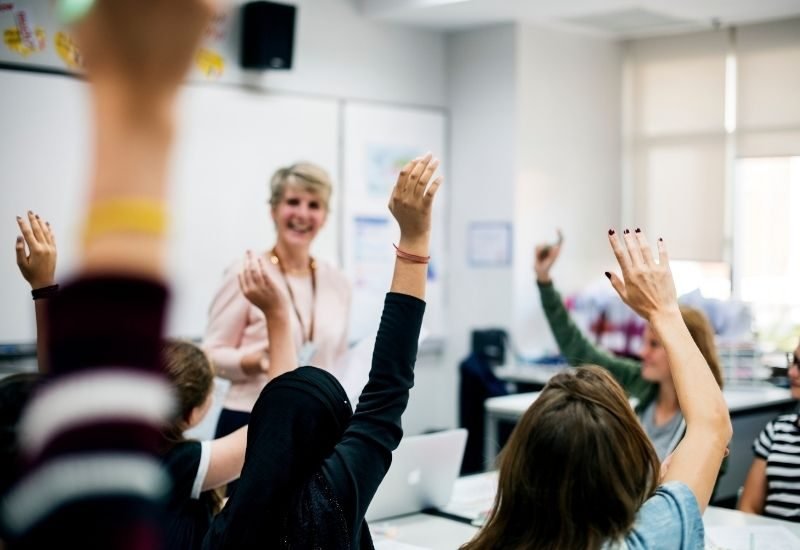 Take Them Out to Lunch
The first creative way to show your appreciation for your teachers is to take them out to lunch. Teachers put in a lot of time and effort to educate their students and make sure they prepare them for the future, and they often don't receive enough credit or thanks for their hard work. Therefore, it's a great idea to take your favorite teacher out to lunch to show them how much you appreciate everything they do. You can take your teacher to one of their favorite restaurants and treat them to a lovely meal while spending some quality time with them.
Get Them a Special Gift
The second way to show your teachers that you appreciate them is by getting them a special gift. Gifts are a great way to show gratitude for someone and all they do to improve your life. For example, if you know your teacher's personal interests and hobbies, you can get them a little gift related to that. Personalized gifts mean so much more to people, so try to find a gift that you know your teacher will enjoy. Even a gift card to one of their favorite stores is a simple and sweet idea that is personal to them.
Write Them a Thoughtful Letter
Writing your teacher a thoughtful letter is another creative way to show them your appreciation. Teachers spend every day making sure their students learn all the skills they need to know, so it's special for them to see that their hard work is paying off. You can write your favorite teachers a thank you note to let them know how much everything they do means to you. It's a great idea to include specific examples, stories, or anecdotes that showcase why you appreciate what they do.
Now that you have three special ways to show your teachers you appreciate them, you can use these tips to thank your teachers today. Remember to add some personalization to your gift so that your teacher can feel extra special and appreciated.