3 Tips Every First-Time Babysitter Needs to Know
Babysitting is a common job for teenagers and young adults, but caring for someone else's child is a big responsibility. First-time babysitters need to prepare for their first gig to make sure it goes great for both themselves and the family.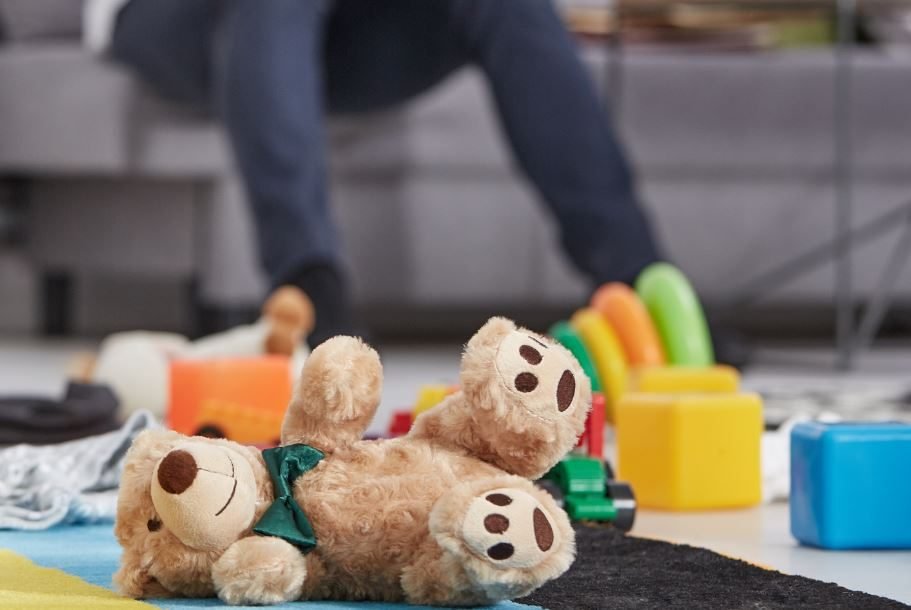 Make Sure They're a Good Fit
Communication is key to being a good babysitter. It is important to tell the family what you expect the job to be like. Also, listen to their needs to make sure you are the best match for this family. For example, you might be more comfortable caring for children older than 5 years old. Or you might not be okay with picking up children from school. According to Sittercity, you should also discuss payment with the family to make sure you're all in agreement.
Familiarize Yourself With the House
Before you arrive on the day you start babysitting, it is helpful to have an idea of the general layout of the house. Of course, you should be aware of where the basics are, like the kitchen, living room and children's bedroom. It's also vital to know if the house has a landline phone and where emergency supplies like the first aid kit are. Every house also has its own set of rules that may be different from what you are used to with your own family. For example, children may have limited times during which they can watch television or eat sugary snacks. It is important that you know these rules and follow them. According to Zavodnick Law, families have the right to use a nanny cam to monitor their home with some restrictions, and you do not want to make a bad impression by breaking important house rules.
Come Prepared
Your number one priority when babysitting is to keep the children safe. The best way to do this is to prepare for anything that may come your way. You should be familiar with basic first-aid skills, like wound care or what to do in the case of an allergic reaction. It can also be helpful to have family-specific contact information, like the phone number of a close uncle or neighbor in case of an emergency. A good babysitter will also be entertaining and give the children a fun experience. It can be easy to put the child in front of the TV, but if you come prepared to engage with the child and help them with homework or play games with them, the experience can be more rewarding for both you and the family.
With these tips in mind, you can be an amazing babysitter and earn the trust of your first family. This can help you work for more families in the future and have fun while doing it!
Read More: Six Summer Jobs You Won't Find at the Mall