4 Trendy Ways for Teen Girls to Look Their Sunday Best (Without Sacrificing Style)
When you're headed to church on Sunday, the outfit that you choose to wear ultimately reflects your personal taste and style. It's important to look nice so you can feel confident because there are just too many things that can bring you down. If you want to look stylish on Sundays, here are a few things to incorporate into your wardrobe.
Platform Sandals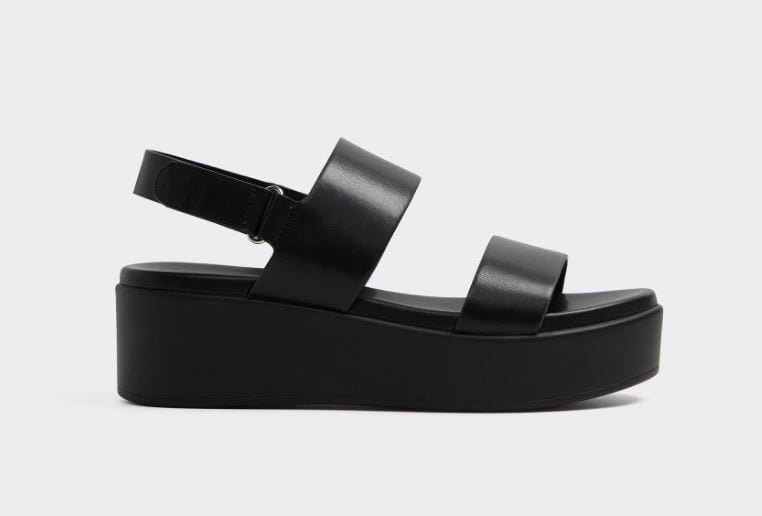 Platform sandals were most commonly thought of in regards to the '90s, but they have officially made a comeback! They are favored for their feminine style that can be dressed up or down, so they're good for pretty much any situation. The shoes add a bit of height and pair well with culottes or a summer dress without appearing too casual. There are many styles of platform styles to choose from, which often include thick straps and neutral color shades. Platform sandals also look great with a pair of capri pants. They're also comfortable, easy to slip on and off, and don't make you walk differently, so they're all around pretty great.
Maxi dresses continue to be one of the top trends to wear during the warmer months of the year because they're fashionable and comfortable. The maxi dress is a great fallback when you need something elegant and yet simple. The length of the dress creates a semi-formal look that can be enhanced with a wide-brimmed hat or a pair of wedges. At night, it can even be dressed up with a leather jacket. Ultimately, they are a good, no fuss outfit that can be used at pretty much any time of the year.
Puffed Shoulders
Puffed shoulders used to be seen as kind of tacky, or from the not-so-distant past of your mom or aunt's closet, but the '80s are back in a big way! So long as they're not too big, they add a touch of glamour and drama to blouses and dresses. The puffed shoulders trend is a nod to the '80s, as well as the Victorian era. They work well with blue jeans and are upscale enough to make you look appropriate when heading to church or brunch on Sunday.
Leopard print has recently been seen on the runway and continues to be in style for its exotic design that is regal and bold. Consider incorporating a leopard print garment into your outfit to add extra flair that is daring and feminine. A leopard print pencil skirt or a leopard print fur coat will make a statement when you want to turn heads with a timeless piece that can stay in your wardrobe for many decades. The print is known to instantly elevate any outfit with the increased visual appeal that it offers. Just don't overdo it, because leopard print everything can be a little bit overwhelming.

Embracing the latest trends will allow you to put together unforgettable outfits each Sunday as you spend time with family members and friends. By looking your absolute best, you can show off a contemporary style that is both chic and glamorous.
These other great articles also have some great information, check them out!