5 Fast Facts about singer Caroline
Caroline (@carolines_music) is a young singer-songwriter and entreprenuer who is getting attention for her covers, some of which have millions of views on Instagram.
She's releasing a lifestyle brand in the beginning of July, has a blog, podcast and works hard to spread much-needed positivity on social media — including working to improve mental health among teens.
Here's 5 Fast Facts about Caroline!
People slide into her DMs…but not for what you think.
I wanted to get involved with mental health because it's the root of almost every issue in the world but there is so much stigma surrounding it. I've gotten a lot of DMs from teens telling me how they are depressed and suicidal. They were DMing me because they have nobody to talk to and are ashamed of their feelings. I did some research and the teen suicide rate is at an all-time high! I want to do everything I can to spread awareness and get the stigma off mental health, so people can get help before it's too late.
She's got positive coping mechanisms when she just cannot deal.
When I'm anxious I pray and listen to my favorite music!
She's got a bunch of cool stuff coming up.
I'm releasing a passion project on July 1st! I'm also recording a lot of new music I'm really excited about and am aiming to have the second season of my podcast out in the end of July!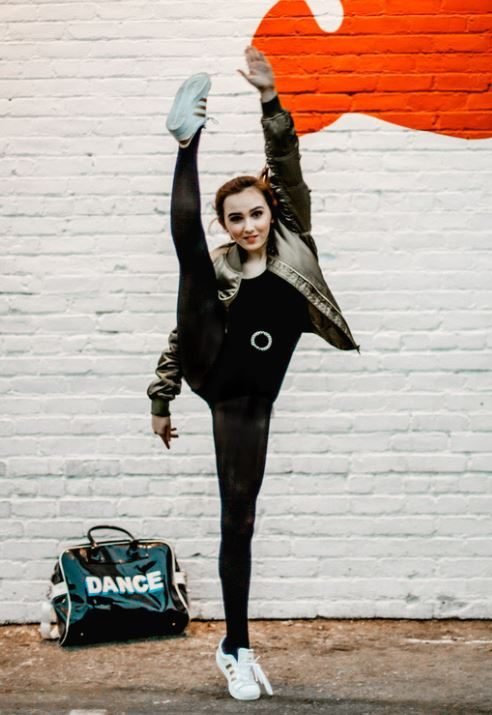 She used to rock with a racquet.
People would be surprised that I used to be a competitive tennis player and would play for hours and hours a day!!
She really, really, really needs hair ties. Ladies can you relate?
I can't live without hair ties because I have heavy long hair and am constantly needing to put my hair in a ponytail.
Selfie time!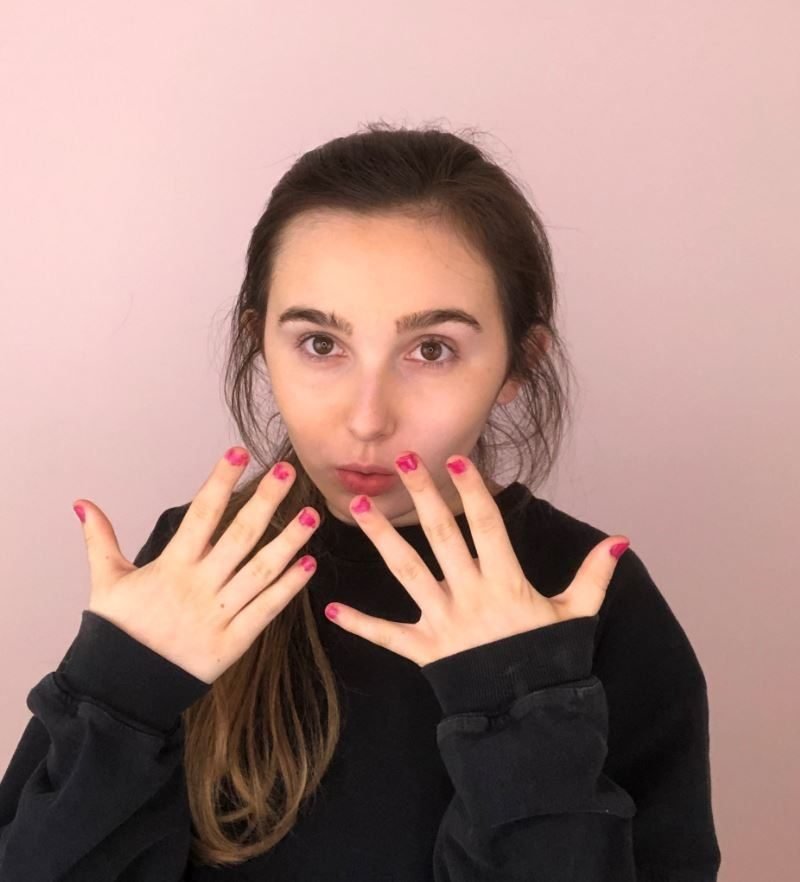 Instagram: https://www.instagram.com/carolines_music/
Soundcloud: https://soundcloud.com/caroline-popmusic
Youtube: https://www.youtube.com/carolines_music
Tumblr: https://carolinesmusic.tumblr.com/
Official Website: https://www.carolines-music.com/