5 Fast Facts about TikTok vocal star Gabriella Valdes
Once you hear it, you will never forget it. Gabriella Valdes has garnered over 50 million views on TikTok, with about half coming from her scorching and unforgettable rendition of Everybody Loves an Outlaw's "I See Red," for which she has JUST released a full-length version due to fan demand!
The 17-year-old from the Tampa area delivers a raw performance with touches of Amy Winehouse and Janis Joplin atop a stripped instrumental. You can watch by scrolling down, but first a little more about Gabriella.
On going viral, Gabriella shares, "I was freaking out! I remember when it happened. I would've never thought that cover would go viral like it did. The love and support that I got from my fans was so heartwarming to me and I am forever grateful for them …. There are a bunch of originals on the way, that's for sure! I would love to start touring and doing live video sessions so my fans can see all of this fabulous music that I've been working on."
Here's 5 fast facts about Gabriella!

She did not see this coming.
I was really surprised at how fast it went viral. It went from 100k to 200k in like minutes it was insane! Also, my favorite creators on TikTok would start following me! I was like WHAT IS GOING ON? I was freaking out!
Her experiences provide the energy for her music.
I guess it just comes out naturally. I don't know how to explain it. I have had a few personal experiences like heartbreaks in the past and it's probably the reason why at times I can truly feel the music, because of experiences I go through in life.
She wants all teens to forget the haters.
I honestly think teens should stop caring what other people think, especially on social media. I would avoid it by not caring anymore and being who you want to be no matter how much hate you get. Forget the haters. Don't let them control your life! Always be yourself 🙂
She's full of surprises!
I have a Beatles collection! Literally have everything from them: their autographs, a lamp, lunchbox, t-shirts, a clock, posters, and plenty more stuff from them. I also have a twin brother!! He looks nothing like me. He has brown hair, and I am older than him by a minute ha!
One amazing food she must eat at least once per week is:
RAMEN!!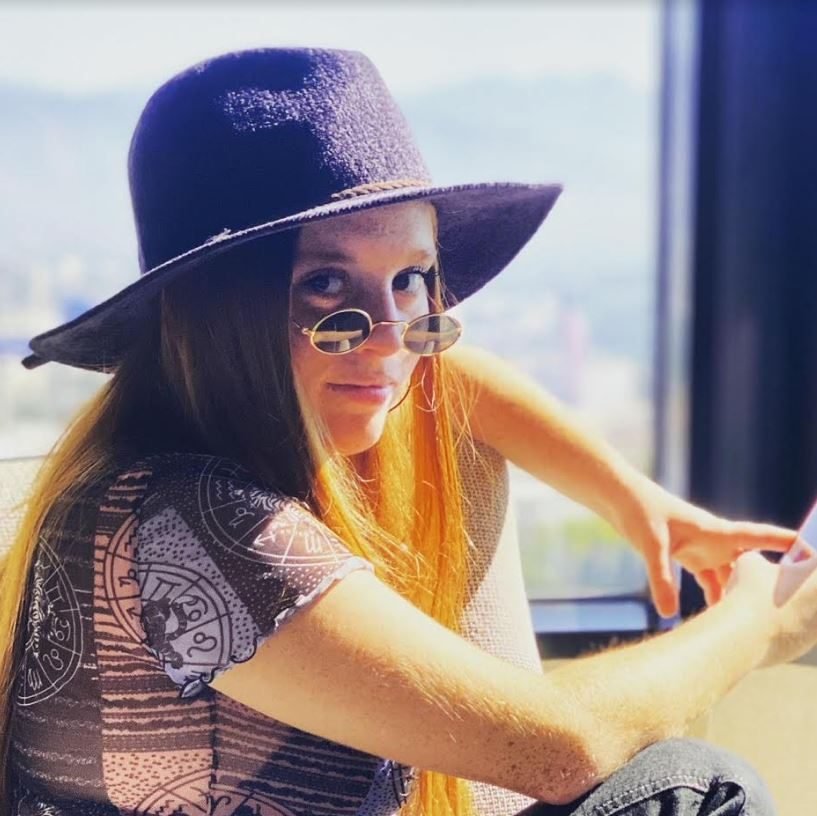 Social Links
https://www.tiktok.com/@gabriellavaldesss
https://www.instagram.com/gabriellavaldess/
https://twitter.com/gabivaldesmusic
https://www.youtube.com/channel/UCOlR9vabR7YHcNNak90EvAA