5 Fast Facts about TikToker Lily Latzo
Lily Latzo is a seventeen year old social media creator from Florida. With over 130 thousand followers on the popular social media platforms Tiktok and Instagram, she has been entertaining thousands of people with her comedy skits, lip synching videos, and eye popping Instagram photos.
Using TikTok as her main platform, she uses the app to post comedic and viral content that have amassed to over 110 thousand followers and 3.8 MILLION likes altogether. Along with Tiktok, she has a fanbase of well over 15 thousand followers on Instagram. For the future, she plans to use social media to help grow her career as a creator and grow her Youtube Channel.
Here's 5 fast facts about Lily!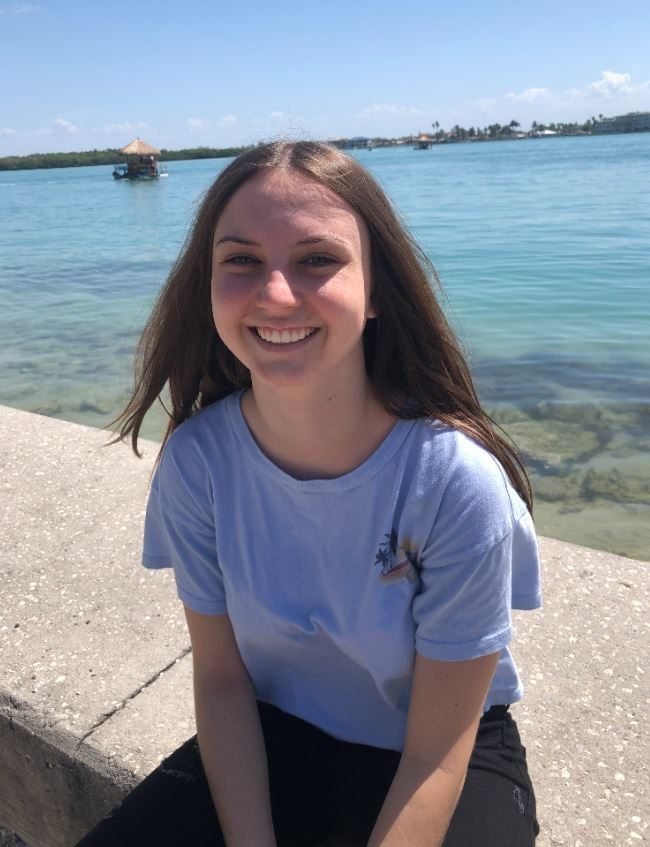 One simple vid led to a huge following.
The most memorable moment for me as a Tiktoker was when my first video blew up. I made a simple video and posted it later at night, and when I went to bed it only had 3,000 views. When I woke up the next morning it had 1.2 million views. Today it has almost 20 million views. That's when I stated building the amazing fanbase I have now.
She caused a ruckus in Target.
One day I was pushing Jane in a shopping cart at Target. She decided to get out of the cart when nobody was holding it, and slipped out. When she slipped, the cart slid into a big stand and knocked everything over. We didn't know what to do, so we ran to the other side of the store.
She's got a healthy way to deal with bad influences.
I feel like teens today really struggle with caring about what other people think, and let those people influence how they dress, act, and what they enjoy doing. I avoid that behavior by cutting off people who are controlling, manipulative, and take advantage of people. Once you cut those people off, life gets much easier. I've learned from personal experience.
She stans 0s and 1s.
One thing people would be surprised to know about me is that I am a computer nerd. I enjoy things like editing, coding, and gaming. That's where I spend a lot of my free time with when I'm not doing social media.
There is something she just doesn't like to eat.
One food I refuse to eat is cottage cheese.
Tiktok: www.tiktok.com/@lilylatzo
Instagram: www.instagram.com/lilylatzo
YouTube: wwwyoutube.com/c/lilylatzo
Snapchat: www.snapchat.com/add/Lily.latzo