5 Fast Facts about triple-threat Corinne Joy
Corinne is a dancer, actress and singer. Her most recent project is playing the character Simone on the BratTV show Mani. Her dancing took her from Georgia to Hollywood and led her to wonderful new career.
Here's 5 fast facts about Corinne!
Her favorite on-set experience so far is:
Uhhh that's so hard. I think it would either have to be Mani because all the people there were so nice and my friends were in the show. Or the Barbie "We're taking over" music video. I got to be the president!
There is one thing that she finds hard about showbiz.
Knowing who are your real friends. It's kind of hard to have your real life play out in front of people and know who's really there for you.
This must have been embarrasing:
When my music started wrong for my dance competition and I ran off the stage. Ahhhh
She's artistic on other ways too.
I love to craft and draw.
There is one food she really cannot stand.
Tofu! The texture is a no go for me.
Selfie!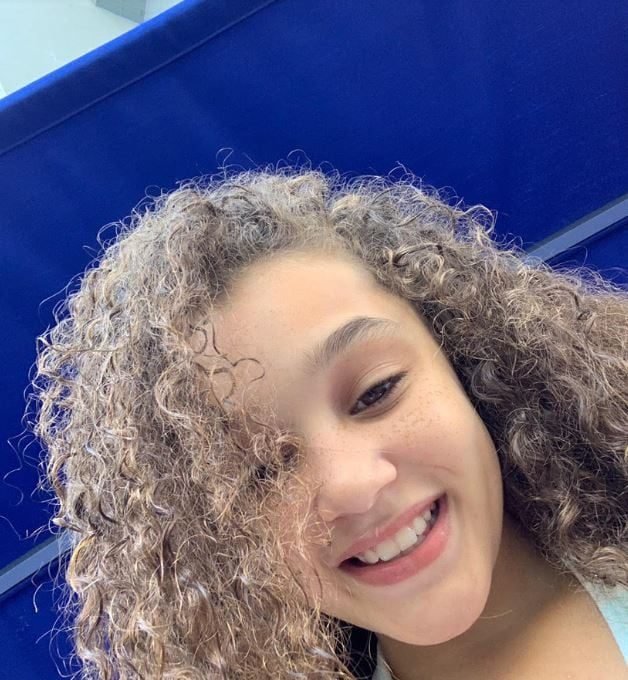 https://instagram.com/itscorinnejoy?igshid=yqtfohdg3ovx
https://www.youtube.com/channel/UCQs15J2R9Cy6-z8Cnl4iFAw