5 Reasons To Get Sober and Stay Sober (at least for now)
There are many reasons why someone might begin using drugs or alcohol. It could be peer pressure, curiosity, or a severe case of depression. However, there are just as many good reasons to take charge of your life and learn to embrace sobriety. Here are 5 reasons to get sober and stay that way.
Better Health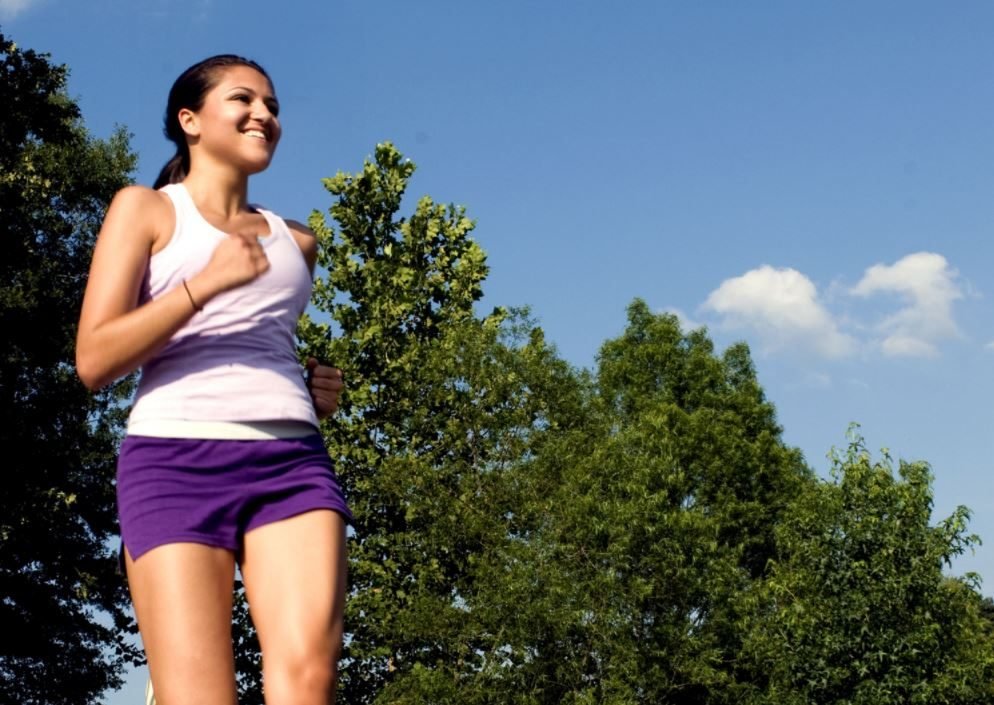 Alcohol is well-known for the terrible effects it can have on a person's liver. Liver damage can also result from abusing inhalants, prescription drugs, ecstasy and heroin. Cocaine and other stimulants can increase a person's blood pressure and heart rate to dangerous levels. While these effects aren't always reversible, the sooner a person gets into rehab, the easier it is to minimize damage that might have already occurred.
Fewer Legal Troubles
Sobriety eliminates the possibility of getting caught driving under the influence of drugs or alcohol. It can help keep you from losing your driver's license or ending up behind bars for intoxicated manslaughter. When you give up drugs, you no longer have to worry about getting arrested for possession of drugs or drug paraphernalia. You won't have to rebuild your life again after serving time for a felony.
Improved School or Work Performance
Prolonged drug and alcohol abuse often makes people lazy and disinterested in school or work. Students who frequently get high are less likely to graduate on time or get higher grades. Users are less ambitious than their peers who don't abuse drugs and unlikely to pursue more demanding careers. Employees who use on the job are more likely to have accidents than those whose minds are focused on what they are doing.
Improved Relationships
Individuals with chemical dependence problems are more likely to have rocky relationships with friends and family. This often stems from the fact that their loved ones lose trust in them. Children of drug abusers are also more likely to suffer from some form of abuse. This can cause problems that are not easily forgotten by those most affected. This widespread emotional pain is one of the biggest reasons people commit themselves to a rehab program.
Better Self-Esteem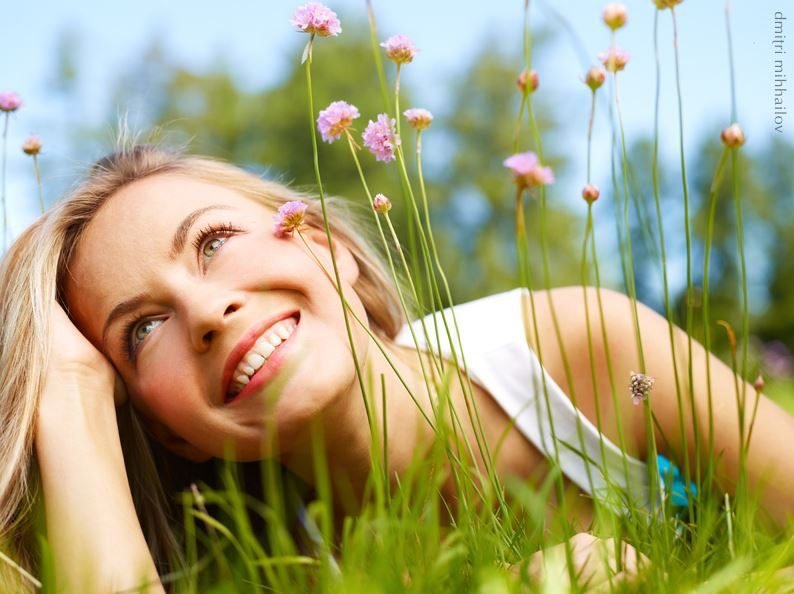 A person with a drug or alcohol problem isn't likely to have a high self-esteem. Intoxication may offer a way to deal with self-esteem issues a person already has. In other cases, the user may begin feeling worthless because they're unable to control the bad habits that are now ruining their lives. They may conclude that their lives aren't even worth saving. It's tempting to want to dull this inner pain by remaining drunk or high.
If you're even considering sobriety, chances are that at least one of the reasons listed above has resonated with you. You might have some others, as well. Write your reasons down and make a commitment to get yourself into rehab as soon as possible. The sooner you act, the sooner you can begin to create the kind of life everyone deserves.
References
https://www.drugabuse.gov/publications/drugfacts/cocaine
http://fortune.com/2011/02/03/drug-use-at-work-higher-than-we-thought/
https://www.psychologytoday.com/blog/heartache-hope/201306/low-self-esteema-disposition-can-lead-addiction