Barely Lethal Press Conference w Hailee Steinfeld, Dove Cameron & Sophie Turner
Barely Lethal, the new teen action movie directed by Kyle Newman and starring Hailee Steinfeld, Samuel L. Jackson, Jessica Alba, Sophie Turner, Dove Cameron and Thomas Mann opens theatrically on May 29th, and Teens Wanna Know covered the press conference for the film held at the Four Seasons Hotel in Beverly Hills.
Scroll down to watch our video, and stay tuned for our one-on-one with Dove Cameron!
The movie is about Megan Walsh (Hailee Steinfeld),a teenage special ops agent raised in the Prescott School for Girls, a top-secret government agency run by Maxwell Hardman (Samuel L.
Jackson). Yearning for a "normal" adolescence, Megan fakes her own death and enrolls as an exchange student in a typical American high school. She quickly learns that surviving the treacherous waters of high school can be more difficult than international espionage. When her former nemesis, Victoria Knox (Jessica Alba), tracks Megan down, the extracurricular activities are more than one teenager can handle.
DIRECTV subscribers have been able to watch the movie for a month now through its DIRECTV CINEMA service, reflecting the growing trend of movies which are made available online at the same time or even before they open in cinemas.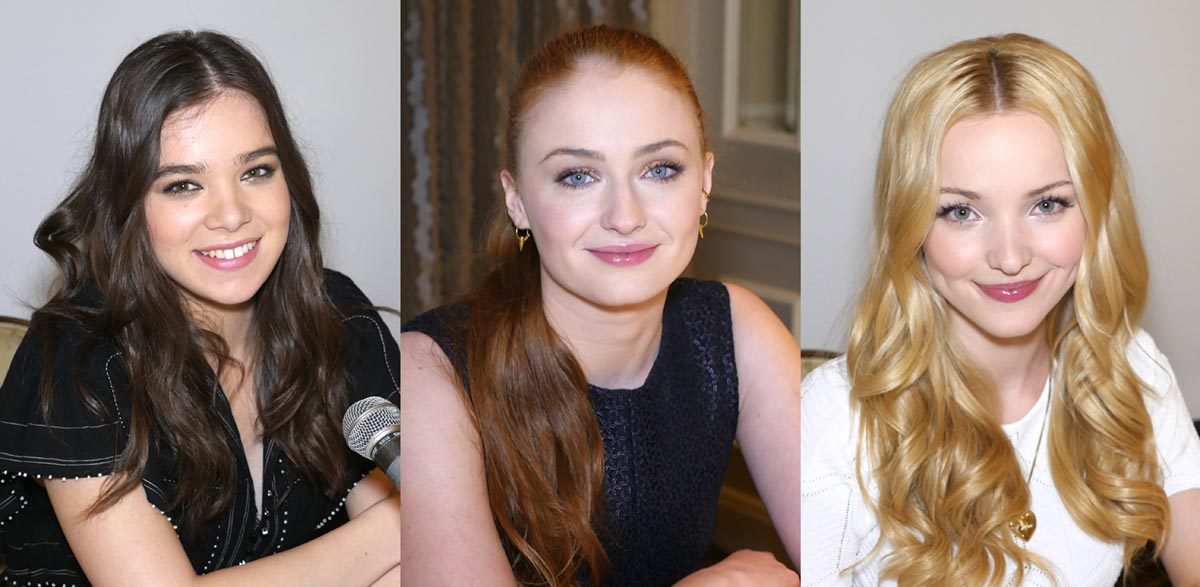 Official Trailer