Can herbs really make your breasts bigger?
A lot of girls are very self-conscious about their bodies. While there is plenty of advice out there to "just accept yourself," it is not that easy. We are hit every day with standards of beauty in the media and social platforms. This makes us compare ourselves, and its kind of impossible not to.
One area which girls are sensitive about is breast size. Generally, we want them bigger! Its just kind of a normal part of being a girl to want to look like the fashion models and actresses we see, but understand that breast size doesn't determine your worth or even whether guys like you. Guys like all types, trust us!
The truth is: your genes and the amount of estrogen in your body determine your breast size, and they will also naturally grow as you get older. They will also grow when you get pregnant. However, say you are hell-bent on getting bigger breasts. You have probably heard about breast enhancement pills, creams, implants, plastic surgery, and many more methods. But what about herbs like dong quai, wild yam, watercress leaf, saw palmetto, and so on ?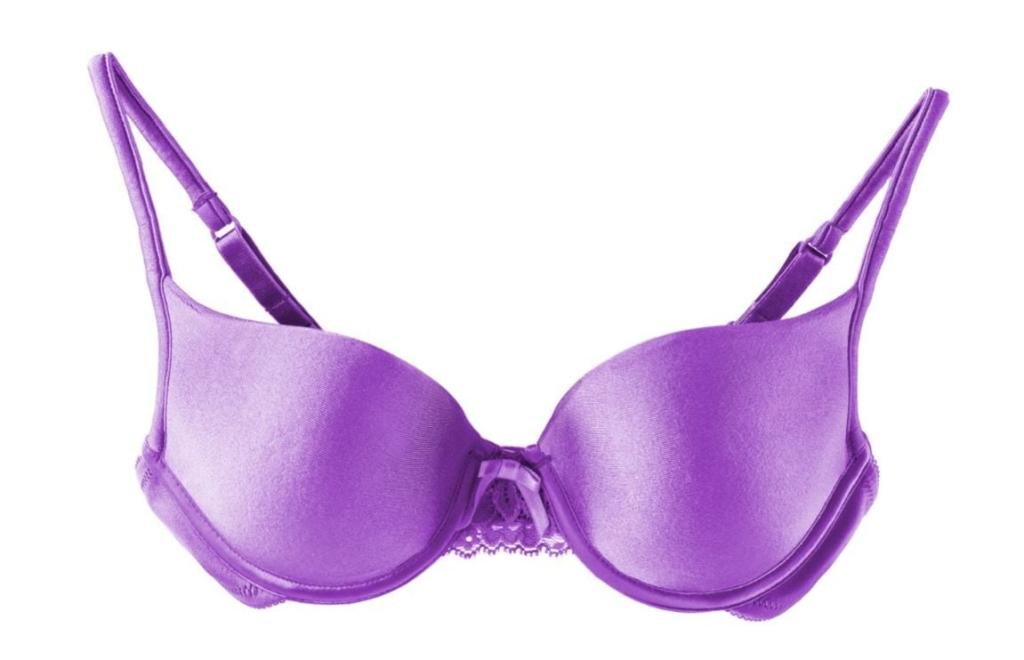 Not all herbs are beneficial for your health. They may have side effects and interact with other medications. In other words, ask a doctor before you go taking a bunch of herbs which might not work or even cause you harm.
That being said, here are some herbs which supposedly increase estrogen and therefore help increase bust size. Take this information with a grain of salt, and consult with doctors FIRST before taking your research further!
Fennel seed
Fennel seeds have some essential compounds named dianethole and photoanethole. These compounds purportedly help to increase the level of estrogen inside your body and increasing the flow of breast milk.
Hops
Hops (the stuff they use to make beer) contains a phytoestrogen named 8-prenylnaringenin which has 0.2-20% of estradiol. This THE primary estrogen hormone that enlarges your breasts — however whether it works the same by eating hops is anyone's guess at this point.
Dong Quai
Dong Quai supposedly helps balance the level of your body's estrogen and thus affect breast enlargement. Moreover, this herb contains isoflavone, a chemical that some say keeps breasts firmer and fuller.
Watercress Leaf
Watercress is also touted by some to promote milk production in your breasts, which enlarges breasts. Of course, if you are breastfeeding, your breasts are already bigger so….
Wild Yam
A vital natural hormone called diosgenin is found in wild yam. This hormone allegedly helps balance female hormones, enlarge breasts, and even promote healthy levels of cholesterol.
Saw Palmetto
Saw Palmetto is another breast enlargement natural herb that you can find mostly in North America. It has another name, Serenoa Repens. It has benefits for both men and women. It contains phytochemicals which might stimulate the estrogen hormone that is involved in enhancing your breasts' size.
Pueraria Mirifica
Pueraria Mirifica is used by people in Thailand and Burma to nourish their skin and promote blood flow. It is also known as White Kwao Krua. It contains miroestrol and deoxymirostrol which could possibly mimic the work of estrogen to enlarge your breast's size.
Blessed thistle
Naturalist physicians prescribe this herb to treat appetite and indigestion, and it has also been used for nursing women to increase the flow of milk (aka bigger boobs).
Final Verdict
The truth is: NOBODY REALLY KNOWS IF HERBS CAN MAKE YOUR BOOBS BIGGER! There has to be more data collected and experiments done–but if you were a plastic surgeon, would you really pay for these studies to be done and possibly cut your paycheck? So prepare to wait a long time for the answers…