Cool & Edgy Teen Gift Ideas for the Holidays from Redbubble – GIVEAWAY!!!
Its almost our favorite time of the year – Holiday season! We just love spending time with family members and friends, and eating all that good food is a bonus.
Another bonus is, of course, PRESENTS!
If you are looking for something cool for yourself, or perhaps want to impress someone with a gift that stands out this year, check out some of the designs from Redbubble below. And if you want a chance to win some of them…scroll down a bit more to ENTER OUR GIVEAWAY!
Before we show off some of the products, let's talk about what makes Redbubble cool. First, you can buy stuff with your own designs on them…or even sell them to other people and make money. Second, the designs here are a notch above what you might find on typical "print your own stuff" websites. Redbubble has a strong community of artists and designers who sell there, so you will find edgier, higher-quality artwork — all of it beautifully rendered on premium materials.
Okay, have a look at some of the cool samples they sent us!
Special Thanks to our model: Keira Pena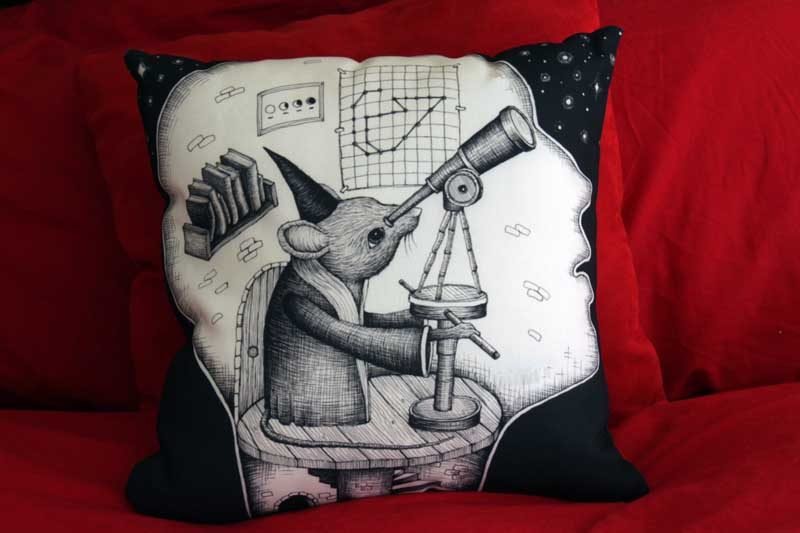 Pretty cool stuff right? Want some? Well, one lucky winner is going to get the following as part of our Teens Wanna Know Redbubble Giveaway!
V-Neck T-shirt in Medium Size, iPhone 6 Plus Case, and Totebag
To Enter:
Simply follow @teenswannaknow on Twitter and tweet the following line from your account by 10/31/14:
I've entered to win the @redbubble prize pack of cool swag from @teenswannaknow at http://bit.ly/1tB9PnP #giveaway
Contest is open to U.S. addresses only. We will pick one (1) random winner on 11/01/14, who will receive the 3 items pictured above (V-neck shirt, iPhone 6 Plus case, totebag). Winner will be notified by DM on Twitter, so must be following @teenswannaknow in order to be eligible to win.