Fun Fiesta: A Colorful Kids' Party
Are you seeking an exciting and vibrant theme for your child's next party? Look no further than Fun Fiesta, the ultimate colorful kids' party experience! Fun Fiesta will transport your little ones to laughter, games, and delightful surprises. Prepare for a celebration like no other, where imagination and fun know no bounds!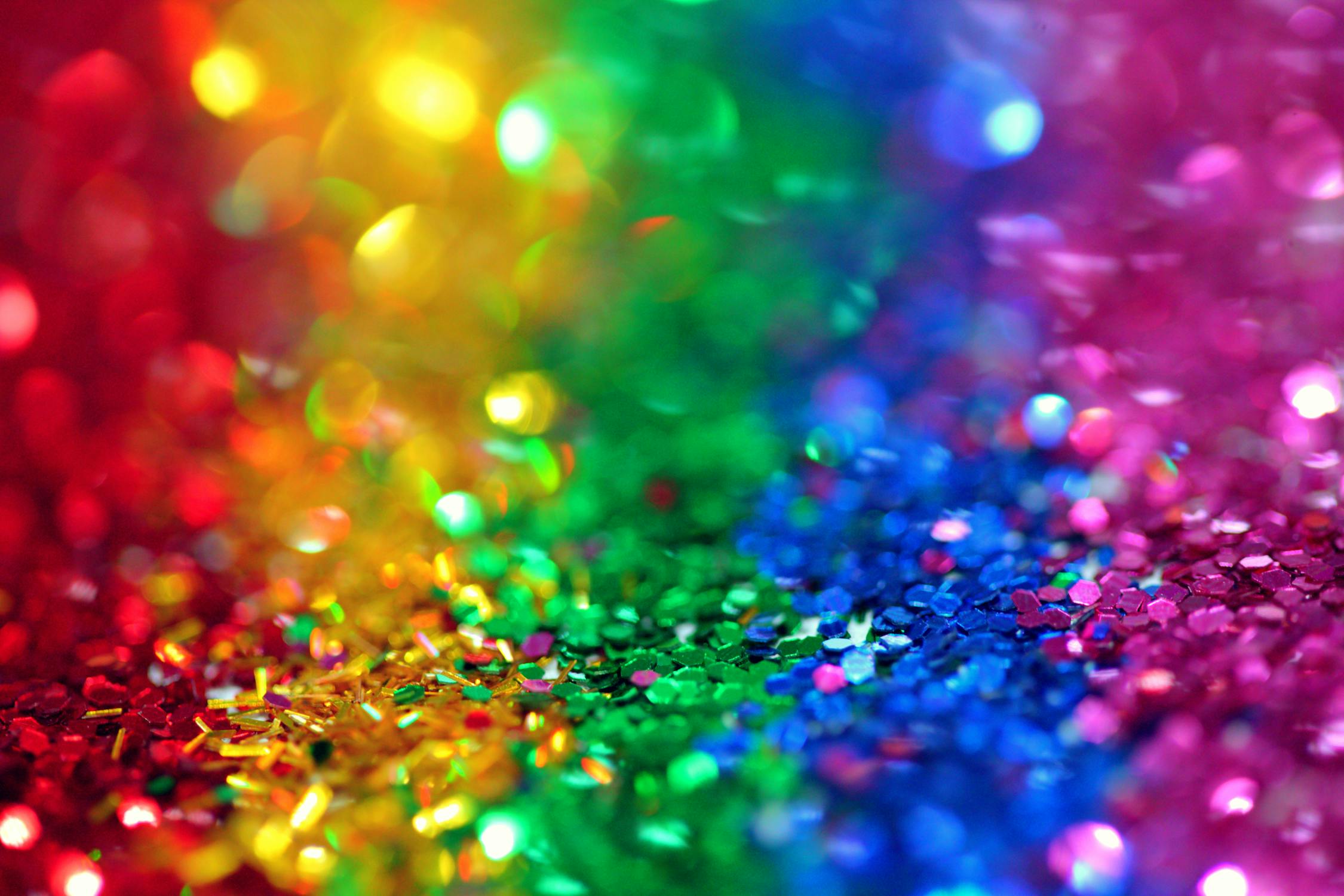 Setting the Stage
The moment your young guests step into the Fun Fiesta venue, they'll be greeted by a captivating sight. Vibrant decorations, including colorful streamers, balloons, and eye-catching banners, will transform the space into a cheerful fiesta atmosphere. The venue will be adorned with various hues, creating a visually stunning backdrop for the party.
Exciting Activities
At Fun Fiesta, we believe that engaging activities are the heart of any kids' party. We offer a range of games and entertainment options that will keep your little ones thoroughly entertained throughout the event.
Pin the Tail on the Donkey
This classic party game gets a Fun Fiesta twist! The donkey is adorned with a kaleidoscope of colors, making it a joyous and interactive experience for the children. As they take turns blindfolded, they'll have a blast trying to pin the tail on the donkey in the right spot.
Musical Maracas
Get those hips swaying and feet tapping with our musical maracas activity. The children will have their own colorful maracas, adding rhythm and movement to the party. They'll shake their maracas to the beat of lively music, creating a fantastic atmosphere of joy and celebration.
Piñata Bonanza
No fiesta is complete without a piñata! Our specially designed piñatas come in various shapes and colors, matching the Fun Fiesta theme. Watch as the children eagerly take turns to break open the piñata and be showered with an assortment of delightful treats and surprises.
Sparkling Souvenirs
To make the Fun Fiesta experience truly memorable, we provide each child with a special souvenir to take home. Our light-up wands are the perfect keepsake from the party. These enchanting wands come in an array of colors and designs, adding a touch of magic to any child's playtime. With a simple flick of the wand, it lights up, casting a dazzling glow that will surely ignite their imagination.
Tantalizing Treats
A Fun Fiesta would not be complete without delicious food and drinks. Our catering team ensures that the menu is as vibrant and enticing as the party itself. From colorful cupcakes to fruity mocktails, the children will be treated to a delightful culinary experience that perfectly complements the festive atmosphere and also looks great on socials.
Book Your Fun Fiesta Today!
Fun Fiesta is the perfect choice if you're ready to host an unforgettable party for your child. Our colorful theme, engaging activities, dazzling souvenirs, and mouthwatering treats will make your little one's special day truly magical. Contact us today to book your Fun Fiesta party and get ready to embark on a joyous journey filled with laughter and happiness.
Fun Fiesta Highlights:
Vibrant decorations and colorful ambiance
Pin the Tail on the Donkey with a colorful twist
Musical Maracas activity to get the party moving
Piñata Bonanza for exciting surprises
Light-up wands as magical souvenirs
Delicious and visually appealing treats
Don't miss out on the Fun Fiesta experience! Book now for an extraordinary celebration that your child and their friends will cherish forever.