How to Celebrate Your High School Graduation
High school graduation is a special time, marking the end of one phase of life and the beginning of another. It's a milestone that deserves to be celebrated in style. In this article, we'll share some tips and ideas for making your high school graduation celebration truly memorable.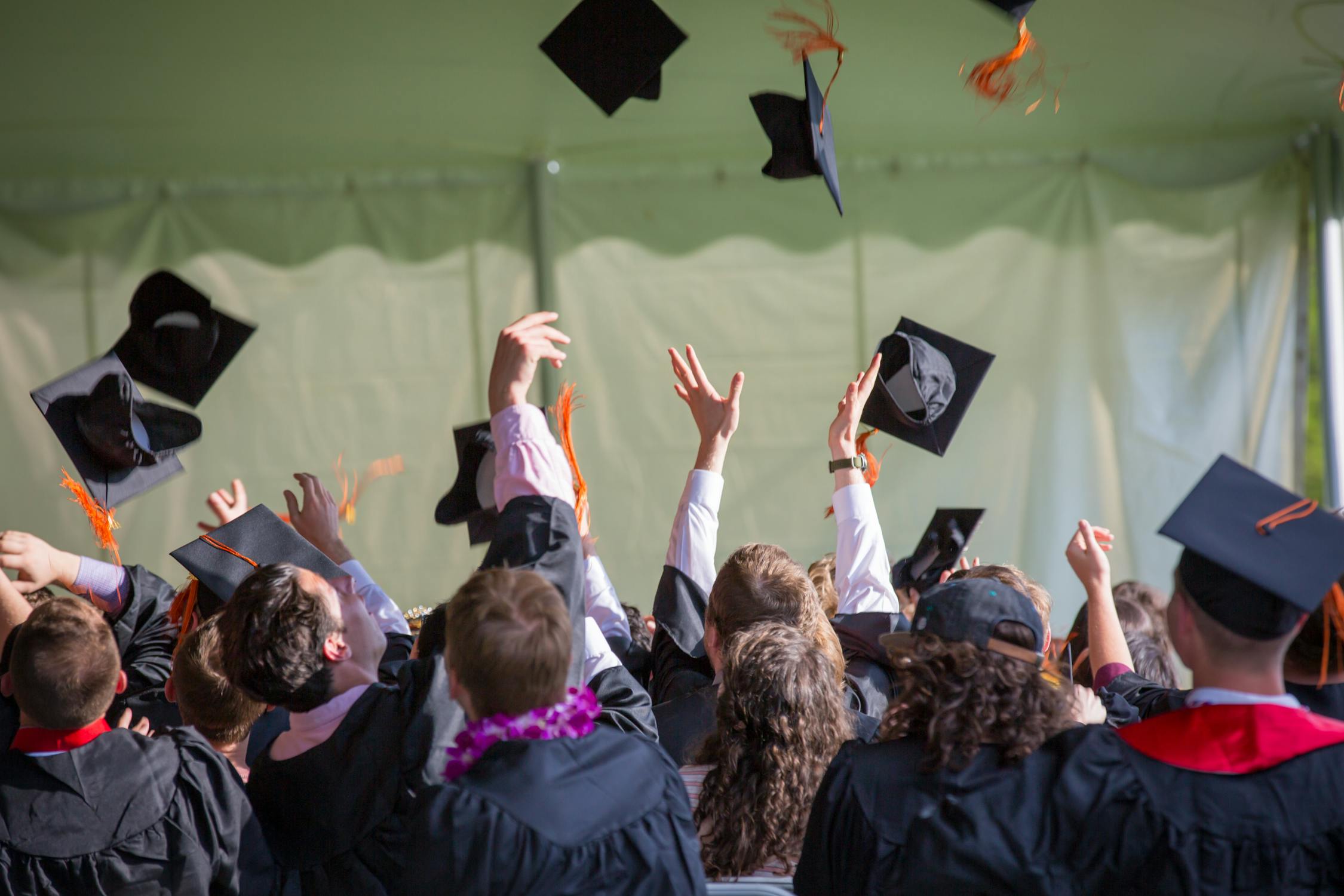 Go Out to Dinner With Family
Commemorating your high school graduation with a dinner out with family is an experience like no other. Being surrounded by the people you care about and who love you during such an important milestone makes it truly special.
Make sure to pick a restaurant that fits the occasion, such as one with special offers for graduates or one that has special memories associated with it. If you can't all make it to the same restaurant, try a virtual meal together over a video call. A festive feast with your loved ones is an ideal way to commemorate this remarkable milestone in your life – no matter which route you decide on.
Throw a Graduation Party
Reaching the peak of high school life is an enormous achievement, and therefore deserves to be honored with a distinguished graduation party. This celebratory event will allow you to commemorate this significant milestone in your journey.
Casual foods are best for a graduation party, as they keep planning simple. Gather your closest family and friends together and make sure they know that this day is all about you. Creating the perfect graduation party can be daunting at first, but with some planning, you can have a successful event.
Take a Trip
Graduating high school is a momentous occasion that deserves to be commemorated with those closest in an extraordinary way. Making a journey to an exotic locale can be the perfect way to celebrate this momentous event and create precious memories. Exploring a location that has never been seen before can bring so much joy and excitement. Find a place that has never been visited, or create a bucket list of places to visit. Having some solo time in a foreign location can also be very rewarding and tranquil, allowing for self-reflection before setting out into the great unknown.
High school graduation is an accomplishment worth celebrating. Make this special day unforgettable by spending it with those that are closest to you and cherish every single moment of your big day.
Did you enjoy reading this article? Here's more to read. Kitchen Items You Should Buy Before Going Off to College