How to Get Paid for Your Art Online
As an artist, you may be wondering how you can find buyers for your art. Fortunately, there are many online platforms you can use to sell your art. In fact, most of these platforms cut out the middle-man and make it easier for you to sell.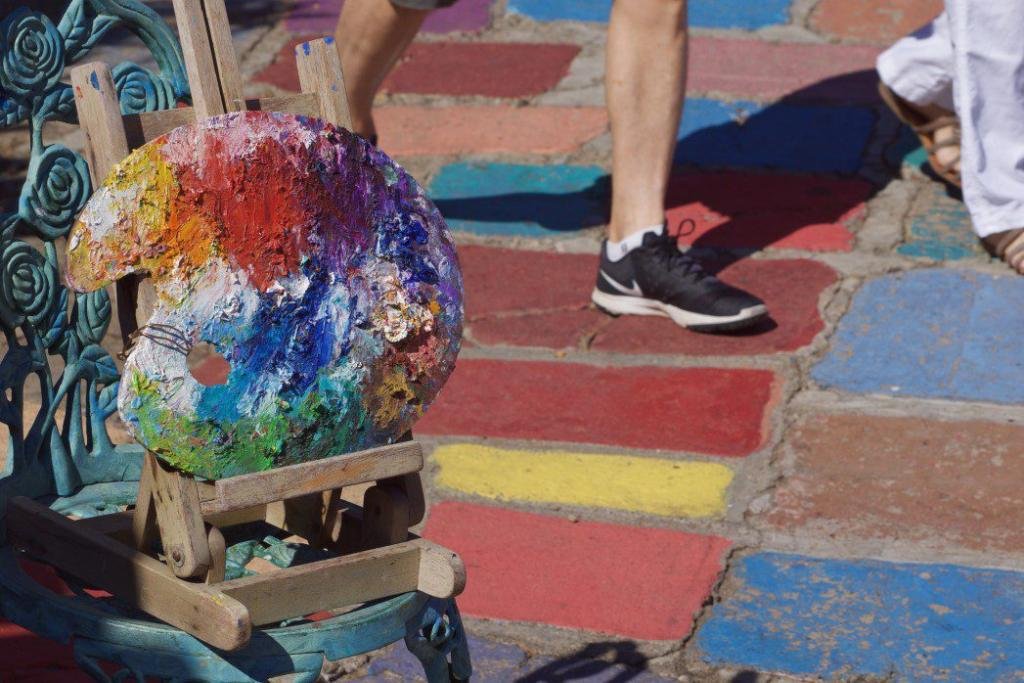 Traditional Sites
If you are looking to sell physical copies of your art, then using traditional sites might be the choice for you. These include sites like Etsy, eBay, or Amazon. You simply list your art online, list the price, and wait for interested buyers. These sites can also be helpful if you intend on selling multiple pieces or a collection. On sites like Etsy, you essentially open an online store where you can sell multiple prints, pieces, and anything else you've created. It is important to mention that only opening an accounting is not yet enough. There are so many tips to learn about how to grow your etsy shop in order to acquire new customers as well as create some loyal ones. As of 2020, there were more than 4.3 million sellers and over 60 million products listed. Thus, it will take hard work to attract new visitors and keep your customers coming back. To put it short, it is very possible to grow your etsy shop and increase sales by having some proven strategies to gain visibility. Traditional sites are one of the most reliable options and most of them are trustworthy name brands.
Sell it as an NFT
An NFT (non-fungible token) is a digital piece that is 100 percent unique. Buyers are essentially buying a piece of unique code that translates to an image. In the case of selling art, buyers are purchasing the code that designates your art. While copies can still be made, NFTs are currently popular because people can claim they have the original. When selling a piece as an NFT, you simply upload it onto an NFT platform and people begin bidding. Even though some have sold for millions of dollars, you probably won't get rich off an NFT. It is still fairly new and the trend for its popularity is unclear. However, it is still a viable option to sell your art.
Start an Art Blog
With an art blog, you can generate multiple types of content. In your blog, you can discuss areas of art that you are passionate about. Within your blog, you can promote your artwork and have an online store connected to your blog. When people visit your blog based on the content, they will then be exposed to your artwork as well. When starting your art blog, it may also be helpful to have a few social media accounts to promote both your blog and your art.
Especially with so many people moving to remote work, online platforms have grown and become more popular. If you want to be paid for your art online, then do some research on the different paths you can take. There's a niche for everyone.
Read this next: How Teens Can Increase Their Earning Potential