How You Can Get Serious About Getting Fit
Are you tired of making New Year's resolutions that you never stick to? If you want to get fit this year, you need to take a different approach. Getting serious about getting fit is the key to success. Here are some tips that will help you achieve your fitness goals.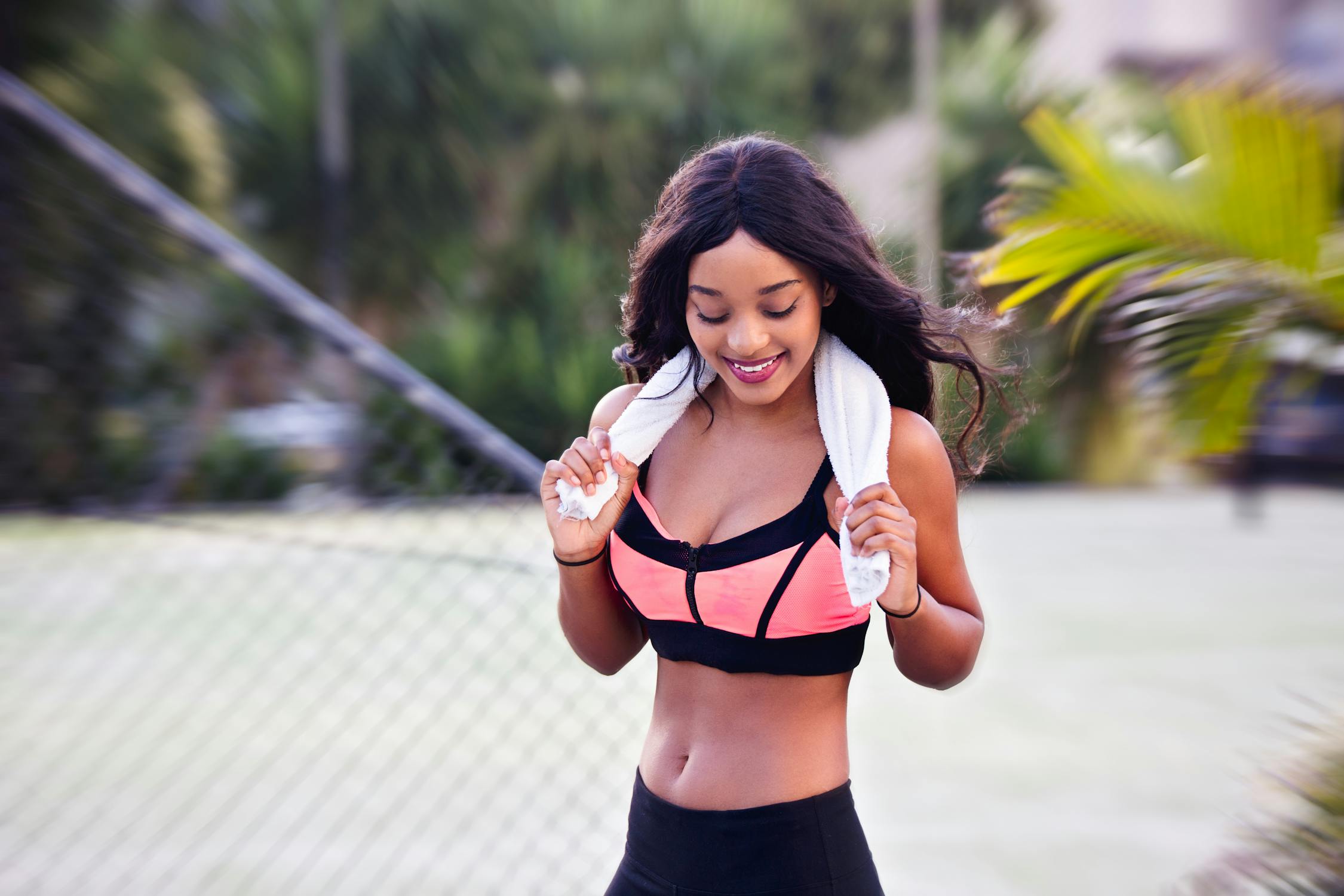 Work Out at the Gym
Getting fit and maintaining a healthy weight are important for several reasons. It can help to improve your energy levels, mood, and overall sense of well-being. It can also reduce your risk of developing chronic health conditions such as heart disease, stroke, and type 2 diabetes. One great way to get serious about getting fit is to join a gym.
Gyms provide a variety of equipment and classes to suit all fitness levels, and the staff can offer advice and support to help you reach your fitness goals. There may be an initial investment involved in joining a gym, but the long-term benefits are well worth it. So if you're looking to get serious about getting fit, a gym membership is worth considering.
Play a Sport
Swimming is one of the most effective exercises for the whole body, as it works for all major muscle groups. In addition, it is a low-impact activity that is easy on the joints. As a result, it is an ideal choice for those who are looking to increase their fitness level. Moreover, swimming can also have a positive impact on mental health.
The rhythmic nature of the strokes can help to calm the mind, and the feeling of weightlessness can be extremely relaxing. In addition, swimming is a great way to meet new people and make friends. Joining your high school's swim team can help increase your confidence. Swimming is a great way to get fit and stay healthy.
Eat Healthily
While many fad diets come and go, one thing you can do to get serious about getting fit is to focus on eating healthy. This means filling your plate with nutrient-rich foods like fruits, vegetables, whole grains, lean proteins, and healthy fats. Not only will this help you reach your fitness goals, but it will also improve your overall health. Furthermore, eating healthy doesn't have to be boring or tasteless. There are endless recipes and cooking techniques that can make even the most mundane ingredients taste delicious. So if you're ready to get serious about getting fit, start by making healthy eating a priority.
Your fitness is more than just about athleticism, it's about your health. Everyone can benefit from being physically fit. If you are serious about getting fit, follow these three tips and you're well on your way.

Did you enjoy this article? Here's more to read: 5 must-try hacks for your weight loss journey