Interview with Kaylee Rutland, Teen Country Music Singer
Kaylee Rutland is an inspiring teenager who is making her dreams come true. She recorded her first EP in Nashville in 2012, and her video for "Into The Circle," featuring Colt Ford and Jamie O'Neal, has been viewed 1.5 million times on YouTube, leading Billboard Magazine to name her one of the top 10 country artists to watch in 2014.
1. Tell us how your world is changing after being featured in Billboard.
Just knowing that I was featured is crazy to me! It's so humbling, and exciting. I've definitely been getting lots of questions about it, and hopefully it will further the reach of my music!
2. Tell us about writing the songs Into the Circle and Daddy's Got a .45…were there some deep personal stories behind them?
"Daddy's Got A .45" is definitely a true story all about my dad – he actually pulled out two 45's to intimidate my prom date! "Into the Circle" was inspired by my dream of one day singing at the Grand Ole Opry, but grew into a song to encourage other people to also follow their dreams, and step into their own "circles".
(Scroll down to bottom of page to view the videos for these songs!")
3. Who inspires you?
God, and my family. God gave me everything I have, and my family is always supportive and there to make me laugh. They're the most inspirational people I know.
4. If you could see just ONE change in the world today, what would it be?
I would want to see world hunger ended. I wish that I could go and see that every person on earth was provided for!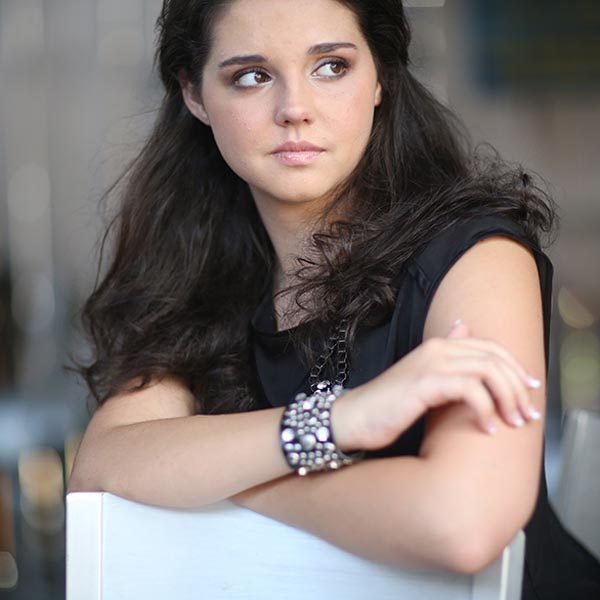 5. Tell us something people would be surprised to know about you.
Hmm… I'm very clumsy! I certainly try to be more graceful on stage, but I've been known to trip over nothing!
6. What do you have coming up next?
I just finished my newest EP, so that should hit iTunes very soon! I'll also be working on a brand new music video this summer.
7. The truth – Texas or Tennessee which do you prefer?
I honestly don't think I could pick a favorite! Texas is my home, with all my friends and family. Nashville is sort of my "new home" and with it being Music City, I love it, too!
8. Any plans to come out to Los Angeles?
Although I don't right now, I would love to if given the opportunity!
9. What are your long term goals?
My biggest one is to sing at the Grand Ole Opry. Other than that, just continuing to do what I love – sing!
10. Justin Bieber or Austin Mahone? : )
Austin Mahone! I'm definitely a Mahomie… I listen to "What About Love" every time I go to the gym and in my car!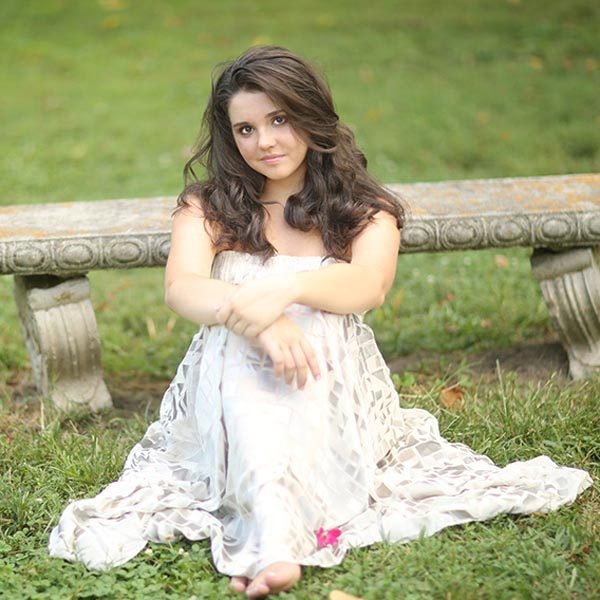 11. Why music? Why not ballet or art?
Ever since I got my first solo at church when I was 8, I knew I wanted to be a singer. For me, nothing could ever compare to being on stage and singing.
12. Who would you most like to collaborate with?
Reba McEntire! She is one of my favorite singers of all time, and such a role model.
13. Any plans for non-country music?
Not at the moment! Although I love a lot of genres, country is where my heart is.
Check out Kaylee at the following:
Website: Kayleerutland.com
Facebook: http://www.facebook.com/KayleeRutlandMusic
Twitter: https://twitter.com/kayleerutland
https://www.youtube.com/watch?v=LP56ZO6ZM1s