Lily Spinner: Interview with Teen Model & Influencer
You may have seen teen influencer Lily Spinner's prolific posts on her Instagram, where she shares lots of behind-the-scenes action of her many modeling shoots. What you might not know is that in addition to her natural beauty, she has serious academic talent and is also an advocate for suicide prevention. Read on for a Q&A we did with her…but first let's find out a little bit more about her in her own words:
"My name is Lily Spinner and I am about to start my sophomore year of college in New York. I have lived in almost every region of the country and I went to high school in both California and Kansas. In California I worked as an actress and a model and I am currently working this summer as a nanny and in a restaurant in Kansas City. I do some modeling and acting on the side, but I have also been studying for my upcoming semester. My favorite things to do are going to the gym, hanging out with friends, paddle boarding (or really anything on the water), and anything outdoors! I am a biology major and currently Pre-Med. I plan to minor in public health."
"The last couple of years, I have been on the International Youth Council through the yellow ribbon society for suicide prevention. I currently volunteer at an elementary school mentoring 5th grade girls near my college campus. At school, I participate in club sports, dance, among other activities."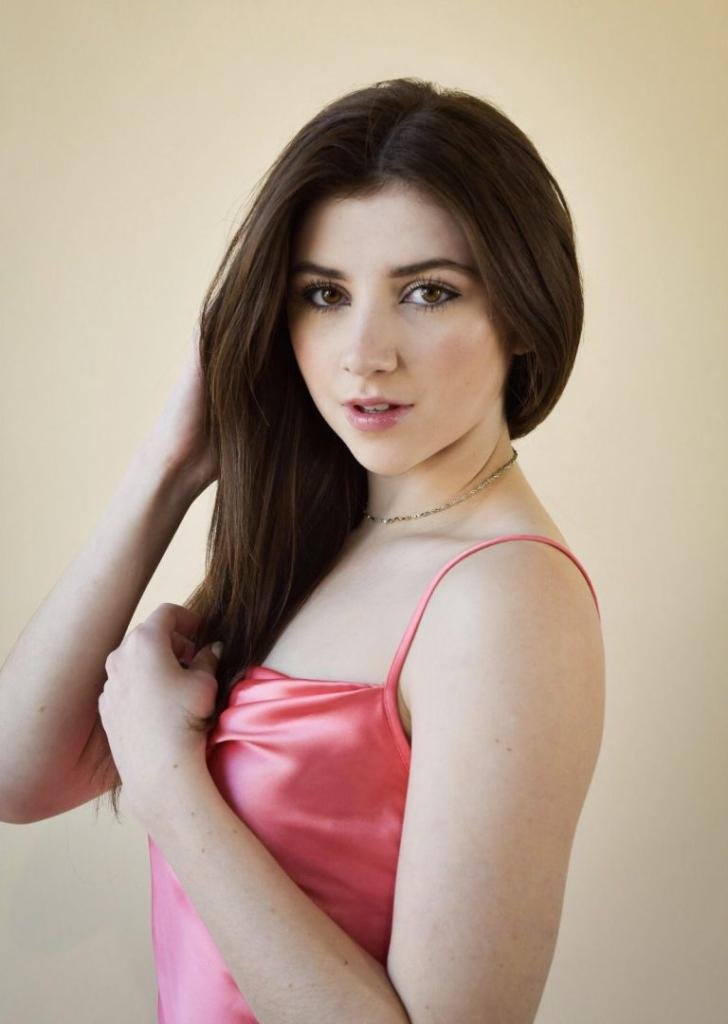 Hello Lily, great to chat with you! For those unfamiliar with you, tell us a little bit about yourself and your background outside of the world of modeling/showbiz.
Hi! I am going to be a sophomore in college in New York this upcoming semester and I am studying biology. I am on the Pre-Med track and I plan to become a doctor because I love helping people and I also have a passion for science. In my free-time, I spend most of my time at the gym or with friends. I have two dogs and two little brothers which I miss very much when I am away at school since I stay in Kansas City during the summer. This summer, I am working as a nanny and at a restaurant so I am staying very busy.
What has been your most memorable moment in modeling/show biz so far?
My most memorable moment would definitely be shooting in Paris in front of the Eiffel tower. It was so beautiful and Paris is definitely my favorite place I have traveled to so far.
You are an advocate for suicide prevention and I understand it was due to a personal experience. What happened?
I lost one of my very close friends.
How did that event impact you?
It made me want me to learn more about organizations that help teach kids how to access resources if they are feeling depressed or suicidal.
[If you are thinking about harming yourself or attempting suicide, tell someone who can help right away. Call the 988 Suicide & Crisis Lifeline by dialing 9-8-8 now in the US or call your doctor's office, 9-1-1 for emergency services, or go to the nearest hospital emergency room.]
You have such positive energy. What helps you maintain such a great attitude in the face of social media pressure such as negative comments, comparing yourself to other influencers, etc.
Honestly after years of hearing all sorts of negative comments about myself and my appearance, I have learned how to ignore it and it does not really affect me anymore although if someone is very out of line, I just block them. I do my own thing and I do not compare myself to other influencers.
What's the best advice you have gotten in your career so far?
The best advice I have received is to only take the jobs I am 100% comfortable with and always be cautious. Whenever I go to a photoshoot, I always make sure to take a friend or a family member with me.
Long-term career goals?
My long-term career goal would be to work in the medical field, potentially as a surgeon. My plan right now is to go to medical school and then I can figure out the rest of my plan from there.
Biggest pet peeve?
My biggest pet peeve would be loud chewing.
Favorite influencer/TikToker/Youtuber?
My favorite influencer would be Alex Stemplewski. His Instagram is @alexanderthegreat
Secret fear?
 I do not have any.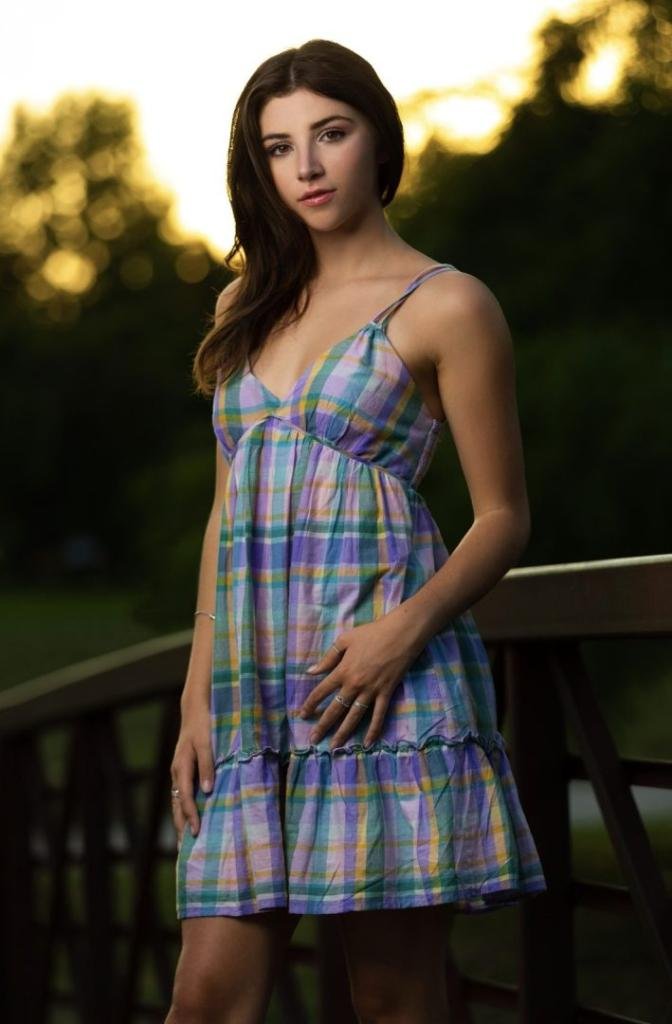 What's your favorite item in your room and why?
I have a hot pink neon sign in my room and that is definitely my favorite item there.
Tell me something people would be surprised to know about you.
I think something people would be surprised to know about me is that I have never dyed my hair.
The one thing I cannot live without is:
My dogs
Tell me ONE food you REFUSE to eat and why?
Shrimp or any sea creatures with legs
What else are you working on or have coming up next?
I am getting ready to go back to school in August and I might take a trip out to California soon.
Selfie!