Stuck on a Feeling – Carly Peeters Release Party Red Carpet & Performance
Live performances! Fun red carpet interviews! Miss Teen International 2017 Carly Peeters debuted her new single and video for "Stuck on a Feeling" at Cherry Soda Studios in Los Angeles, and reporter Keira Pena covered the action.
Interviews: Carly Peeters, Pynk Le'monade, Bryce Xavier, Elizabeth J. Cron, Grayson Thorne Kilpatrick, Asia Aragon, Serena Laurel, Jacob Hopkins, Kash Hovey, Kathy Kolla, Terrell Ransom Jr., Savannah Kennick, Sheldon Bailey, James Ryan, Griffin Morgan, Madison Deaver, Orli & Arielle Gottesman, Somalie Inez.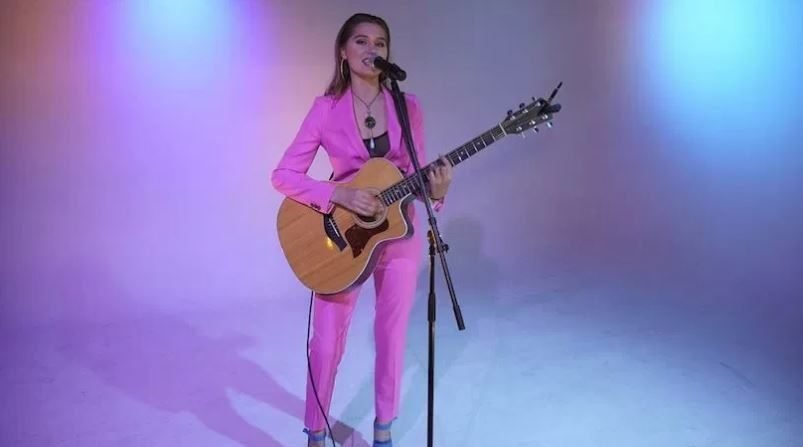 Watch "Stuck on a Feeling"
Spotify – https://spoti.fi/2rPA5zF
iTunes – https://apple.co/2INJ6TM
Google Play – https://bit.ly/2ISShCA
Amazon – https://amzn.to/2rTfcDV
Connect with Carly Peeters:
Instagram: http://www.instagram.com/carlyonsugar
Facebook: http://www.facebook.com/carlyonsugar
Twitter: http://www.twitter.com/carlyonsugar
Website: http://www.carlypeeters.com
Host: Keira Pena
http://instagram.com/keirapena
Follow Teens Wanna Know:
Instagram: http://instagram.com/teenswannaknow
Twitter: http://twitter.com/teenswannaknow
Facebook: http://facebook.com/teenswannaknow
Visit our Café Press store for merch http://cafepress.com/teenswannaknow
Want your party covered? Business inquiries & bookings: info@teenswannaknow.com