Tips for Choosing the Right Phone Case
We're glued to our phones almost every moment we're awake, and when we sleep, they're never far from our reach. In a way, they're almost like an extension of ourselves. They're what we use to talk to friends, explore our interests, and learn everything there is to know about the world. Because we're so attached to our phones, it's only natural that we want them to look great and stay in good shape. The best way to accessorize your phone is with a case that will give it an added layer of both protection and style. But how are you supposed to pick out the perfect case for your phone when you have so many options? These tips for choosing the right phone case can help guide you down the right path.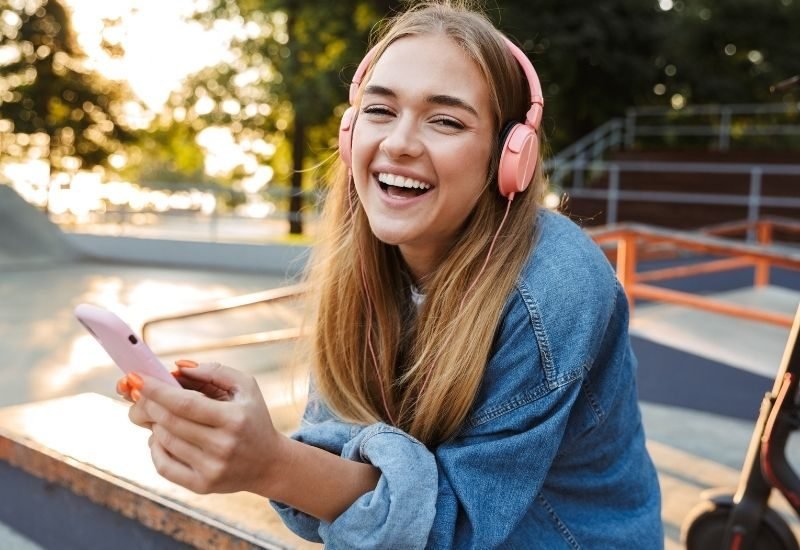 Decide On the Material
Most phone cases are plastic, but that doesn't mean plastic is necessarily the right material for you and your phone. You can also get leather, silicone, and wood phone cases, among other materials. Each of these options has its benefits and downsides. Plastic is strong, but any scratches that mar your case will look unnatural and unsightly. Plastic is also the opposite of eco-friendly since it takes so long to decompose in landfills. Leather looks and feels great, but it can be difficult to maintain. Silicone is malleable—a little too malleable. Manufacturers will mold it into a unique shape, but don't expect that shape to look the same after a couple of months of use. A handcrafted wood phone case is a unique, durable, and eco-friendly choice. Just make sure to get one with a shock-resistant frame—cases that only contain wood can be fragile. For instance, these wooden iPhone 13 cases from Carved, are also made with TPU, which provides shock absorption, while also being recyclable.
Know How Much Protection You Need
Another tip for choosing the right phone case is to know how much protection you need. Not all cases offer the same durability. In the process of selecting a new phone case, you may have to decide whether style or protection is more important to you. Many will choose something in the middle-ground—strong enough to protect against most forms of impact damage but stylish enough that the case looks great.
Choose the Right Style
You can find phone cases in a wide variety of styles and designs. If you're starting to feel overwhelmed by the endless number of options, sit back and take a long, deep breath. These questions will set you on the right track:
Who am I as a person? What's my favorite hobby, animal, color, etc.?
How do I want to present myself to the world?
There's no "right" type of design for your phone case. Choose something that speaks to you personally and that you'll be proud to show off.
If you're still having trouble narrowing down your options, pick out a few key features, and look exclusively at cases that incorporate those features. Searching for a blue case with marine animals on it will be much easier than searching for a phone case with no specific preference in mind.