Tips for Starting a Gaming Channel on YouTube
Starting a YouTube channel seems like one of the hardest things to do. Making a channel involves keeping track of so many different things, such as upload schedules, analytics, and the YouTube algorithm. These factors make it even harder for many creators to start since they feel that their first video must be perfect. Fortunately, there are a few tips for starting a gaming channel on YouTube that might take some pressure off you.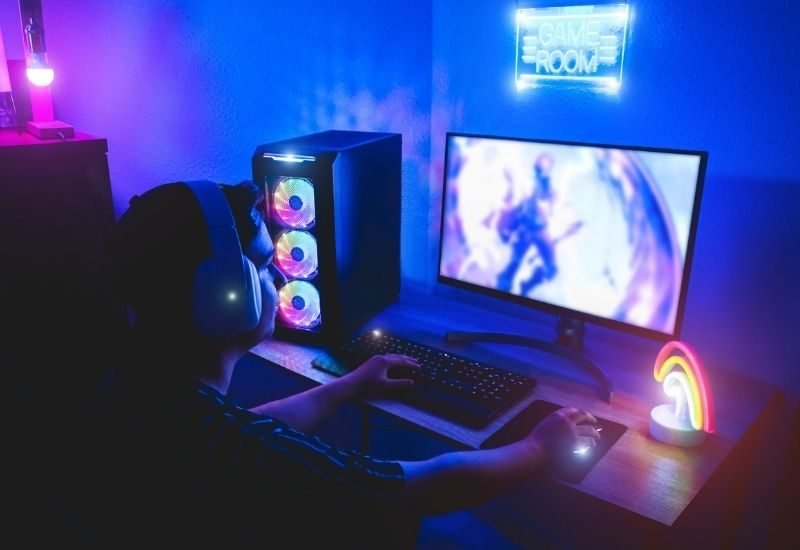 Get the Necessary Equipment
Like any hobby or business venture, you must make some investments. A reasonable video game capturing device costs around 150 dollars, and getting high-quality video and sound recording equipment for vlogging can put a dent in your wallet.
However, most smartphones can record video and audio for newcomers looking to start. And if you want to record game footage, free programs like OBS Studio are perfect for recording high-quality PC gaming footage.
So you don't have to break the bank to get started. It's just good to have an idea of what upgrades to investigate down the road.
Play What You Know
Many new YouTubers try to follow the latest trends. They play the biggest releases or the hottest new indie games. The big problem with following the crowd is your content failing to get noticed in a sea of more prominent channels doing the exact same thing.
Playing a game that you have a personal connection with is best when starting out, whether it's one from your childhood or one you regret purchasing on launch day. Since you're not going to start with a knack for making flawless videos, discussing a game you have a real connection with will help you have a sense of sincerity. This tip for starting your gaming channel on YouTube will help you attract a more niche audience and build your overall brand in the long run.
Have Fun
Don't let the expectation of getting views or subscribers at a certain pace burn you out on making content. At the end of the day, you should be having fun making videos and uploading them. You have more freedom to try different things and explore other subjects when starting. Take advantage of that and see what type of content speaks to you before you worry about building a brand.
Now that you have an idea of what to expect when starting a channel, you should remember to have fun and put your first video out there. The more you make, the more comfortable you'll become. And that will only have a positive impact on your channel.