Tips for Visiting a National Park After Graduation
After countless lectures, assignments, and exams, graduation heralds the transition from the hustle and bustle of student life to the excitement of a new chapter. An adventurous trip to a National Park can be an excellent way to celebrate this milestone. Here are a few tips to make the most of this unforgettable experience.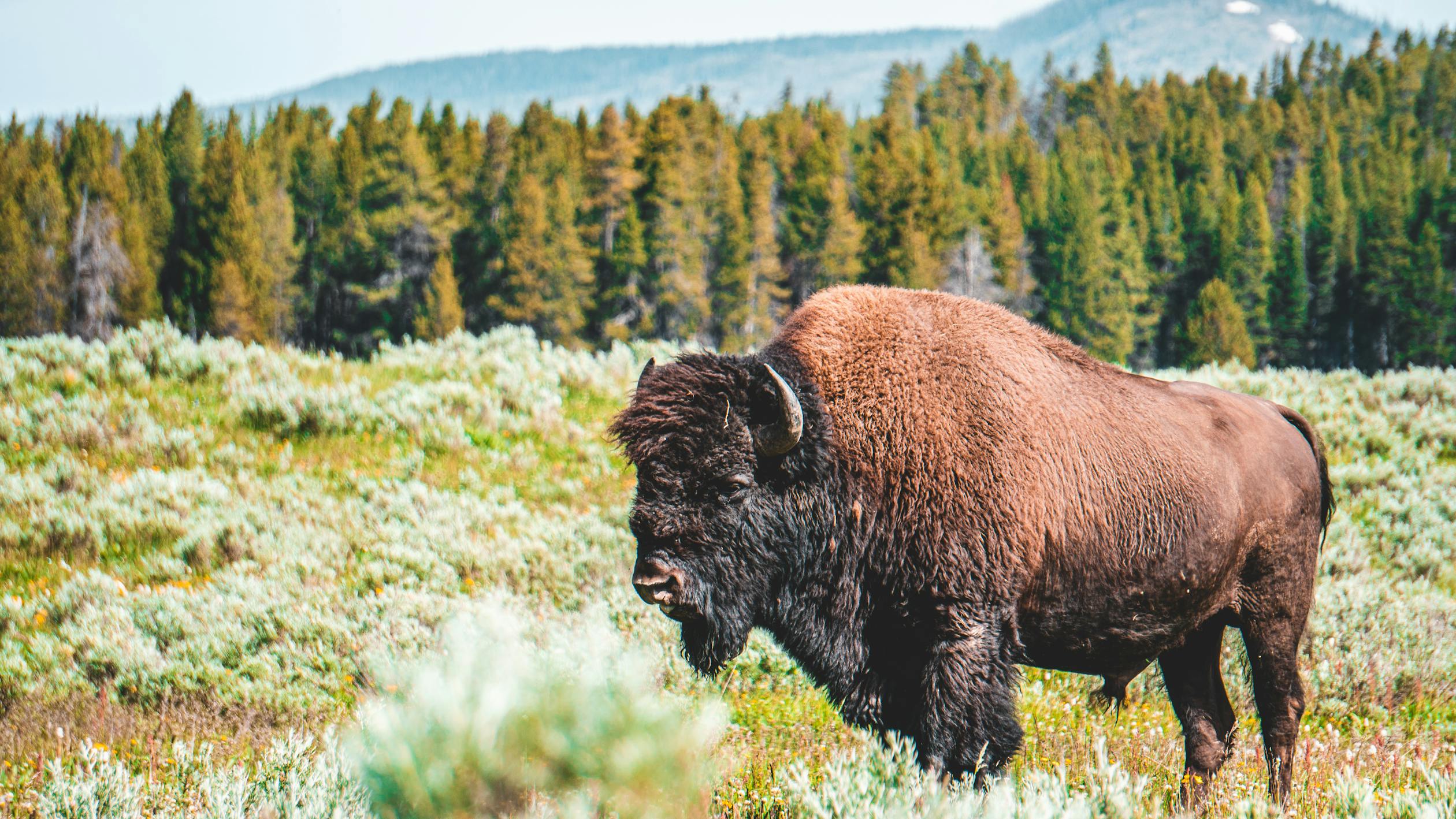 Plan Ahead
Before embarking on your trip, it's essential to plan ahead. Research the specific National Park you wish to visit. Get familiar with the available amenities, rules and regulations, and notable attractions. This knowledge will enable you to maximize your visit and ensure you won't miss out on any highlights. Also, consider the time of year you plan to visit. Weather conditions and the availability of certain activities can change with the seasons. Reserving accommodations and activities well in advance will save you from potential disappointments and last-minute rush.
Hire a Guide
One of the best ways to enrich your National Park experience is by hiring a tour guide. Guides are knowledgeable about the park's history, wildlife, and hidden gems that you might overlook on your own. When you hire a tour guide, there's a lot less planning involved on your end. They can also offer insights about safety and how to minimize your environmental impact during the visit. While hiring a guide can incur an additional cost, the value they bring in terms of knowledge, convenience, and overall experience can be worth it.
Be Thorough When Packing
A successful trip to a National Park depends heavily on packing the right items. Essential items may include suitable clothing, camping gear if you plan to camp, toiletries, food and water, and a first aid kit. Remember to pack for all possible weather conditions – even if it's summer, nights can be cool, and sudden rainstorms can occur. Don't forget essentials like sunblock, insect repellent, and a reusable water bottle. If you plan on hiking or exploring remote areas, consider packing a map, compass, flashlight, multi-tool, and an emergency whistle. Lastly, remember to pack any necessary personal items like prescription medications, glasses, or specific dietary foods.
Now that you have the tips you need, start planning your adventure to a National Park. This trip not only commemorates your achievement as a graduate but also offers a chance to learn, explore, and experience the awe-inspiring beauty of nature. Whether you're trekking through a forest, scaling a mountain, or lounging by a lake, the memories you make will be a fitting celebration of your graduation milestone.
Check out this article on: What Teens Need to Know About Going to College Out of State