What is a Boutique Clothing Store?
If you have not gone to a boutique, you're missing out on an authentic experience. Boutiques are perfect for those who like dressing in the latest fashions. The downside is that they are more expensive than other traditional clothing stores. You may be asking, "Why should I go to one if I have to spend more?" Keep reading, and I'll make a case for boutiques.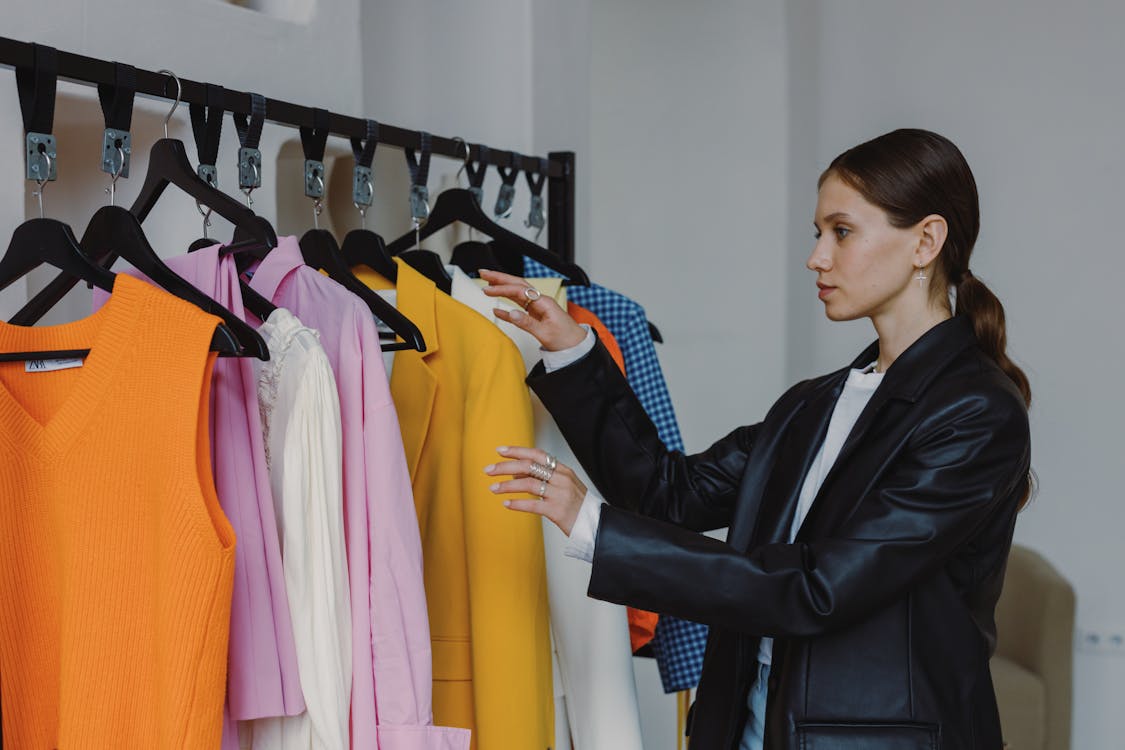 What's so Special About Boutique Clothing Stores?
Besides specializing in up-to-date fashions, the real draw of a boutique clothing store is the personalized experience. Boutique staff members are trained to cater to your needs. They are there to help you with anything that may come up. These things may include measurements, questions about specific pieces, or whether they can special order something for you.
Boutique staff members are required to be highly knowledgeable of fashion and what's currently in vogue. Don't be afraid to ask them questions if you feel a little lost. That's what they are paid to do.
Boutiques Can Get You Out of Your Comfort Zone
You may be thinking that a new wardrobe is what you need to get out of a rut and feel empowered. Or you may already be a frequenter of boutiques and are always looking into the latest fashion trends. No matter which one sounds like you, boutiques have the ability to get people to try new styles.
What do I mean by that?
The newcomer is the obvious candidate for trying new things, but this could also apply to the boutique frequenter. How? Let's say someone visits a boutique on a regular basis. The staff would start to be familiar with them and learn their likes and dislikes. After a while, the team may suggest new things they never considered to the customer.
That's the power of a boutique.
Boutiques are a Great Place to Learn
If you don't keep up with fashion trends but want to start, boutiques can be a resource for you. I'm not saying go in and pick the staff's brain without buying anything. What you can do is look around the store and find something you like. Ask the staff questions about the piece and make an informed decision on whether you should buy it or not.
Use this opportunity to ask the staff other questions about fashion that you may have. The conversation could lead you to look into more products from their store.
As you can see, boutiques aren't only valuable for the wealthy. They do indeed cost more and aim for that demographic. However, people can go to boutiques and learn about fashion. If you don't have the money to buy the piece you want now, you can always save up and ask questions along the way.