What to Decide When Planning a Trip Without Parents
When you're planning a trip without your parents, there are some big decisions to make. Where do you want to go? What type of trip do you want? How much money do you have to spend? These are all important questions that need to be answered before you can start packing your bags. Here are a few tips to help you figure out the answers to these questions and more!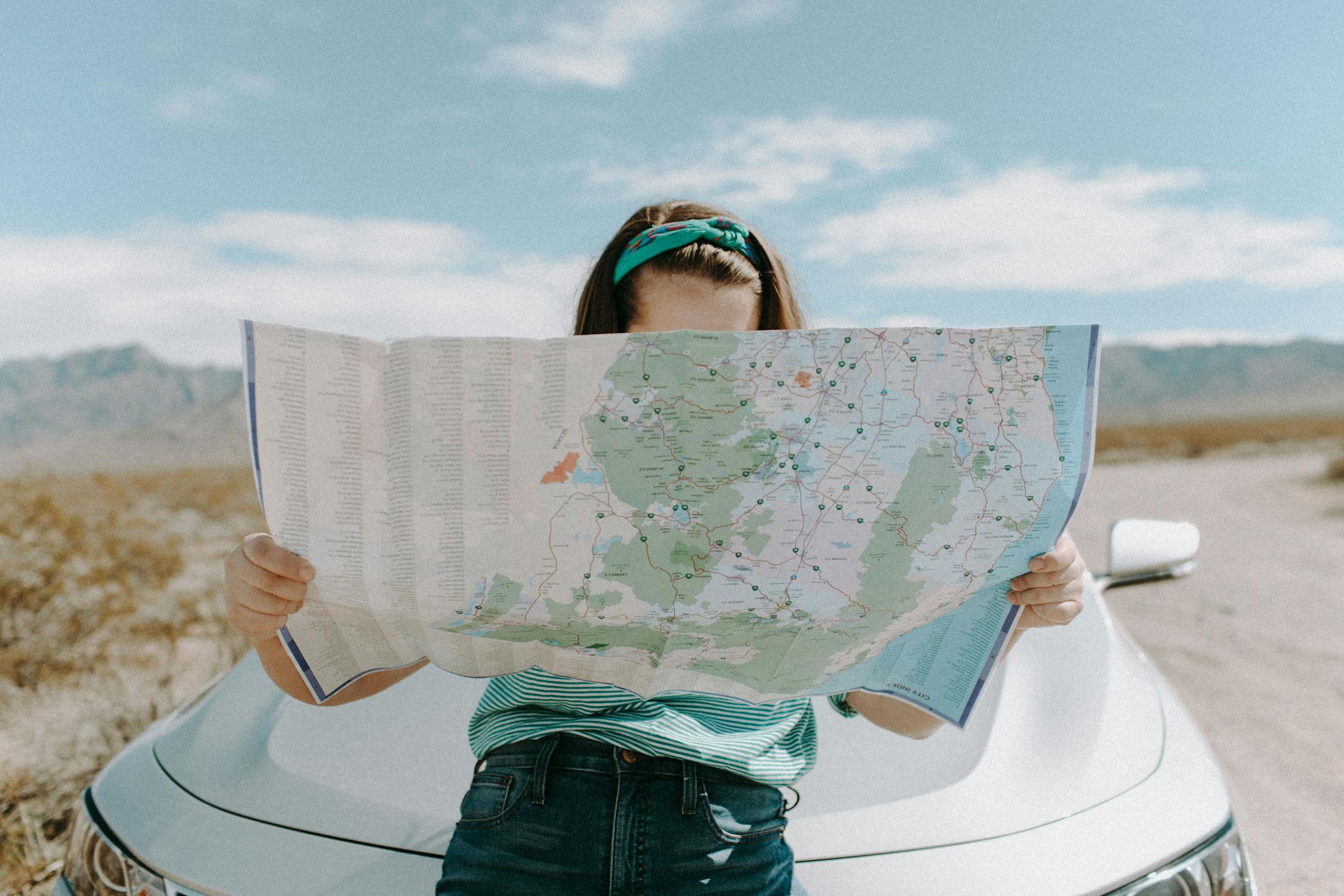 How to Pay for the Trip
With a little creativity and effort, teens can easily pay for a trip without their parents. One option is to save up money from babysitting, mowing lawns, or doing other odd jobs. Another option is to have a garage sale or sell items online to raise money. Teens can also look into scholarship opportunities or fundraising options. With a bit of planning and effort, paying for a trip without parents is definitely possible.
How to Get Around
Traveling as a teenager can be incredibly exciting, but it can also be overwhelming if you're trying to do everything on your own. If you're renting a car for your trip, be aware that most rental companies will add a surcharge for younger drivers. A surcharge will apply to anyone under 25 renting a vehicle. One way to avoid this is to find a friend or family member who is over 25 and can rent the car for you. Another option is to use public transportation. Depending on where you're going, this can be an easy and affordable way to get around. Finally, consider using ride-sharing services like Uber or Lyft. You may need to download the app and set up an account before your trip, but this can be a convenient option for getting around without a car.
How to Stay Safe
Here are some tips for staying safe when you're out on your own. Before you head out, map out your route and make sure you know how to get to your destination(s). If you're driving, always have a full tank of gas and an emergency kit in the car. Let someone know where you're going. It's always a good idea to let a friend or family member know where you'll be and when you'll be back. That way, they can check in on you and make sure you're safe. Be aware of your surroundings. When you're in a new place, it's important to stay alert and be aware of what's going on around you. If something doesn't feel right, trust your instincts and get out of there. Keep your belongings safe. Don't leave your luggage unattended in public places, and always keep your valuables close to you (or locked up in a safe place). Be cautious when meeting new people. If you can follow these tips you will be as safe as possible on your trip.
When you're planning a trip without your parents, there are some big decisions to make. But with a little creativity and effort, it is possible to plan an amazing trip without them! Just be sure to map out your route, stay aware of your surroundings, and keep your belongings safe. With these tips in mind, your trip will be a blast!
Check out the best travel shoes to pack for your next adventure!