What You Need to Know About Paying for College
When you are in high school, you are in the right place to start preparing for your college education. But it is important to remember that going to college can come with many different costs that you will need to manage. You can pay for school in many different ways, but you want to make sure that you understand what resources you have available to you and how you can pursue the education you want for your future career.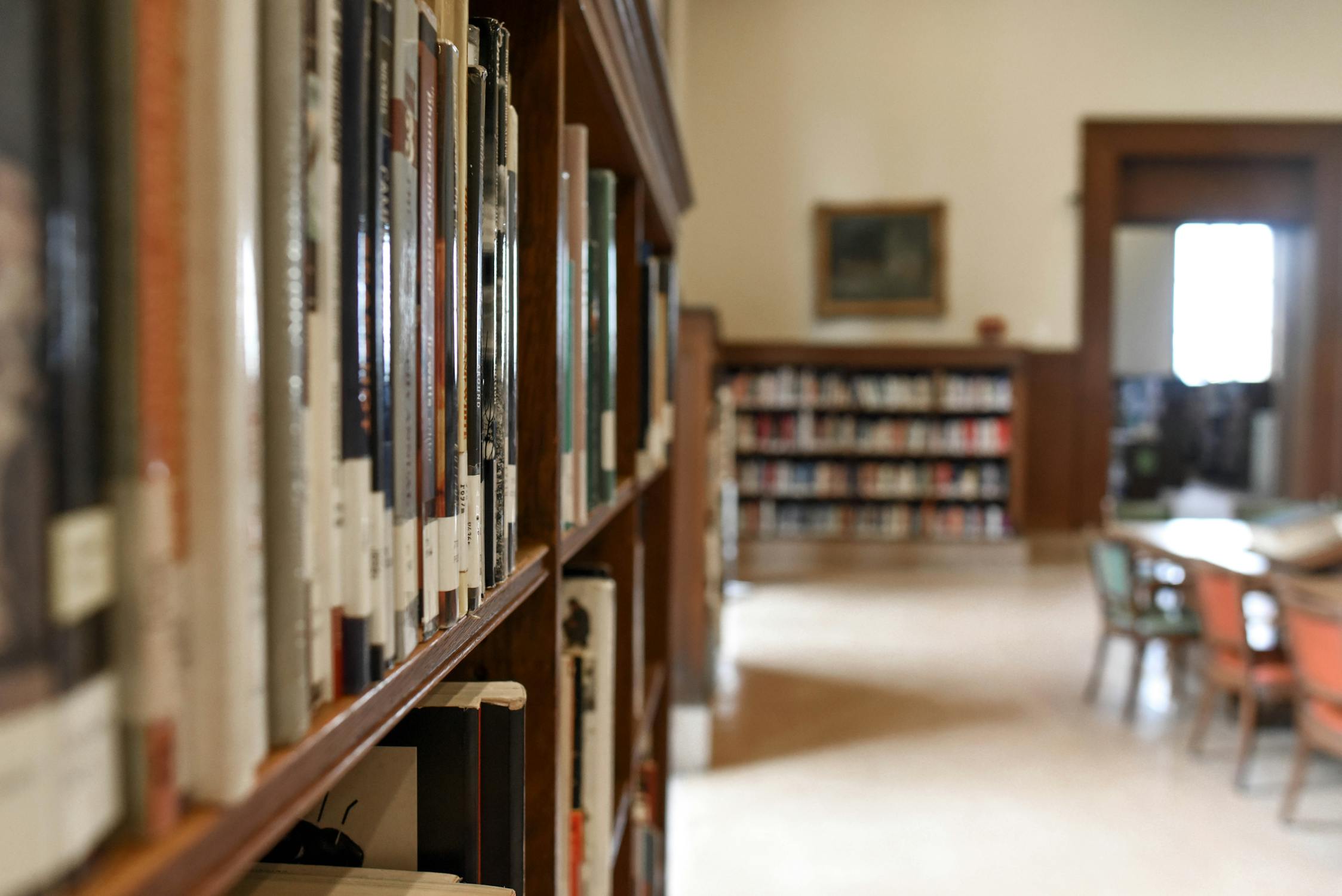 Look for Scholarships
One of the best ways for you to get help with paying for school is through a scholarship. Different programs are available that provide scholarships for all kinds of students. Some scholarships are dependent on your academics, while others are based on participation in sports or other activities, or your cultural background. Start researching early so you can apply for many scholarships that can help you to be successful in school. As you find scholarships that meet your needs, you can start building a real future for yourself that will start with an amazing education.
Need-Based Financial Aid
If you are struggling financially, you may also be able to qualify for need-based financial aid. In general, this kind of aid is dependent on your income and the income of your parents. Poverty can have a negative impact on your sense of potential. However, if you are experiencing poverty, or come from a lower middle class family, you can likely qualify for grants through the federal government. There may also be additional aid available through your school or community if you take the time to look for it.
On Campus Employment
Another important chance to pay for school can come from employment at the school you are attending. Sometimes these kinds of positions can be part of your financial aid package. But even if they are not, working on campus can be a great way for you to get the financial support you need to complete your education. You can also often find on campus work that is related to your major and can help you move forward in your career. These jobs are rewarding and are designed to work around your school schedule.
As you start planning for your future, don't forget to think about how you will pay for college. The earlier you start looking at your options, the easier it will be for you to get the education you want for yourself. There are more opportunities than you may realize, so start looking now so you can find financial support for your education.
Check out this article on the pros and cons of attending an out-of-state college!